Back to Racing
We are planning to go to Elmbridge Marathon on Sunday 3rd October, we want to try and get as many people racing as possible. So please keep this date free.
The event has races for all ages and all abilities, so no excuses. We have raced here before, so can tell you it is a lot of fun at a really nice location on the River Thames. Estimated journey time is about an hour from any of our sites.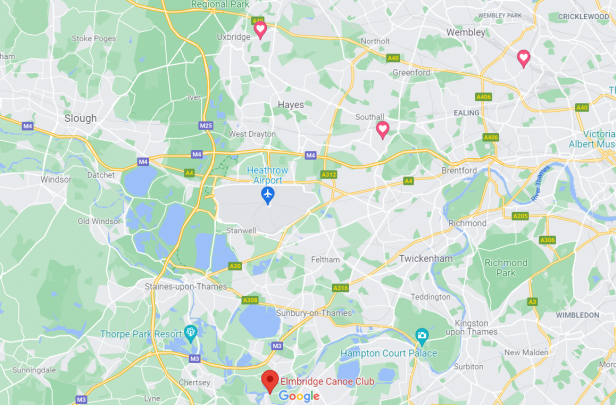 We will post more information soon, but as a way of building up to this we will organise some time trial and mini races at both Harlesden and Southall.