Another Good Month
As we now move into our Winter programme, let's take a look at what we achieved in October 2021
At the beginning of the month Rick and Khaleel were racing at the Nene, with Rick brining home another first place medal.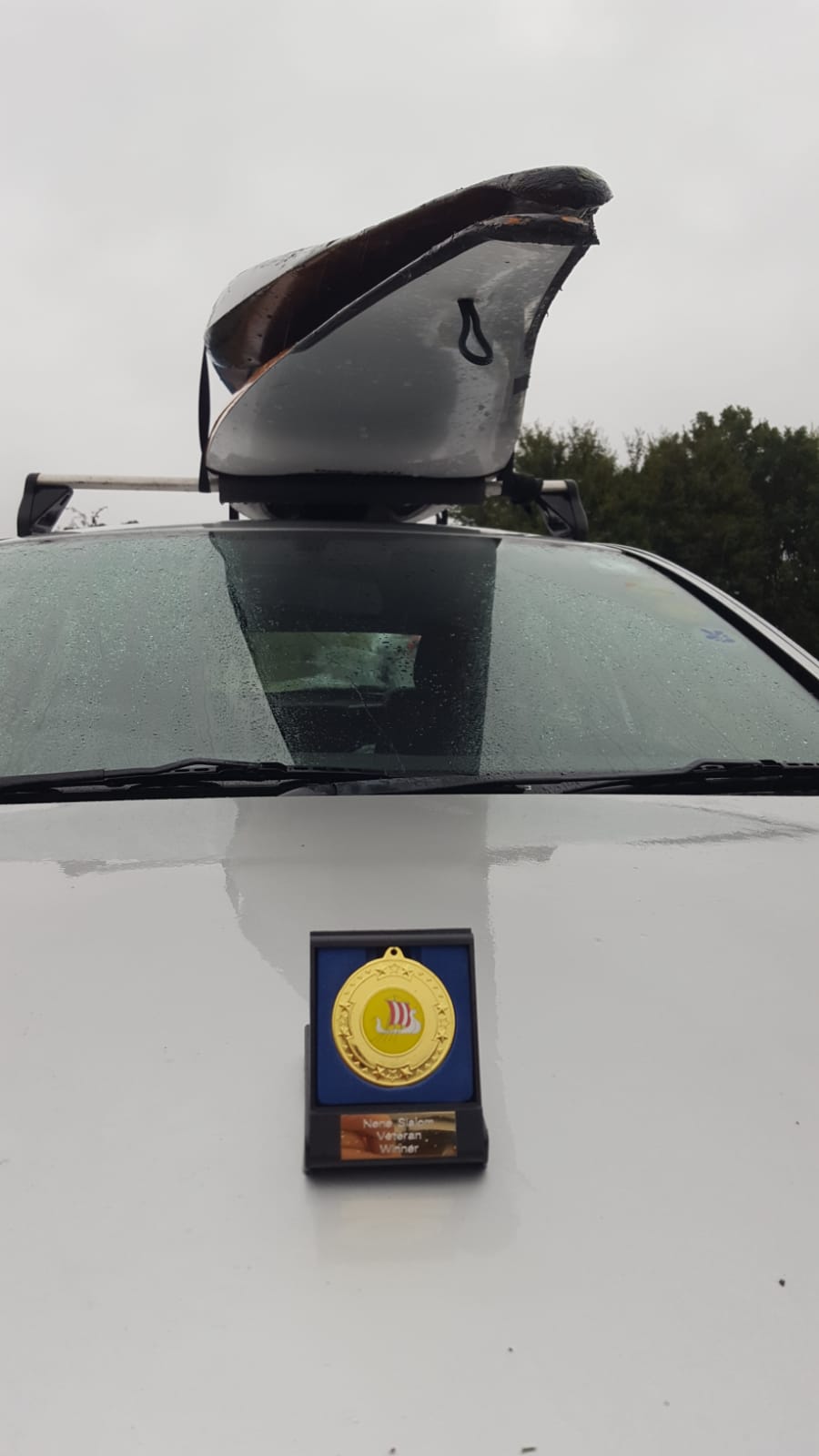 The big event of the month was The Sharks holding a ranking Division 4 slalom at Harefield.
we had a number of new paddlers making their debut in Canoe Slalom: Aditya Ravichander, now our youngest paddler in slalom, he won the Junior 12 prize; Dylan West, who was the winner of the J16 age group; Dylan's dad, Jim, also took part on the Saturday; John Williams-Kerslake, who took second place and is promoted to National Division 3; and Kurt White, who took a fourth place finish.
We also had some other paddlers doing their second event for the Club: David Spikings took a second place to get promoted to Division 3; Joe Pawley took a first place on Saturday to be another Shark to get promoted to Division 3. Tasmeen Khatra came second in the Ladies' K1 event.
We were involved in three days of activity, working with Canal and River Trust to help clean up the canal at Harlesden. One of the days was with Square Mile Farms, which is worth a look.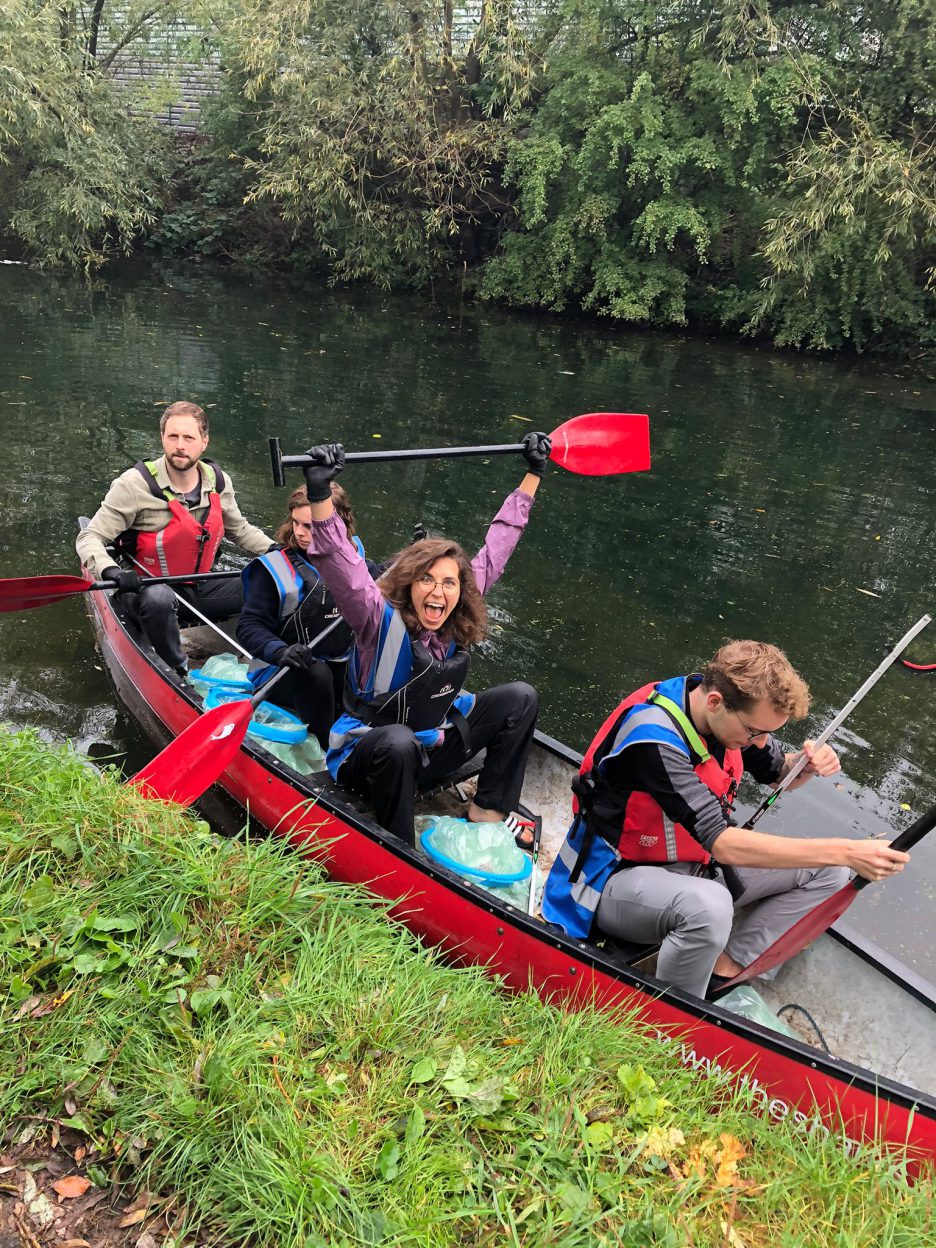 The Sharks were short-listed for an award by British Canoeing regarding our work on engaging with the wider community. Please take a look and remember to vote from Monday 22nd November till Sunday 28th November. This is a big tribute to our excellent staff and paddlers.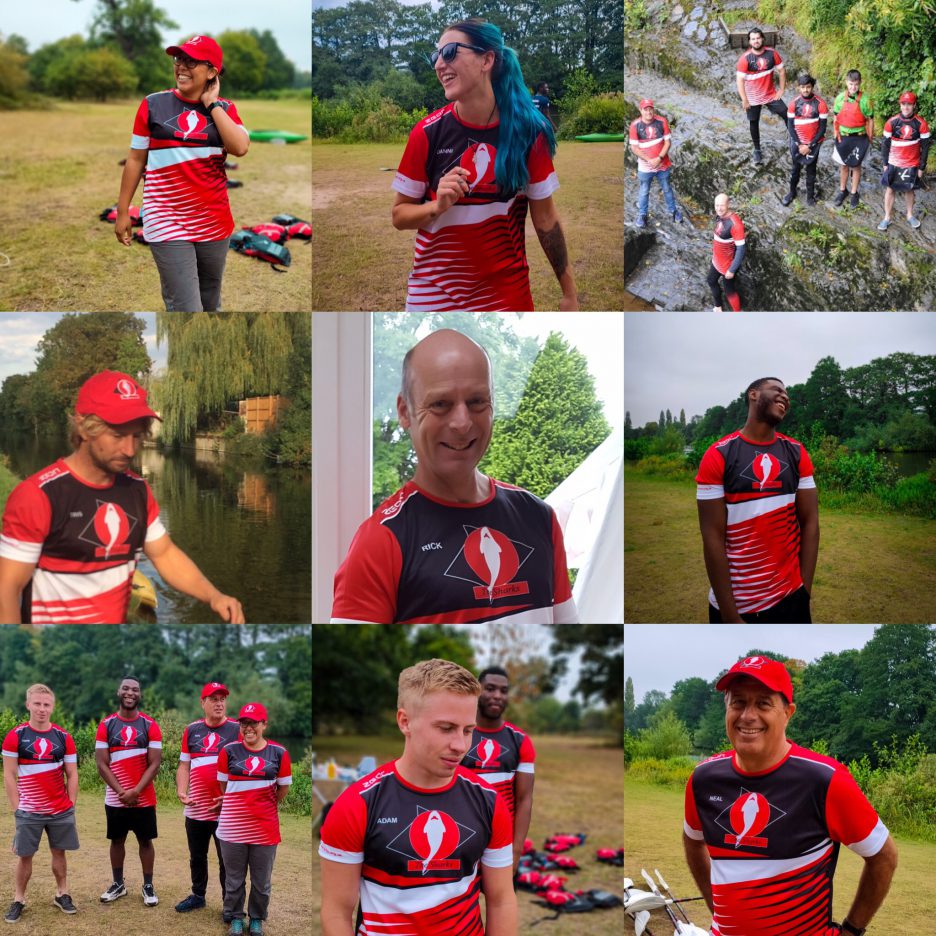 The Month finished as it started, with Rick Moore winning another slalom, this time at the Lee Valley, and taking the second spot in the National Veterans League. Well done Rick.