Winter has arrived
6th December 2021
The weather has certainly turned a bit colder, but we are still paddling at Harefield, Harlesden, and Southall and look forward to preparing for an exciting 2022.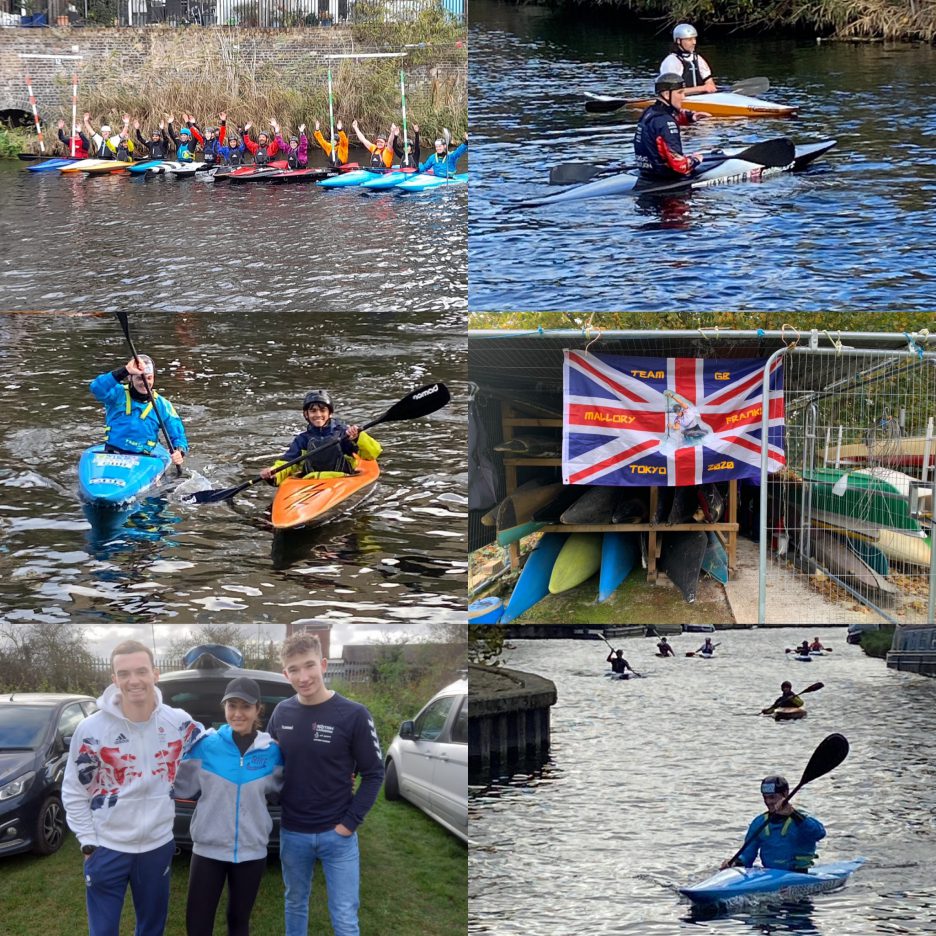 The main event of November was the visit of GB internationals to our Slalom Site at Harefield to help with coaching and inspiring our paddlers. A great day and thank you very much guys.
Sharks were also seen racing Wild Water in Scotland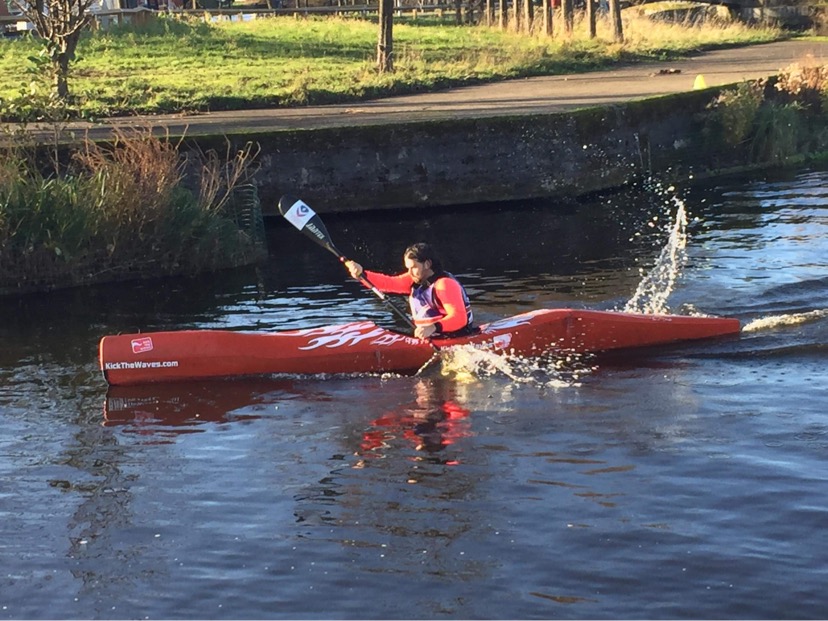 In the background, we have been working on a number of projects, which we hop to announce in 2022, they include improvements to both Harlesden and Southall Sites, as well as looking at expanding our programme and areas of operation.