Tuesday Evening Sessions
At present we are continuing evening training sessions on Tuesdays at 5:30pm. These are for race boat paddlers only. Please contact us to see if they are suitable for you.
We will be starting a weekend session as soon as possible for the Winter and will publish details as soon as we have made arrangement.
We will on occasions need to cancel sessions due to weather conditions or coach availability, we have set up a WhatsApp group to communicate with paddlers, please do join.
There are no facilities at the Southall site, although we had hopped we would have remained and developed the Undercrofts (garages), it was not to be. However, we have been made most welcome at Three Bridges School and hope to build facilities there in teh future. We remind you of the need to wear session appropriate clothing, particularly in the cold weather.
Please Check Out Rick's helpful video tips:
Although competition opportunities have been limited this year, we have recovered well from the Pandemic and need to continue training through the Winter to prepare for 2022.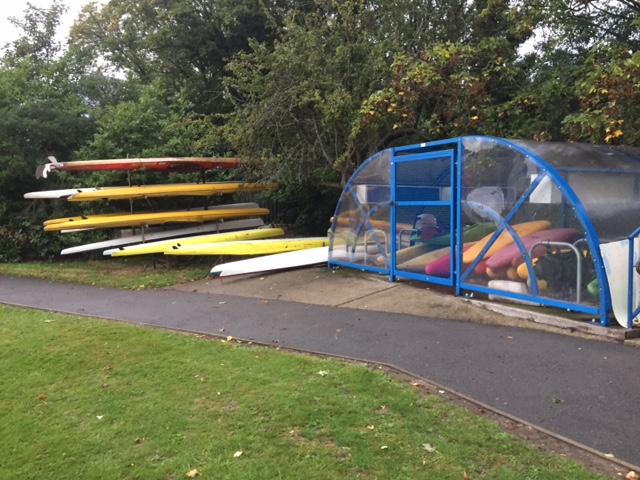 For more information, please call us on 07951 770241 or email: marathon@thesharks.org.uk.