Members of the British Slalom Team
Bradley Forbes-Cryans and Ben Haylett took a break from training on Sunday to come and help out at The Sharks Slalom session at Harefield on Sunday.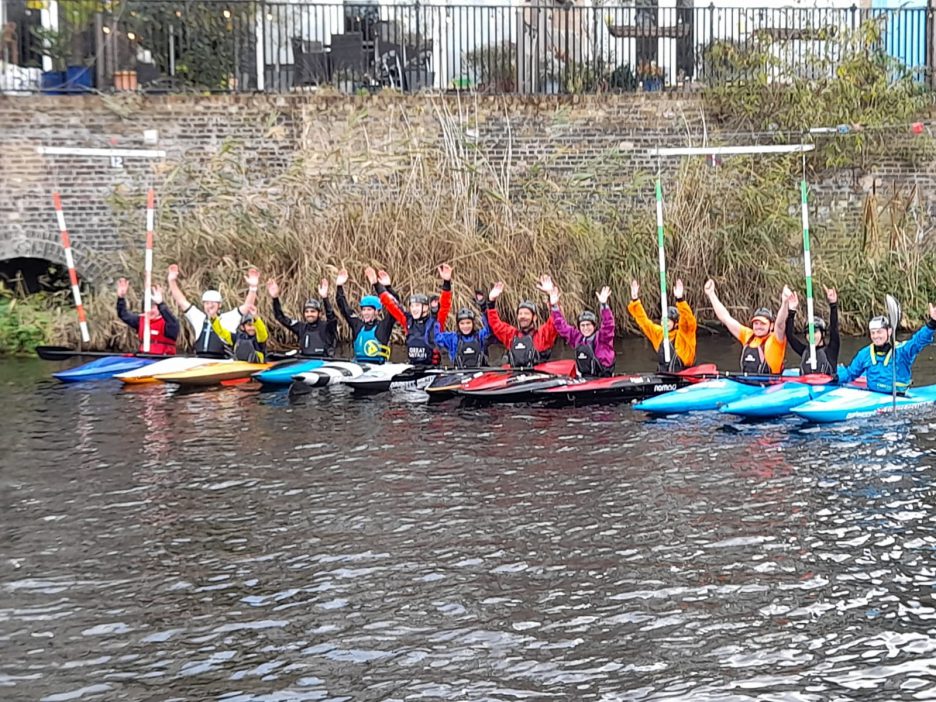 During Lockdown, Harefield was used by members of the British Team to train as it is open access water and available whilst formal facilities were closed, amongst them Bradley Forbes-Cryans.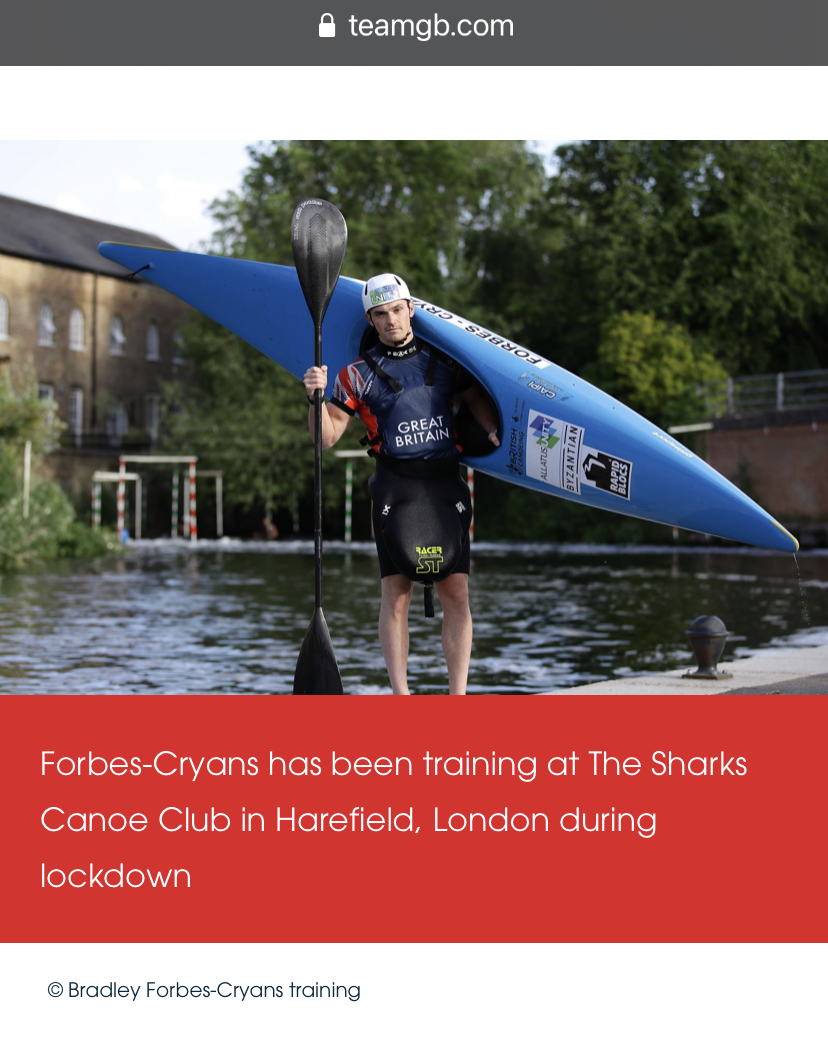 It was great to see him back helping our paddlers along with Ben Haylett, and it was much appreciated by Shark paddlers, both experienced ….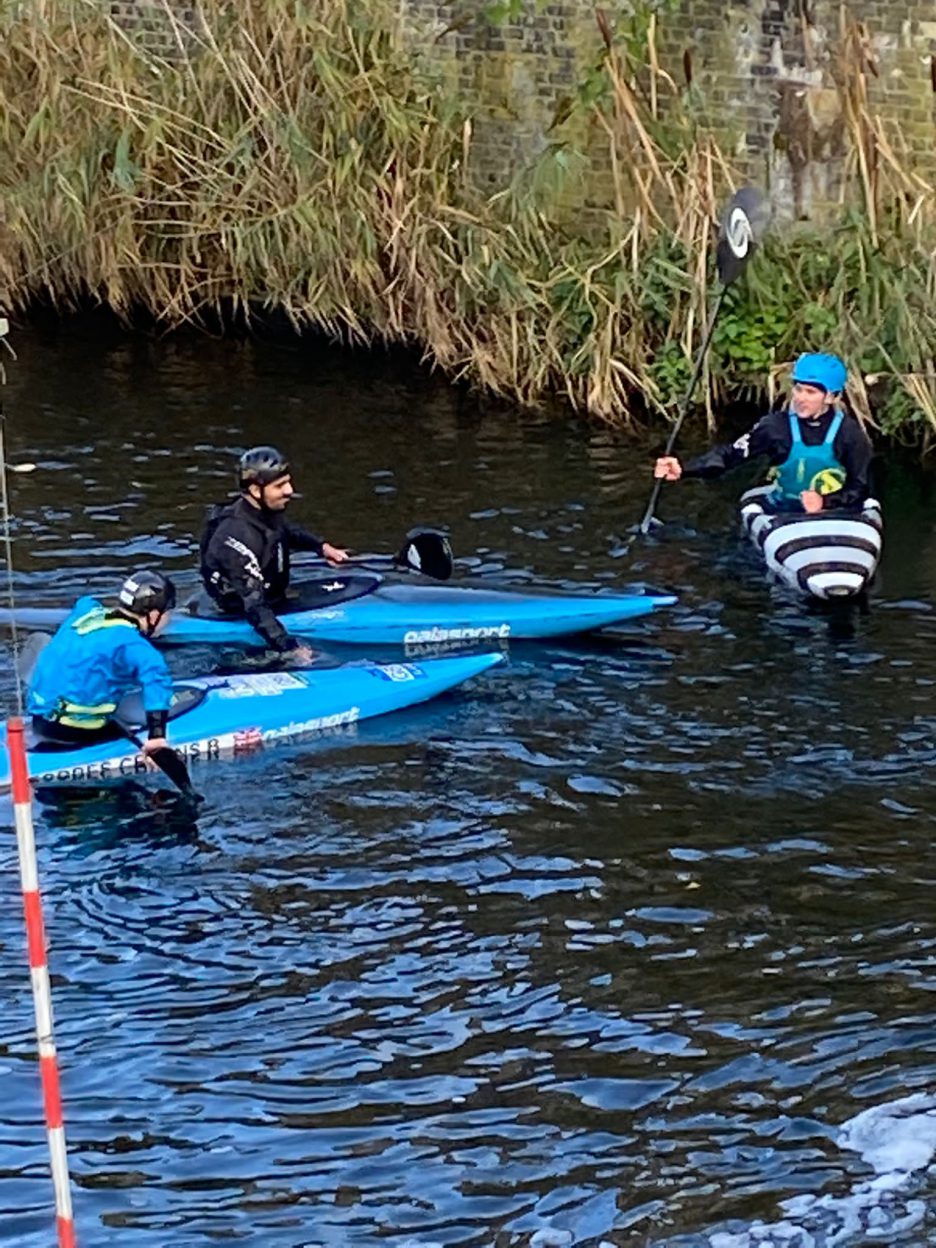 and less experienced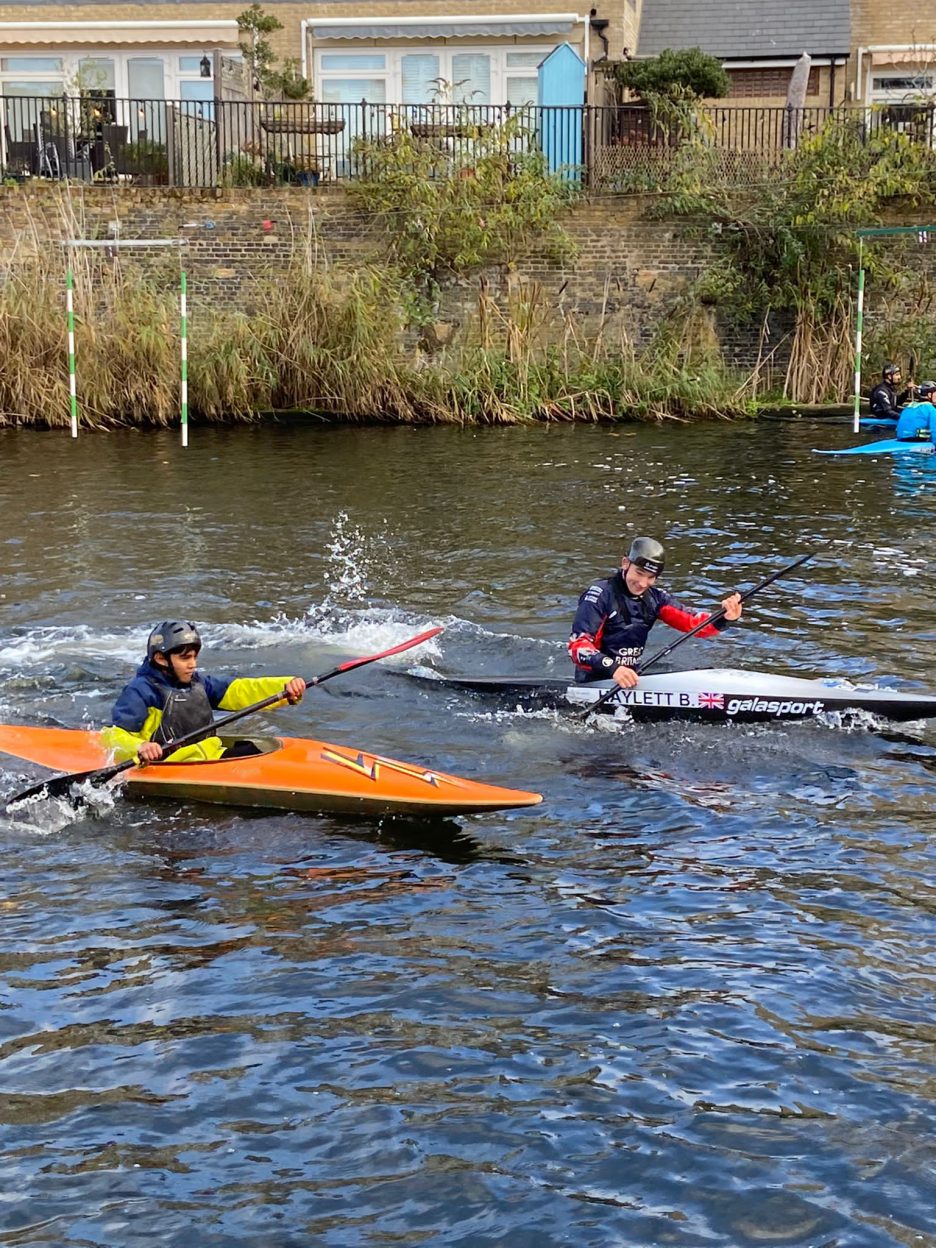 As well as spending time with our coaches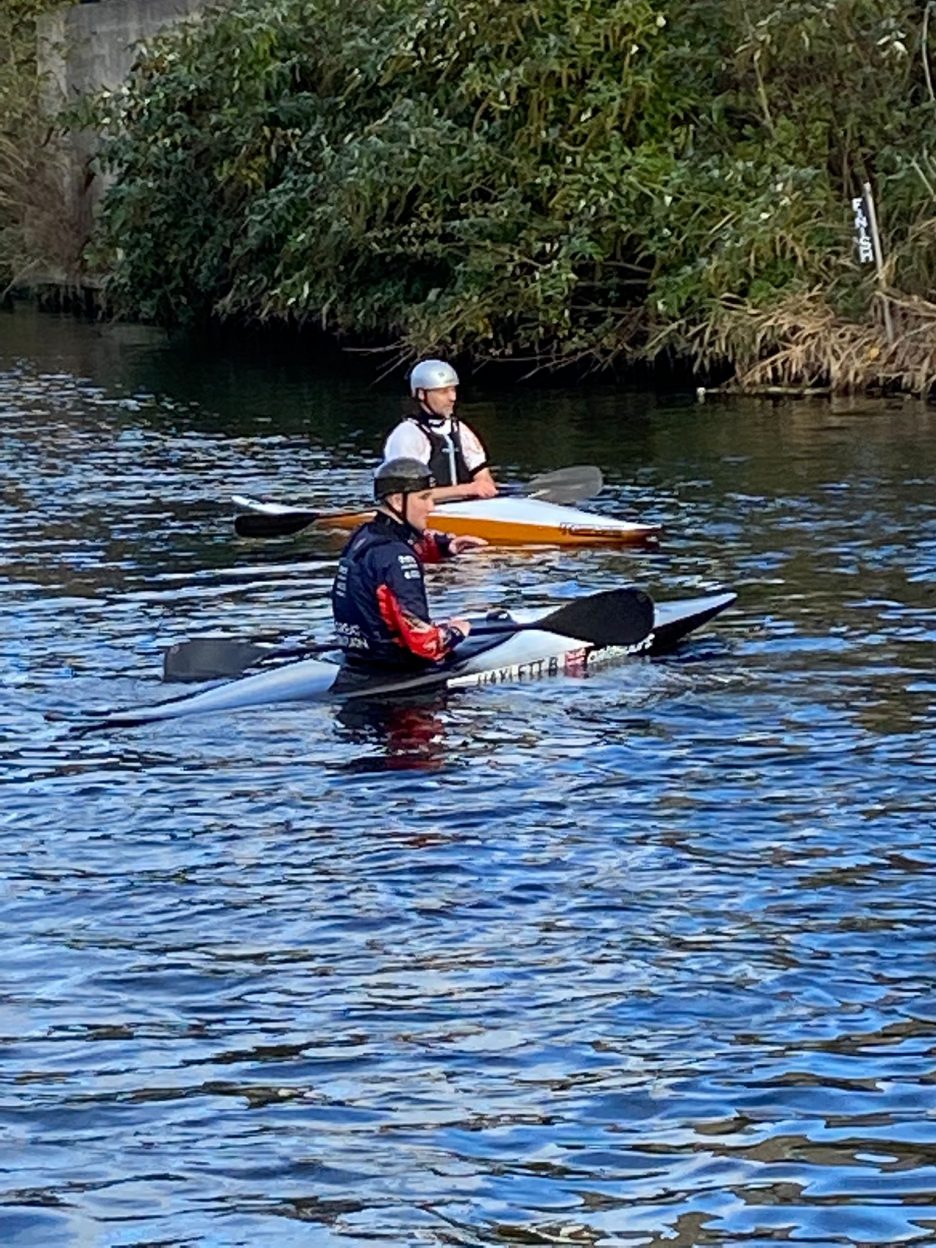 Want to see how it is done properly, watch Bradley's run on the Harefield Course.
Thanks for coming guys and you are most welcome at The Sharks anytime.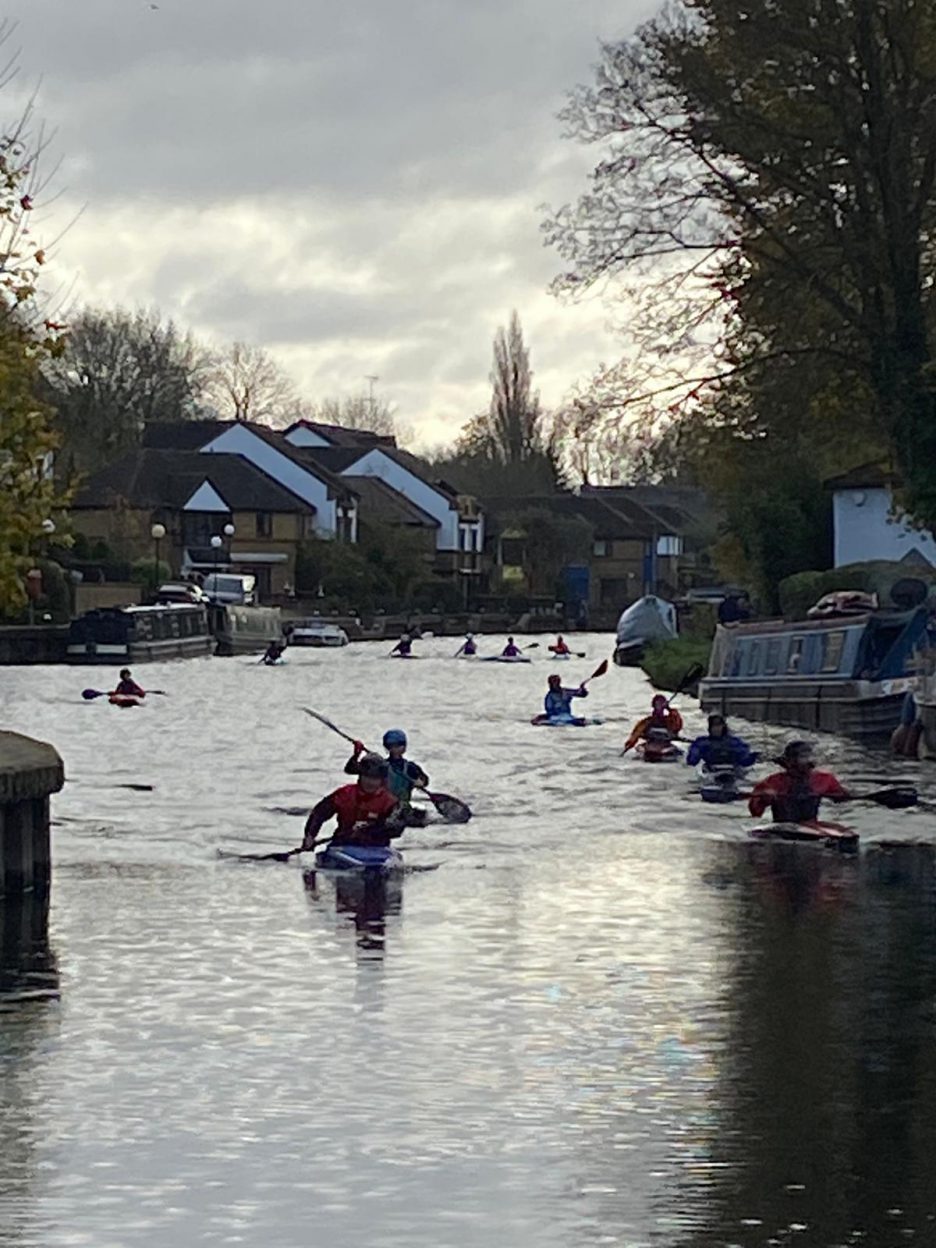 Feel inspired to give Slalom ago? Then get in touch, we are training every Sunday morning at Harefield during the Winter months. Give us a call on 07951 770241 or email: slalom@thesharks.org.uk.
Come and join in the fun.