Sharks at LYG
Post Pandemic, this was the first chance for some of our paddlers to race, for three of them it was their first race ever, so well done to all of those who took part. Onwards and upwards!
In the morning was the girls sprint races, disappointingly in sit-on-tops and only over a distance of 50 metres, but the chance to get out and have some fun.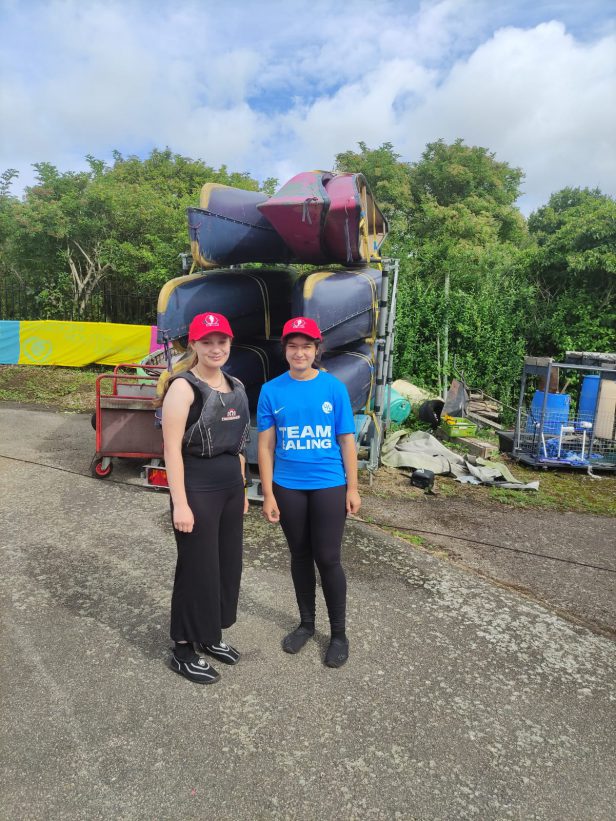 Maya Boyle, representing Brent, was racing in the year 12 and under, her first ever race, she recorded a time of 28 seconds in the heat, but slipped back in teh final with a time of 32 seconds, coming tenth overall, had she maintained her heat time she would have managed a 7th place finish, good result for a first time out.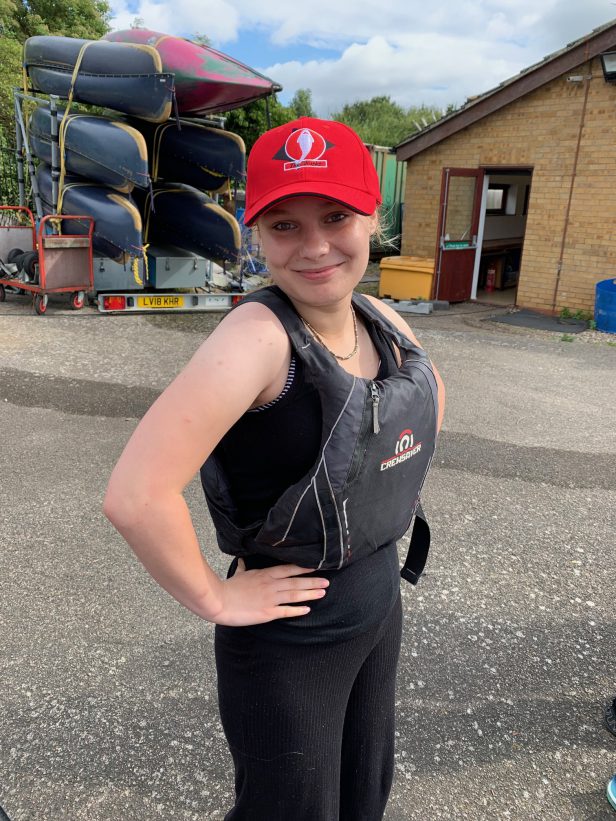 Our other female entrant was Nicole Dosanjh, (Ealing), who was racing in the Year 7 and under, and who was very hard done by, she was impleaded twice in the heat, which clearly affected her time, she was omitted from the A final (it was protested and unfortunately the organisers were not interested) and had to race in teh B final, which she won by a significant margin with a time of 26 seconds which would have put her in third place over all. Well done Nicole for not just racing well but showing a great attitude under the circumstances.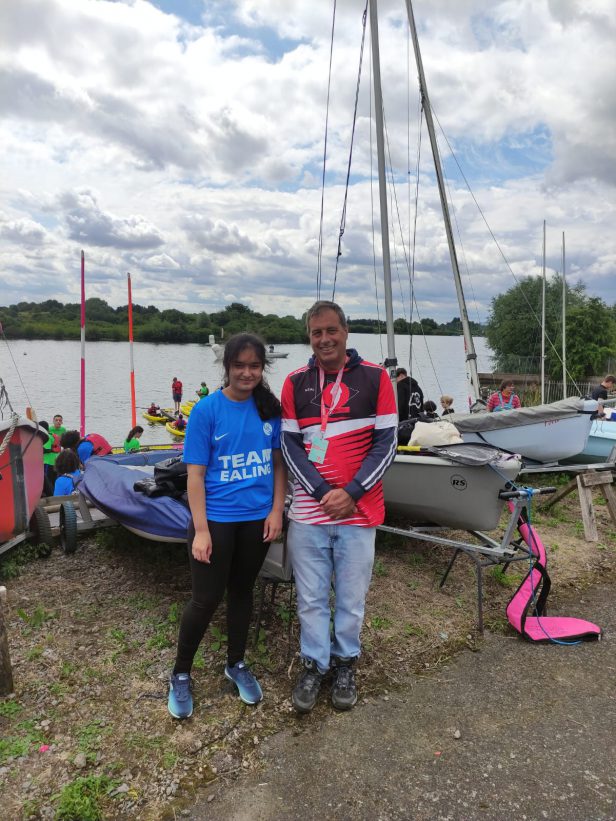 In the afternoon it was the boys turn to race and we had Eesa Hameed and his brother Adam racing for Harrow, both racing for the first time.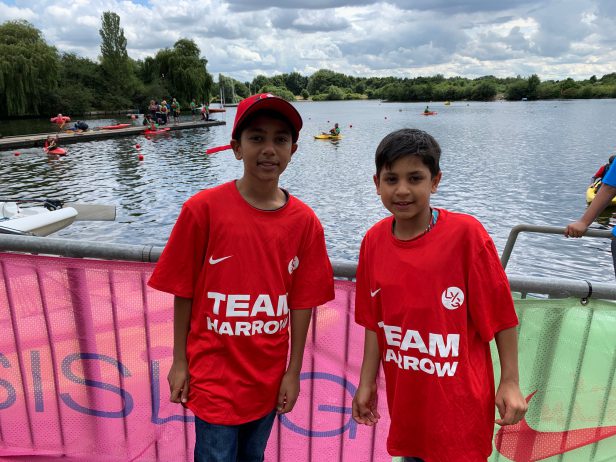 Adam was racing in the Year 7 and under, his heat time was 30 seconds and his final time 27 seconds giving him a 9th position overall, which is very good as he was the youngest paddlers there and has a number of years in this age group. Looking forward to more success in the future.
Brother Eesa, was racing in the Year 10 and under, although he was young enough to race Year-7 and under (each Borough is only allowed one paddler, so he paddled up to enable Adam to race as well). His time of 27 seconds would have got him a final place in the Year 7s, as it was he came 13th overall in an race he was several years younger than anyone else. Well done!.
Maybe you would like to race in teh London Youth Games next year? If you live or go to school in a London Borough you are eligible, we will be looking to get as many people to the kayaking events as possible next year, so why not get in touch? Call 07951 770241 or email canoeing@thesharks.org.uk.