A Very Strange Month
March 2020 is a month very few of us will ever forget, but not everything was bad, in fact the start was very good.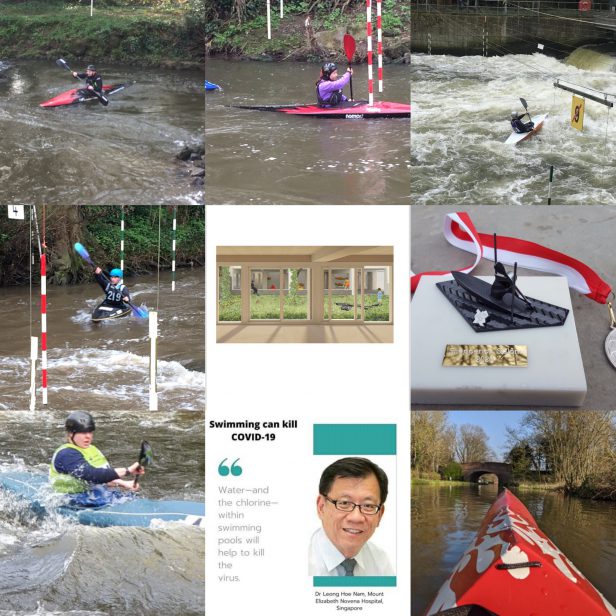 The Slalom Season started for Shark paddlers with two events taking place on the same weekend and we had some very good results.
At Stone Emily Pots made her debut in combative canoeing winning the Ladies's division 4 K1.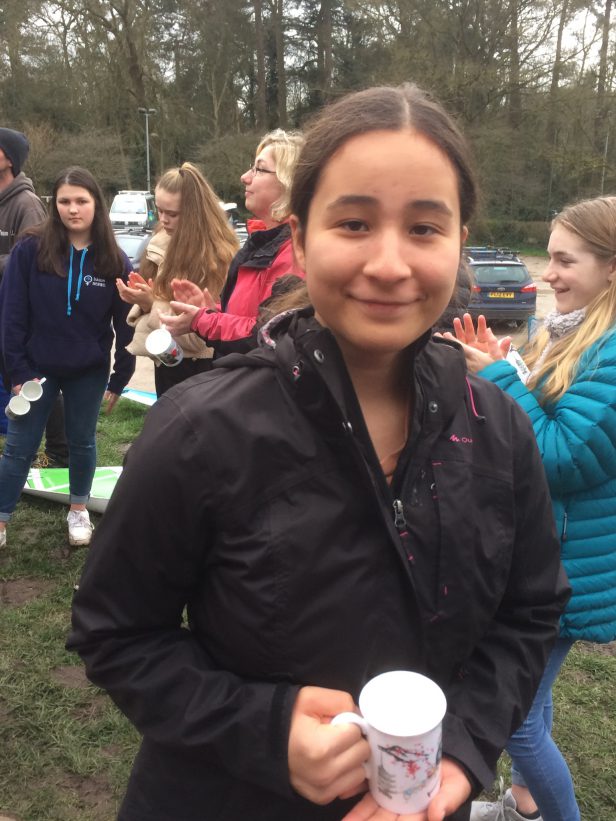 Whilst Aaron Nolan made his comeback to competitive slalom coming 9th in his first event for several years.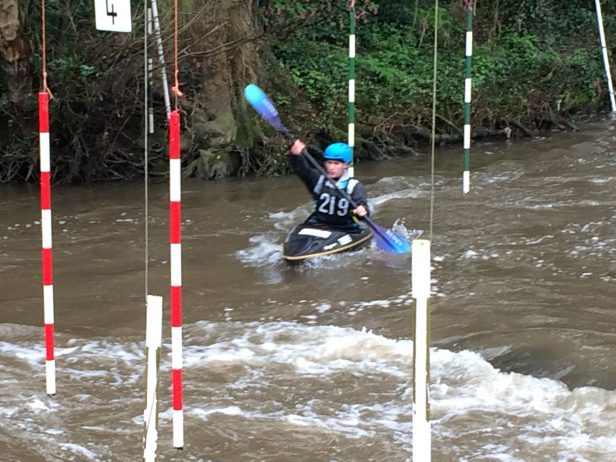 Whilst at Shepperton, Coach Rick Moore was making a comeback in the Veterans class and winning on both days.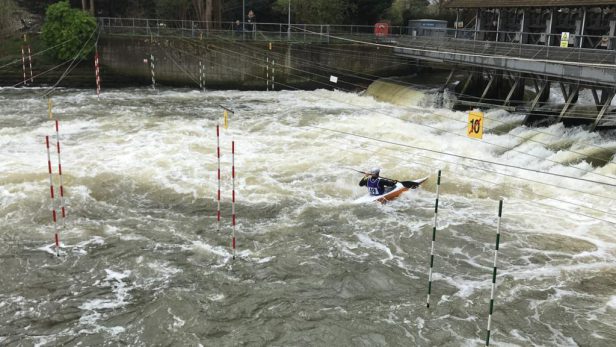 Leaving him in second place of the Veterans League at the point of the enforced break, having done two less event than there person only just above him.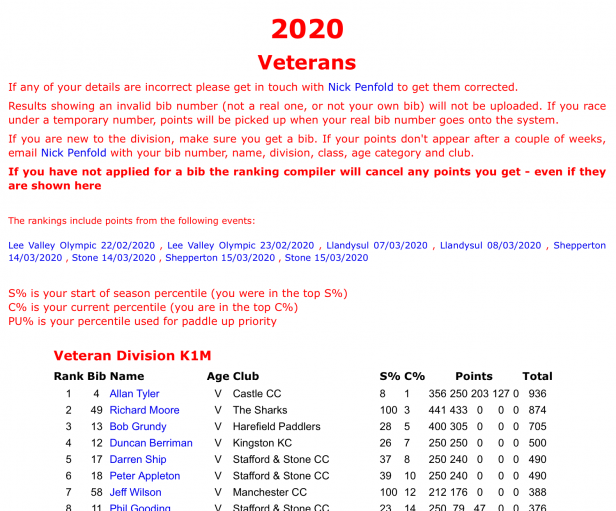 Our Division two paddlers also performed well with Khaleel coming out on top over all, just a head of James Read and Jacob Simpson.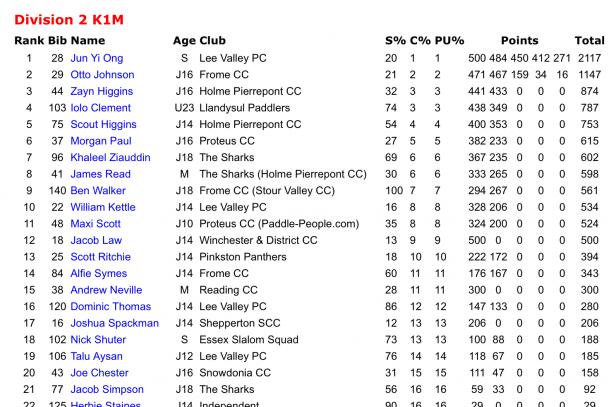 At the same time, Ally Judge was Wild Water Racing at Matlock: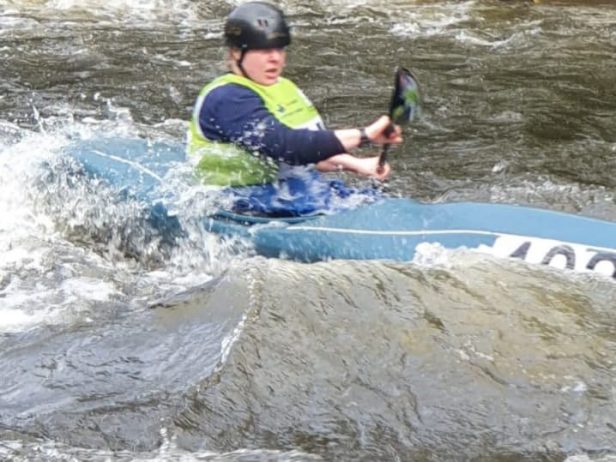 We continue to get support from the community and coverage in local news letters:
And although the month will be defined by Covid-19 work carried on in the background to develop The Sharks.