Great Days Racing for Ally Judge
Ally Judge was racing in her first race as a veteran and was the first Vet in the race and also there first Wavehopper overall.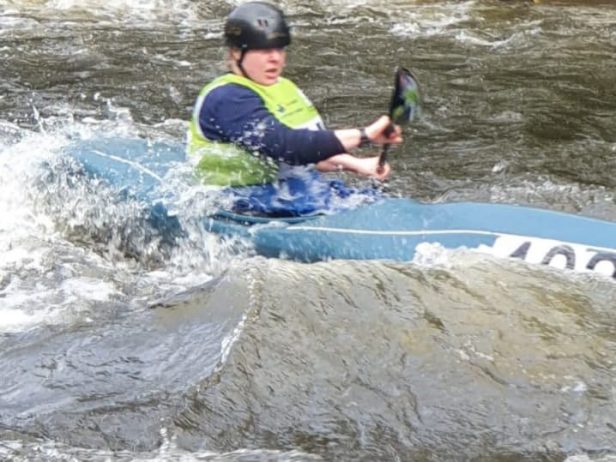 Ally came 6th over all in the ladies K1 event, which unfortunately will be the last race for the while as the Coronavirus has caused all events to be canceled for the foreseeable future. However, our training sessions are continuing as usual.
The result puts Ally at 23rd in the National Rankings for Ladies' K1.