Another great month in Sharkland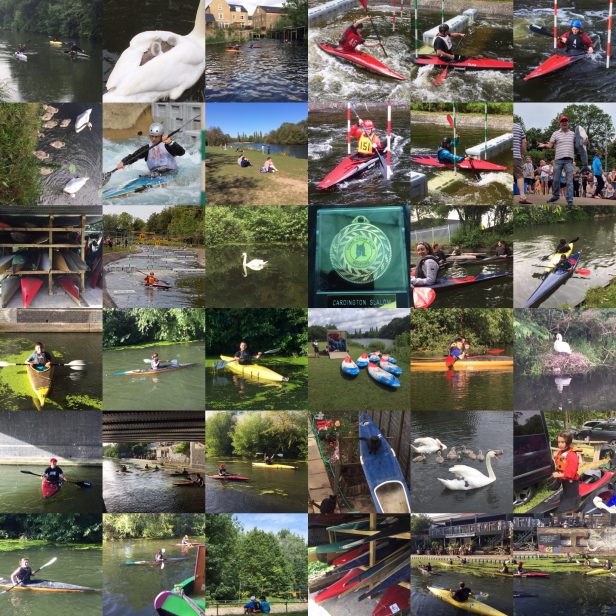 A full and action packed month for The Sharks started with the Ironbridge slalom, which saw Mel More in action in the Ladies K1 division 3 and well as in action with Richard Moore in the C2 event.
Rick Moore was back in action at the Lee Valley, both as a volunteer helping to run the Slalom World Cub event and as a paddler in the Reunion Slalom.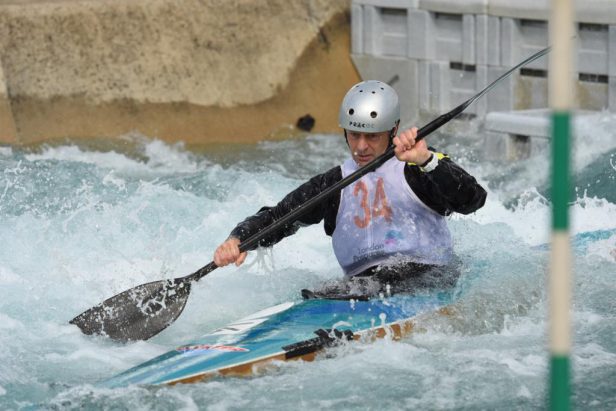 Cardington was a super event with some great paddling from: Khaleel Ziauddin, Alex Aldred, Jacob Simpson, Amelia Combes, Ally Judge, Neal Underwood and Richard Davis.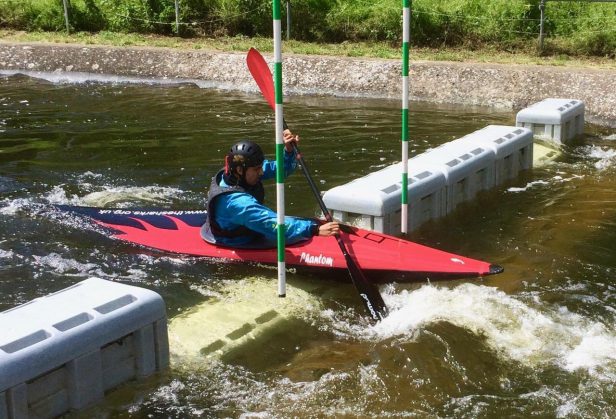 And James Read was at The Washburn.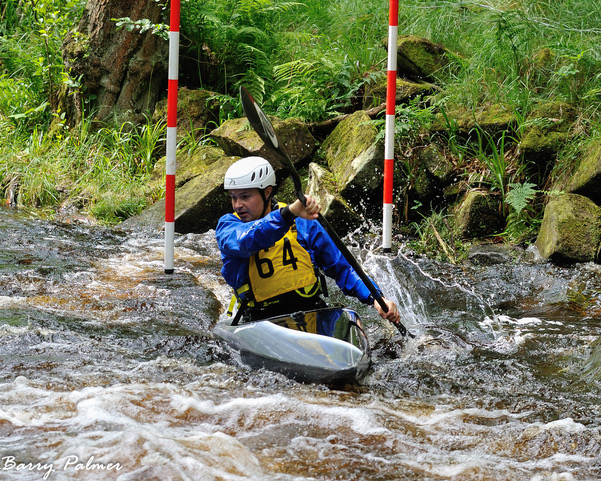 We have had some fantastic interaction with wildlife on the canals and lake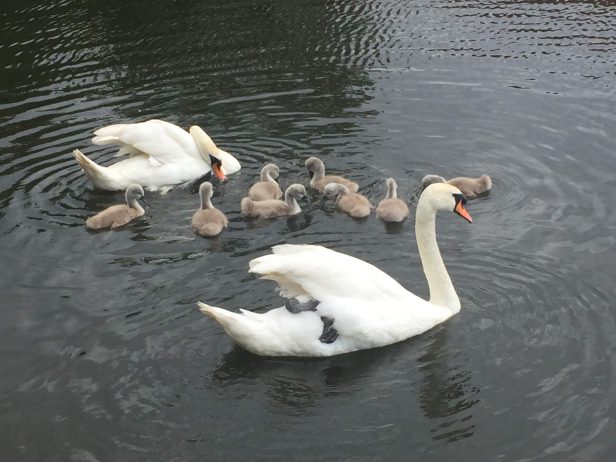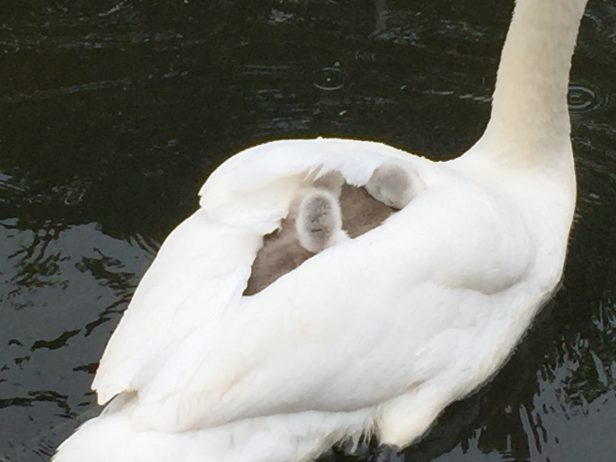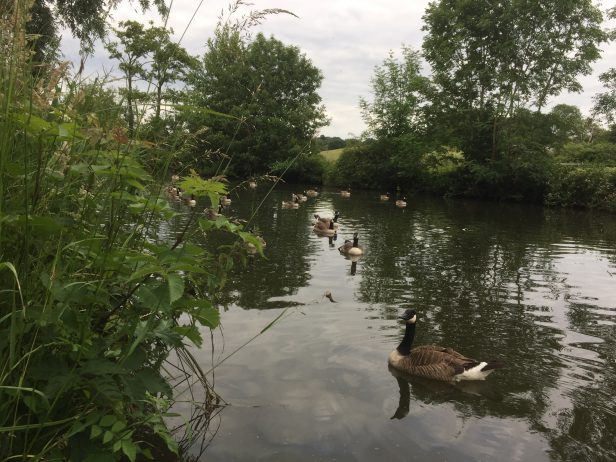 And Some fun with more domesticated animals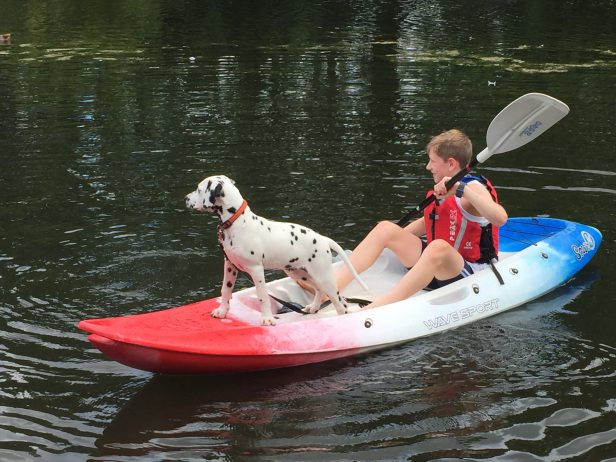 We have been running sessions at Harefield, NW10 and Southall, as well as Osterley Park