Results from Ironbridge Slalom
Mel Moore and Rick More took third place in the C2 event on both Saturday and Sunday at Ironbridge, collecting 39 and 132 points on the respective days, putting them in 15th place in the national ranking lost with 171 points.
Mel More was also racing in Division 3 Ladies K1 and came 9th on Saturday and collected 68 points and 5th on Sunday gaining another 125 points giving her a total of 193 points and is now ranked 36th in Division 3.
Joel Scott shows how the course should be done, he was the fastest person during the weekend.
Also present was 8-year-old Lilian Moore, who took a trip down the course with dad Rick in the C2
Slalom is a sport for all ages from 8-year-old Lilian to 80+ year old Richard Davis.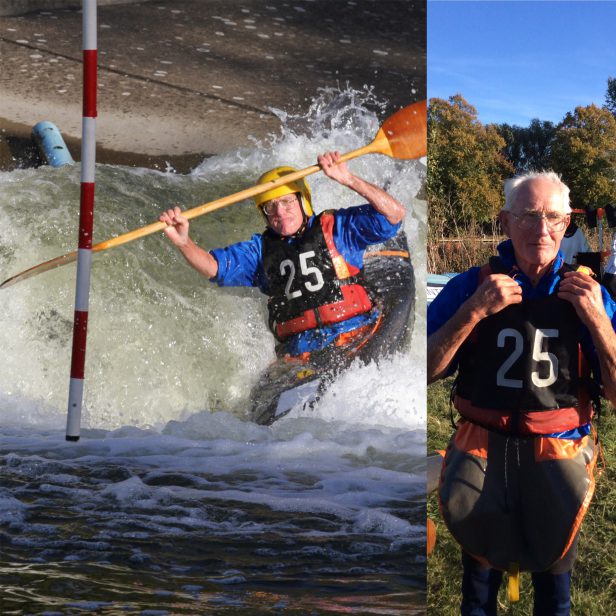 We host sessions and lesson for all ages at Harefield, we welcome new paddlers, complete beginners and any level of experience. We provide all the kit, our sessions are led my our specialist Slalom Coach Rick Moore. We meet at Troy Lake (Rickmansworth Sailing Club), West Hyde, WD3 9YB and paddle on the canal at Coppermill (opposite the Coy Carp).
Cost is just £6 per person per session, no joining fees or up-front costs.
It is time for something new, time for fun