Khaleel is on form
Khaleel Ziauddin is the on form Shark paddler at the moment as he took 5th and 4th places in the Men's Division 3 slalom at Cardington on Saturday and Sunday respectively.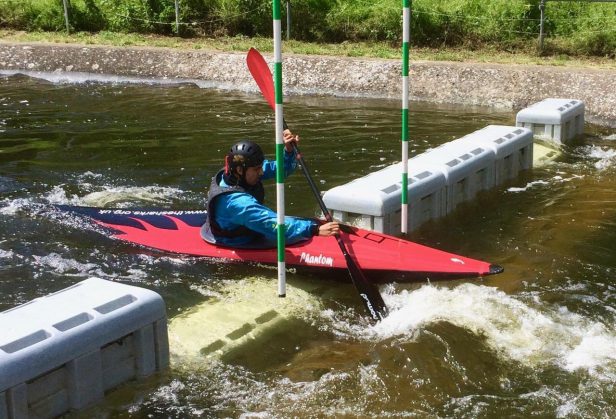 He was first junior 18 on both days and his time his points tally of 226 on Saturday and 230 on Sunday, moves him to 34th in Division 3 rankings, with a season total of 547, another three results like the two at Cardington and Khaleel will be racing Division 2.
Alex Aldred was also paddling Men's Division 3 on Saturday and came in 12th (2nd J16) collecting 183 points giving him a season total so far of 242 and puts him in 71st place.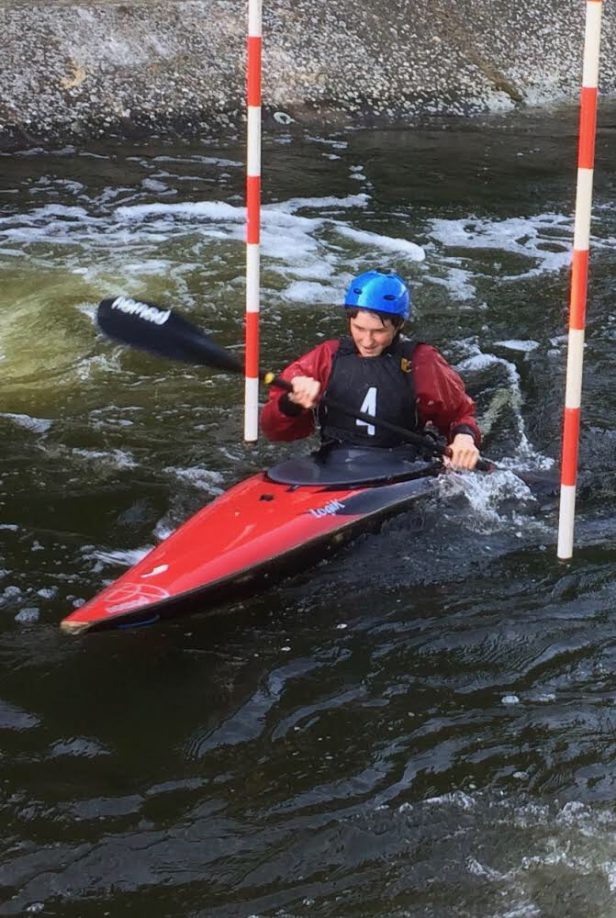 Alex also raced in Division 3 C1 Men's on Saturday, his first event since his promotion at Winchester. He came 10th(2nd J16) collecting 100 points and beating Neal Underwood by 1.1 second and forcing him into 11th place in his first Canoe event for 10 years. Neal was however first Master and collected 83 points.
Neal also raced on the Sunday as well and in a much improved performance came 6th (first Master) and collected an additional 161 points. Neal is now ranked 24th in Division 3 Men's K1 with 244 points, Alex is 32nd with 100, but both are behind James Read who is currently ranked 21st with 279 points.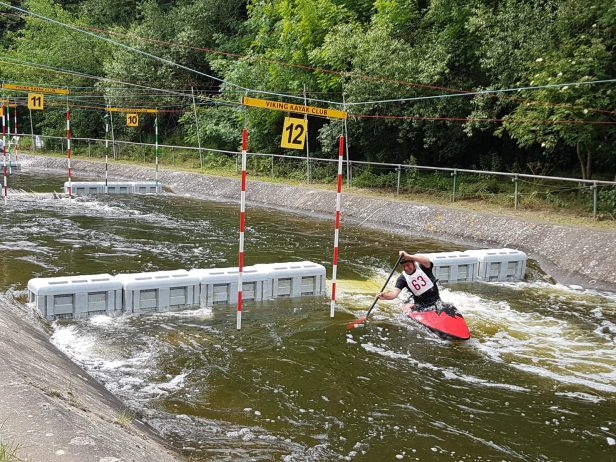 Neal Underwood was also making a come back in Men's division 2 K1 after a years absence through injury. On Saturday he came 26th (4th Master) and picked up 149 points, but on Sunday sank down to 31st (5th Master), collecting 105 points, he is now ranked 91st in the division with a total of 254 points.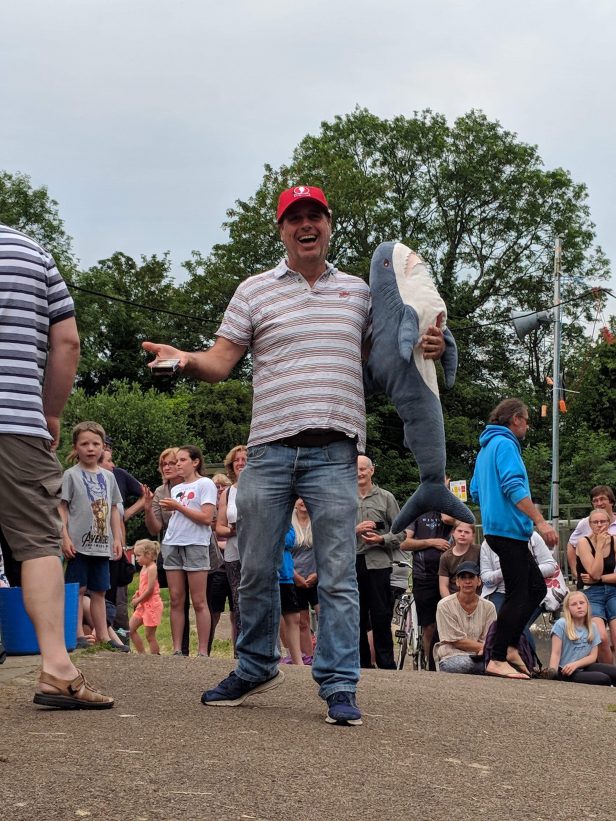 On Sunday, Jacob Simpson was racing in the Men's division 2 event as well and secured 26th place (2nd J18), earning him 171 points, giving him a season total so far of 369 putting him in 81st place. James Read is still our top ranked paddler with 1,136 points, he is in 39th place.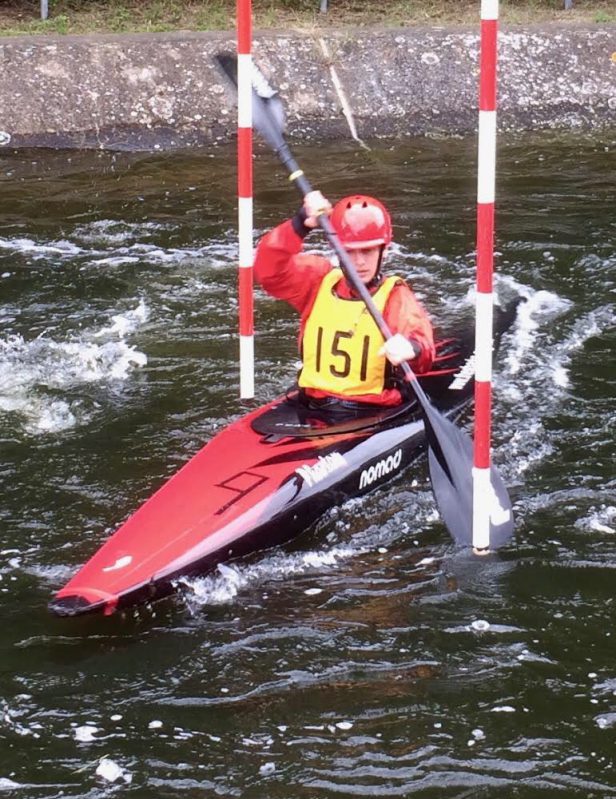 Our top lady, Amelia Combes was racing for the first time this year in Ladies' Division 2, she came 15th on Saturday, and first J18, earning 111 points. On Sunday she crept up one place to 14th (2nd J18), collecting 94 points, so a total of 205, ranking her 48th in Ladies' Division 2 K1.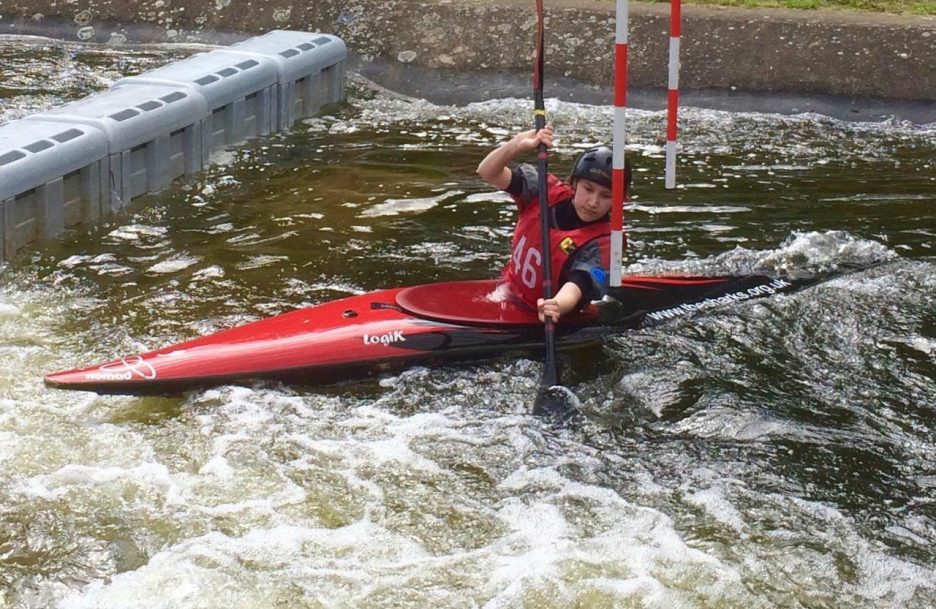 Ally Judge was also paddling after a long absence, she came 11th in the Ladies's K1 Division 3, collecting 83 points, she is now 60th in the rankings
The veteran Richard Davies was also racing and at the ripe old age of 80, he came 20th (2nd Master) on Saturday in the Men's Division 3 K1 event (134 points) and on Sunday he came 24th (3rd Master) earning another 95 points. He is currently ranked 25th with a total of 625 points.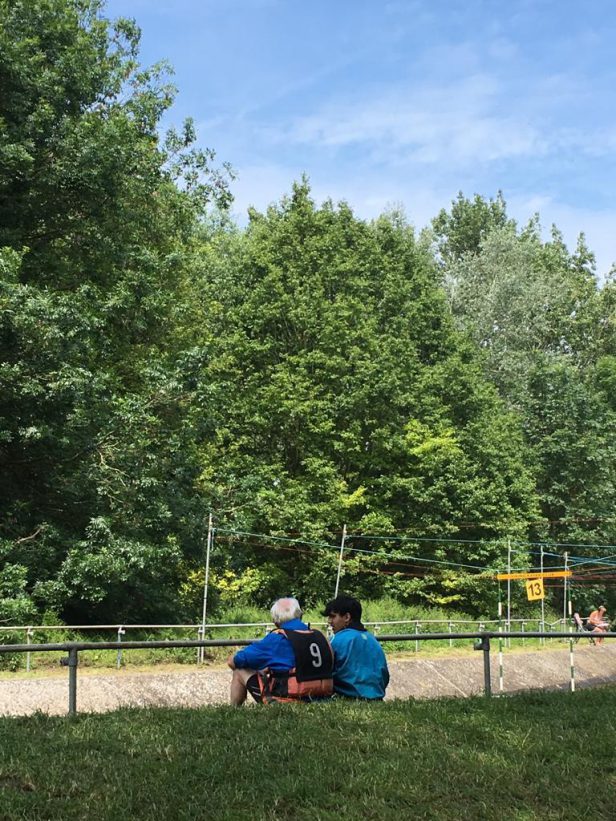 We are always interested in new members, you do not need any experience, you do not need any kit just a sense of fun. Please check out our slalom page, give us a call on 07951 770241 or email: canoeing@thesharks.org.uk.