From strength to strength
More medals, promotions and activities!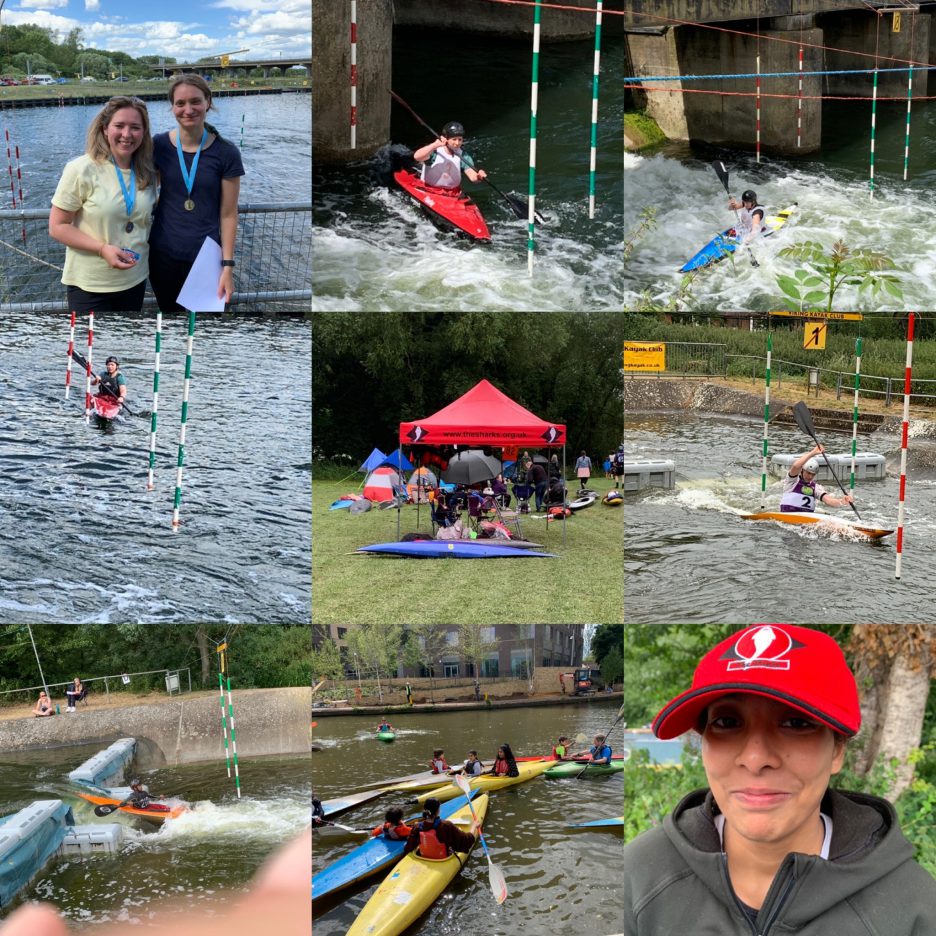 On the 1st June we held our first session at Greenford Quay, which was a great start to the month attracting over 30 new people to kayaking, and it has been growing ever since. Want to get involved? give us a call on 07951 770241, or email: greenford@thesharks.org.uk.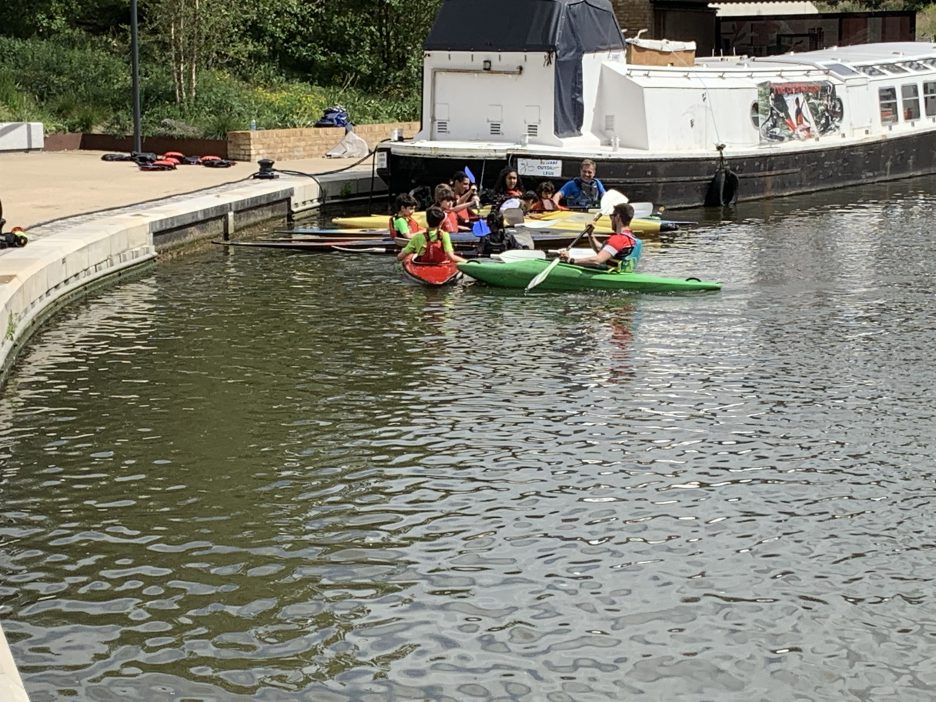 We launched new after-school club sessions in Southall on Thursday evenings.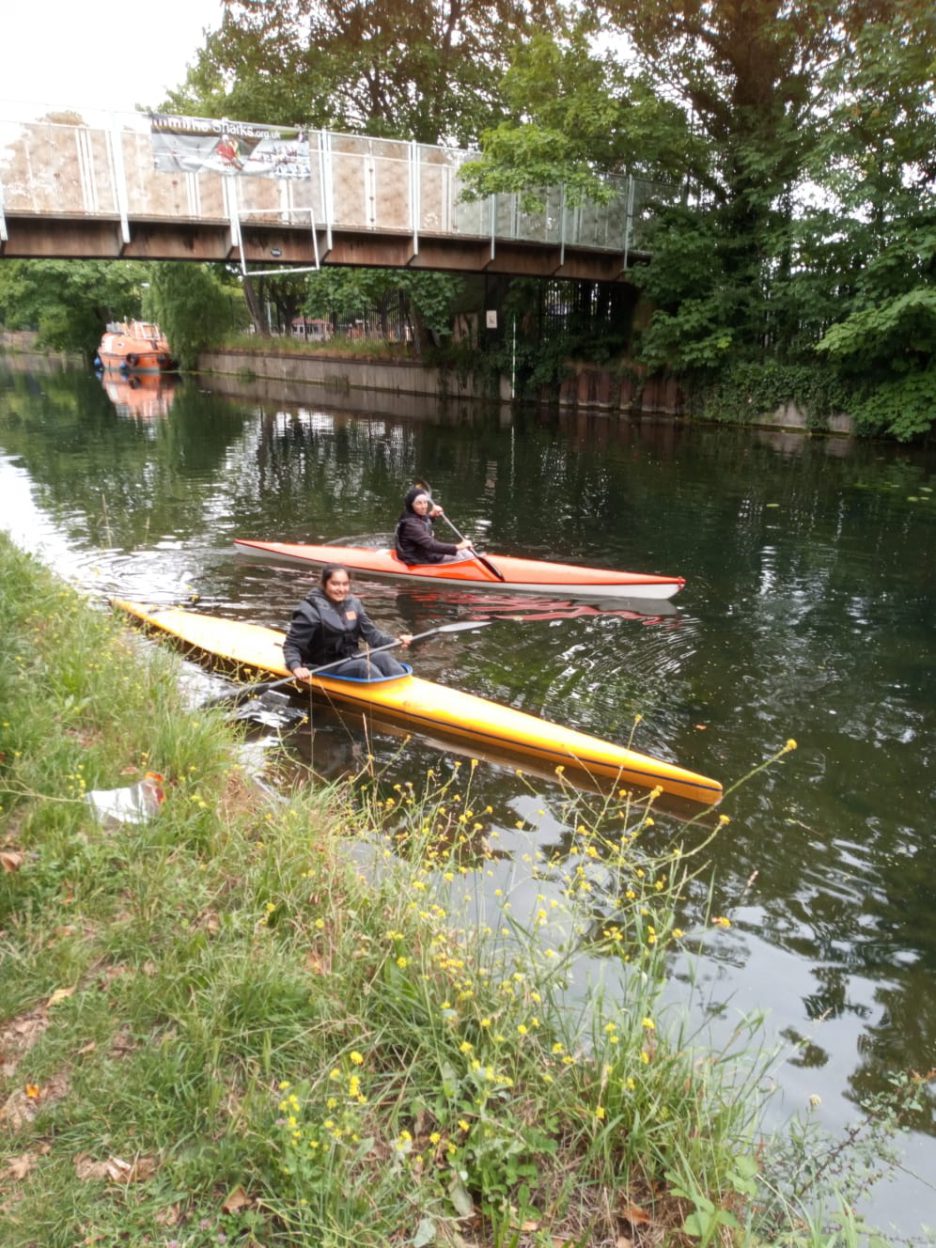 Rick Moore was winning at Cardington, where we had a number of other paddlers racing.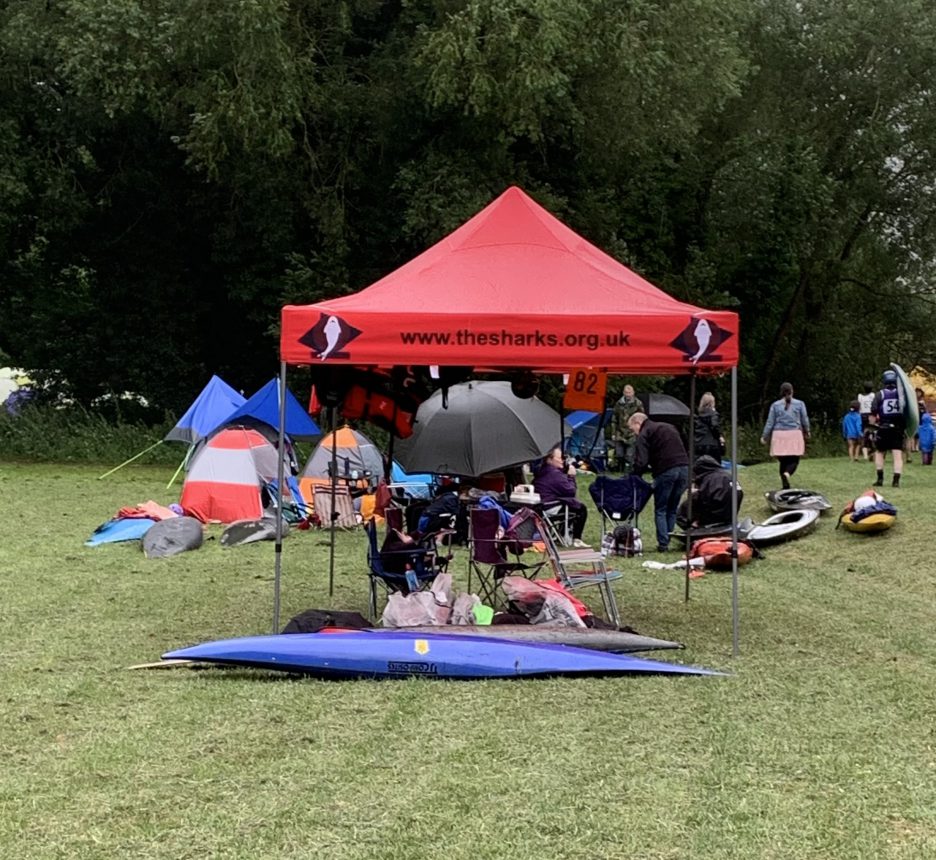 Jasmin Uhlhorn, was wiping all competition aside at Orton Mere.
The Sharks are literally going places, why don't you join us and get actively involved? Give us a call on 07951 770241 or email: canoeing@thesharks.org.uk.
. Published 3rd July 2022