Sharks Shine in first race of the Year
Another fantastic day at Fairthorne Manor Wild Water Race, combining both Regional event and Wavehopper event. Thanks to Susan Templeton for organising the event, which is run by The Sharks and Itchen Vally Canoe Club as a joint venture.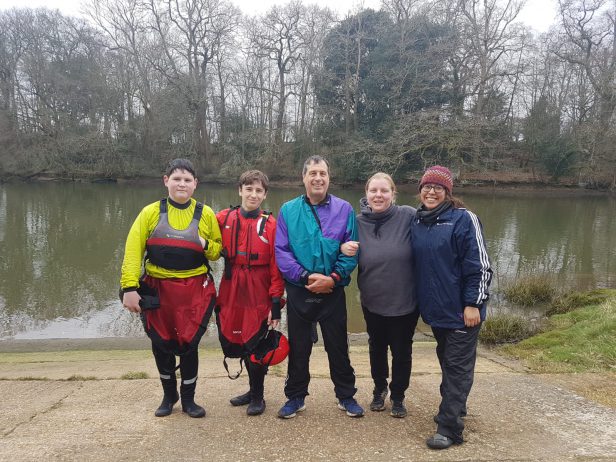 Girl Power was on display as Alexandra Judge powered her way to win the Ladies' K1 in a time of 9 minutes and 16 seconds for the 1.5k course.
Ally Judge is a mother of two children under 5, so there are no excuse for not taking part, get active.
Also in the Ladies was first-time river racer, Priscilla Montenaz-Valle, who came in 4th in a time of 11:58.
Priscilla, who is our specialist Strength and Conditioning coach (if you want any help or need some one to work with your Club, team etc, She is the person to talk to), was paddling in a stable slalom boat, to get used to the discipline, again removing any excuses for not taking part!
Priscilla also qualifies for Wavehopper points
Susan Templeton was 2nd in a time of 9:58 and winner of the Masters every 60 class, just in case any of you were thinking of using that as an excuse.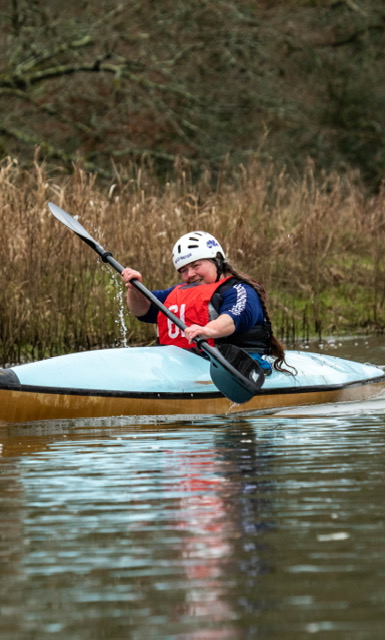 Susan was not the oldest paddler there, that accolade fell to Richard Davis, who was third overall and first Master over 80!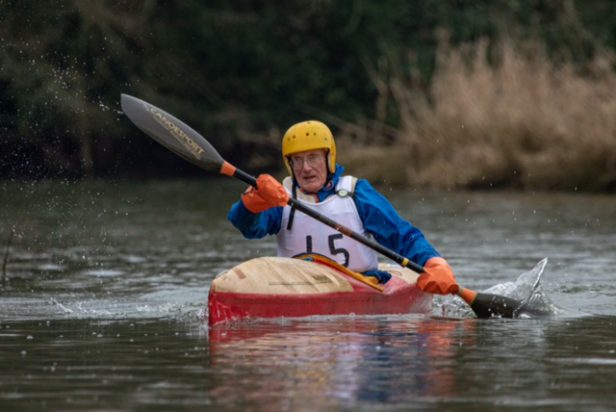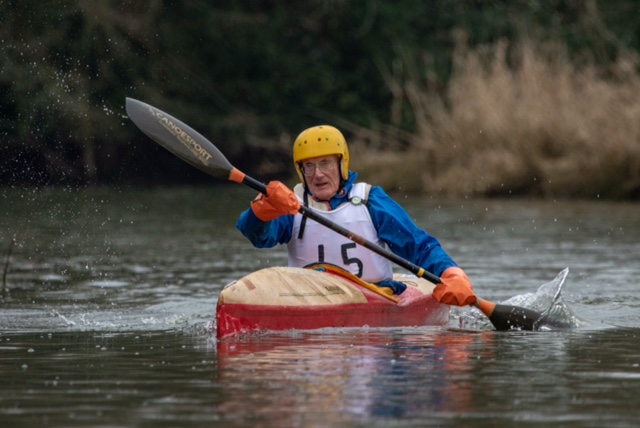 So young or old, female of male, experience or not, you can get active and take part! For more information call us on 07951 770241 or email: canoeing@thesharks.org.uk.
Also in the Men's event was Master over 55, Neal Underwood, racing for the first time for a long while, having been injured. He came a credible 5th over all. His time was 8:39.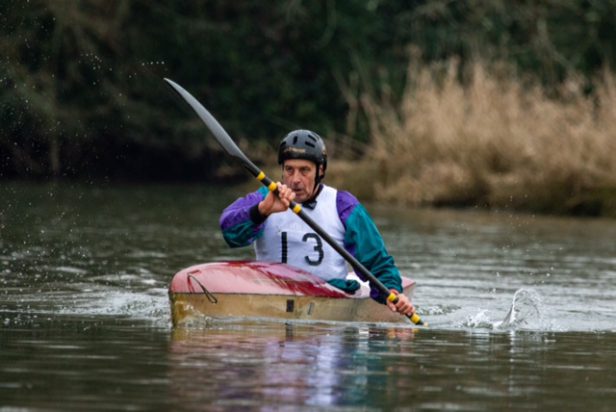 Samual Liddy was the next Shark home in a time of 9:04 (a 45 second improvement on his last event at this venue), also first Junior 16 and as he was racing in a Wavehopper he gets top Wavehopper pants in his age group as this is his third win this season. (he now qualifies for the National Wavehopper Championships).
Jacob Simpson complete the course in 9:10, giving him 8th place overall and first J18 and also Wavehopper points.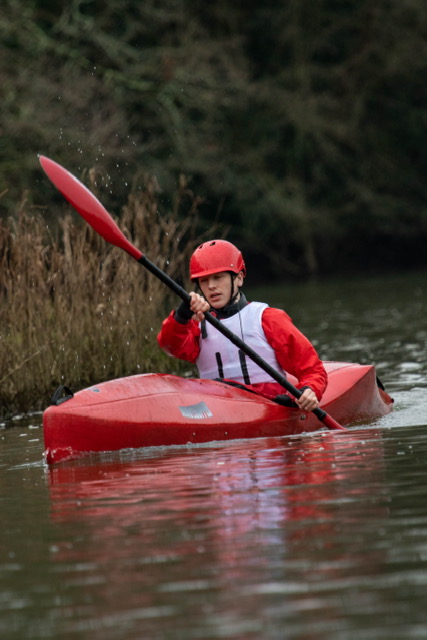 Well done to all those who took part, brilliant day out, lots of fun. Many thanks to those who helped running the event, Nicci Liddy, now our official starter, for when we run some local races.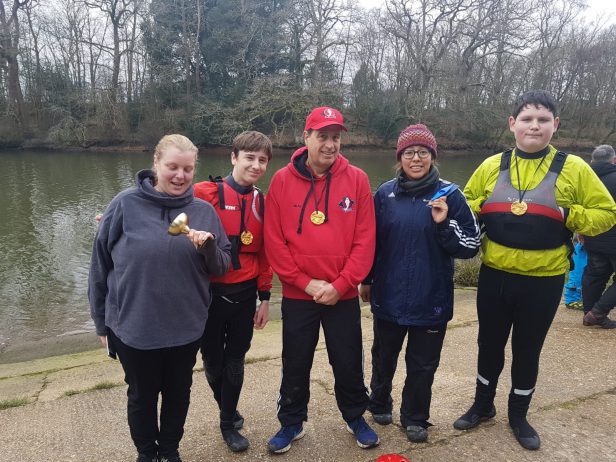 There are some brilliant pictures on the Silverscale Photography website.
The Sharks will be racing next Saturday, 12th January at Barow-on-Soar.
From the Newspapers