Wild Water Racing
A small team traveled to the Barrow-upon-Soar Race on Saturday, the first time The Sharks have raced Wild Water for a while, too long. Hopefully this marks the beginning of our return and again become one of the Country's top clubs.
The Team was: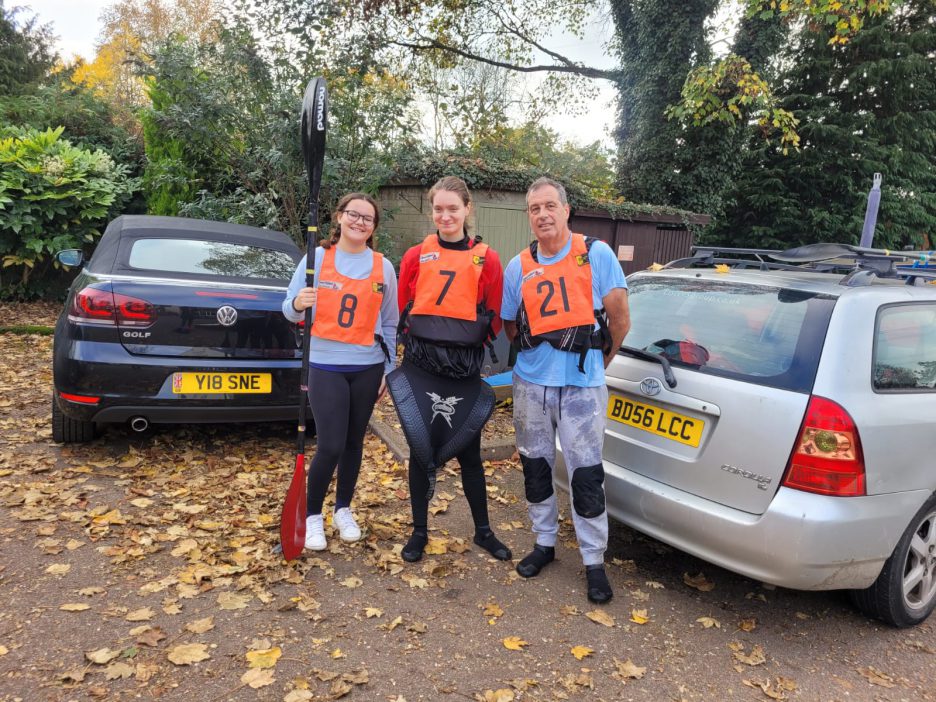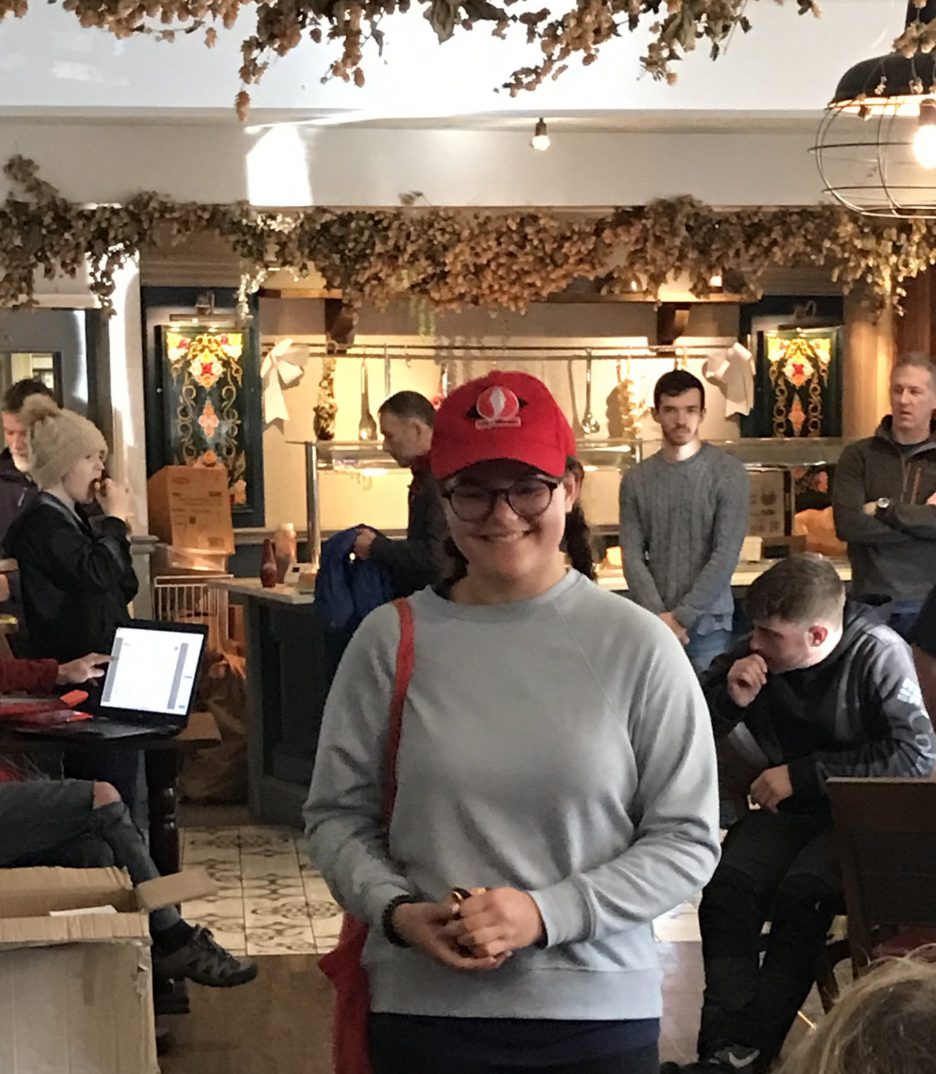 Entering her first race for the Sharks the 14 year old came 6th overall and significantly first J14, looking forward to seeing great things in the near future. Her time for the 3k race was 21minutes 39 seconds.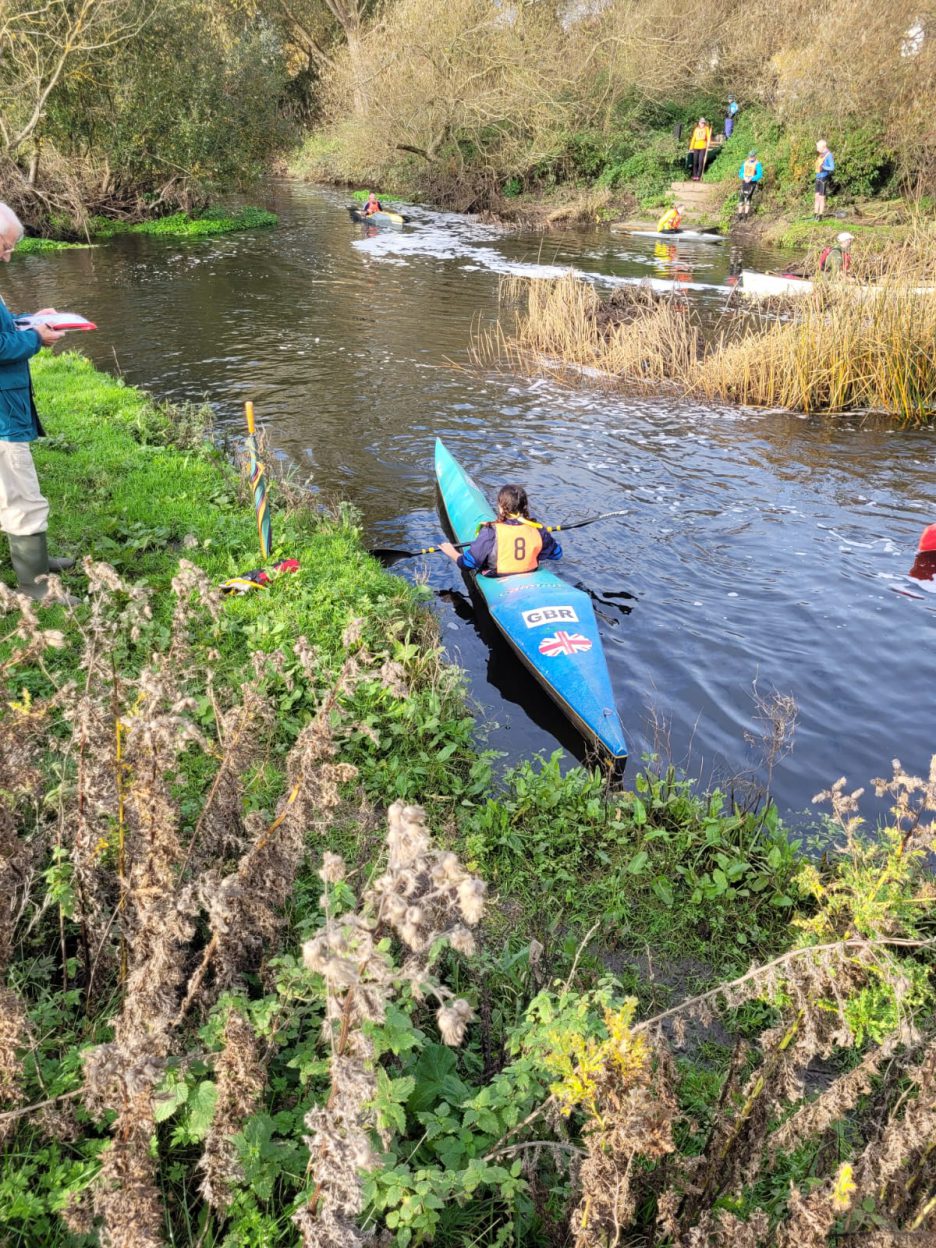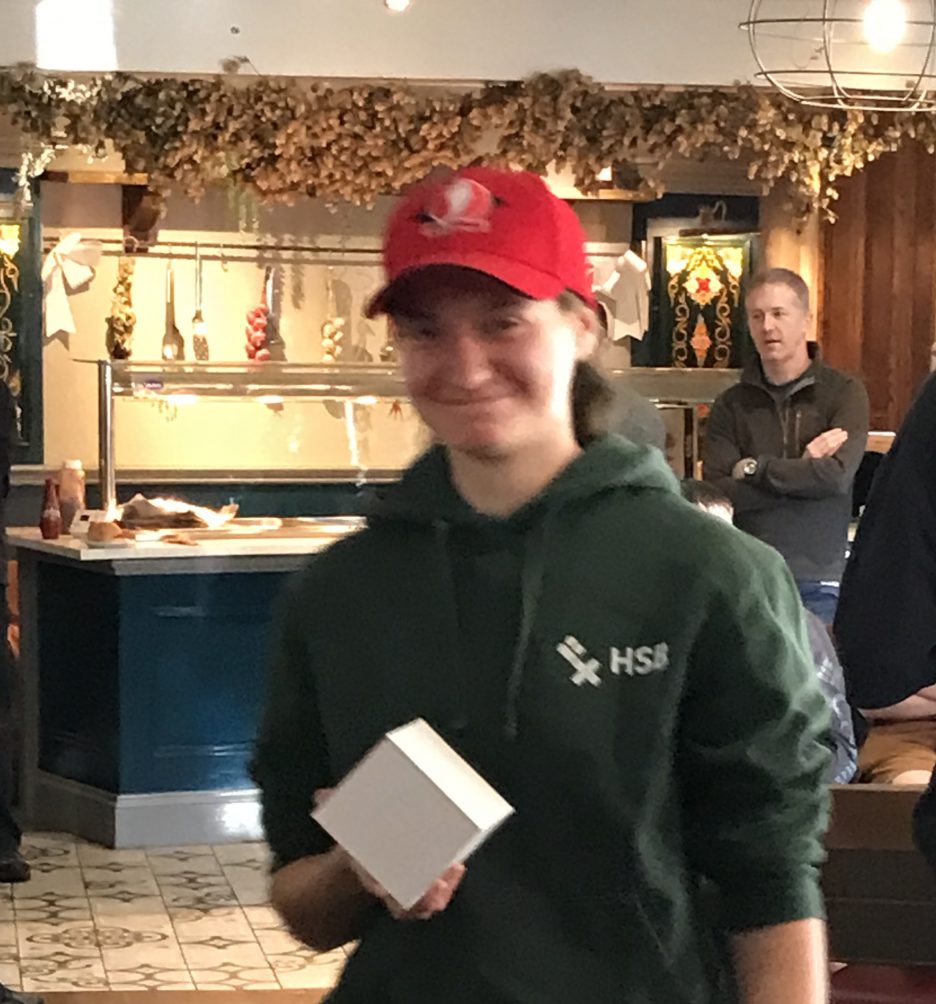 Jasmin, has become our to ranked slalom paddler in 2022, now she is trying out Wild Water Racing, and did teh boat in her trusty slalom boat, whilst still building up experience in a WWR boat. She came 9th overall and 2nd in a slalom boat, her time was 23:11, she could shave quite a bit off of that if she used a WWR.
One of our most experienced Wild Water Racers, Neal was racing WWR for the first time since the pandemic and came in 15th place, second Veteran 60, his time was 18:08, he is now ranked 81st in National rankings and 9th Vet 60.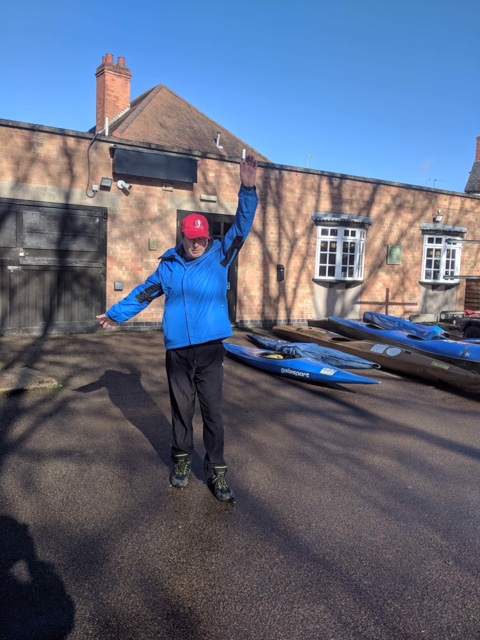 The next Race at Barrow is on Saturday 10th December, if you are interested in going, please contact Neal on 07951 7702541 or email: canoeing@thesharks.org.uk.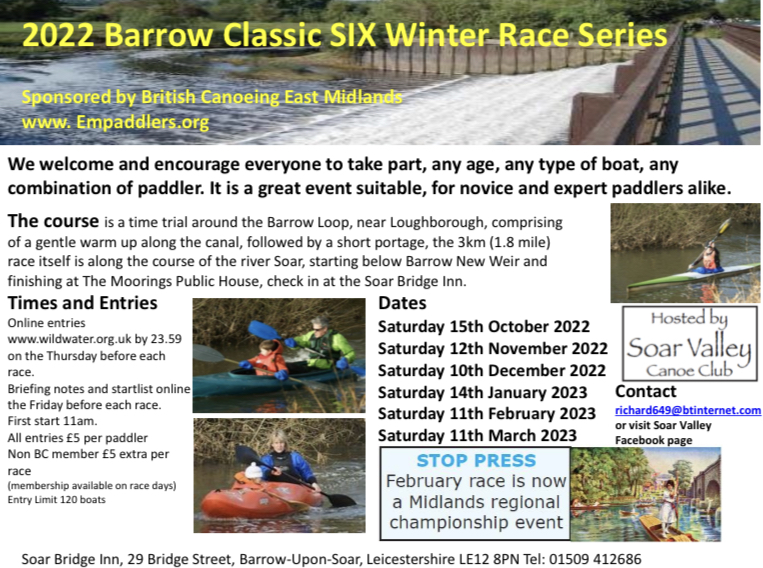 If you are interested in taking up Wild Water Racing, get in touch call on 07951 770241, or email: canoeing@thesharks.org.uk.
Published 13th November 2022.