"To promote sport and to provide sporting opportunities to youngsters and the not quite so young. To enable everybody to reach their full potential and to have fun doing it."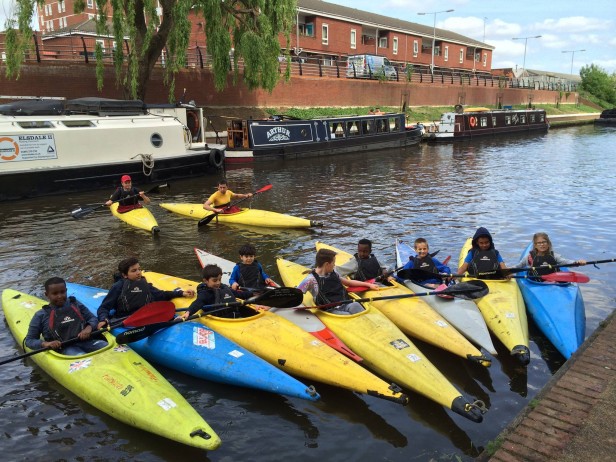 The Sharks was established to promote sport and to provide sporting opportunities to youngsters and the not quite so young. We aim to work with schools and other existing organisations to teach a variety of sports, enabling people to access sport for whatever reason they want to be involved, it may be for:
Recreation, just the pure enjoyment of the sport
Competition, the thrill of pitting your wits against others
Fitness, maintaining a healthy life style, whatever your age
Coaching, maybe you want to help others enjoy sport by helping in supporting roles, sport involves far more than just the people who take part, there are administration, teaching, staging events, nutritionists etc, etc.
Want to know more, then contact us: 07951 770241 or email: canoeing@thesharks.org.uk. Check out this short video.
The Sharks are here to help people gain entry into sport whatever their age, whatever their level of interest, we also want to help people achieve their full potential in their chosen sport, through providing facilities training and opportunities.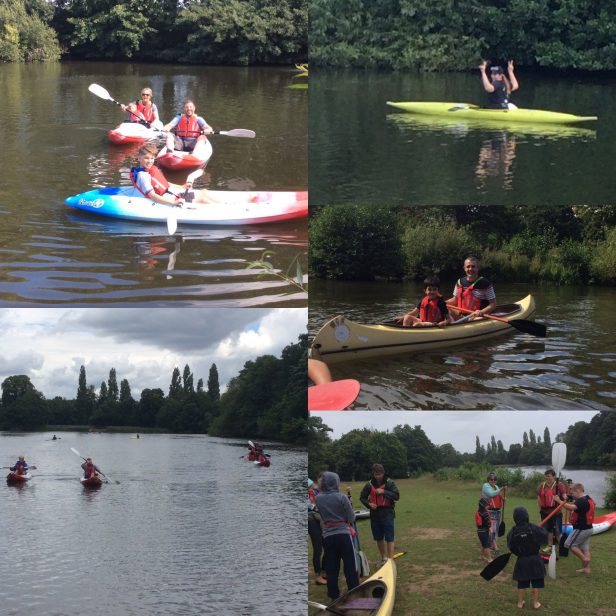 Currently the Sharks are active in canoeing  which operates at Willowbrook Road, Southall, U2 4RJ, in the London Borough of Ealing and at Troy Lake, Harefield, on the boarders of Hillingdon, Buckinghamshire and Hertfordshire, at Osterley Park in the Borough of Hounslow and in NW10.
And for the Winter we have indoor facilities
The Sharks teach canoeing, organise regular recreation sessions at Osterley Park and Havelock, as well as coaching in competitive disciplines: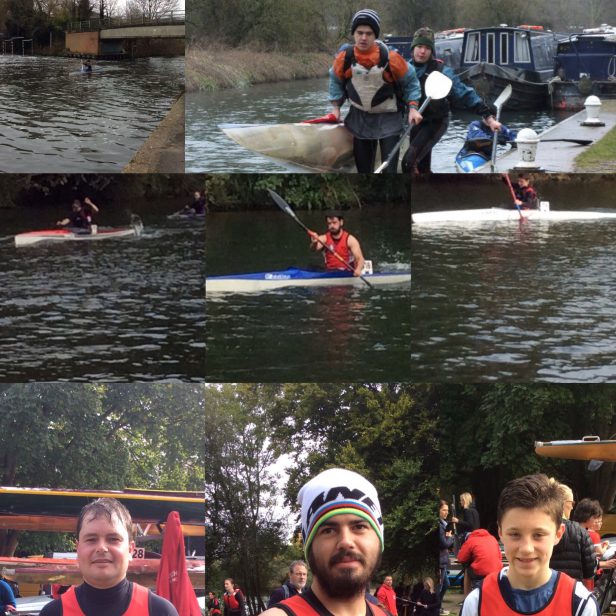 Marathon Racing, which at entry levels is only about 2 or 3 miles, as you get better you can do longer races, mots top level races are about 13 miles, but there are some longer ones, including the Devizes to Westminster Canoe Race, which is 125 miles. And yes if you want to do that we have the expertise and the experience in the club for you to do it, one of our paddlers has done it!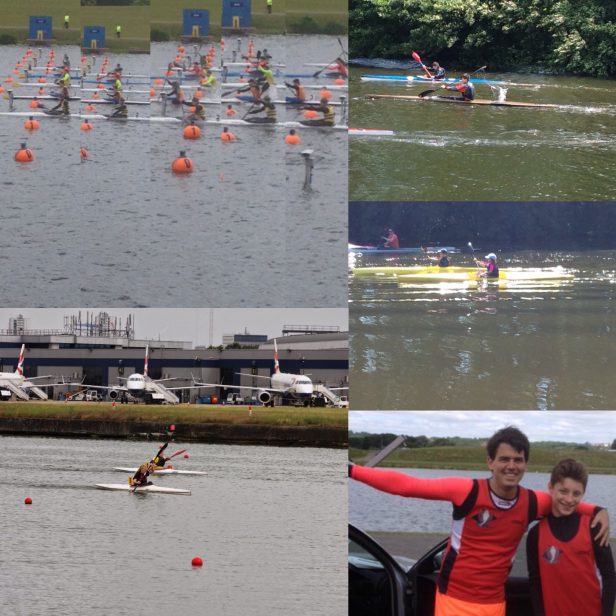 Sprint Racing is one of the most exciting disciplines, racing over distances of 200m, 500m, or maybe a 1,000m, on a lake marked out in lanes like a giant swimming pool, The Sharks have some of the best kit around and some of the best coaches, and who knows maybe one day you could be an Olympian in this sport?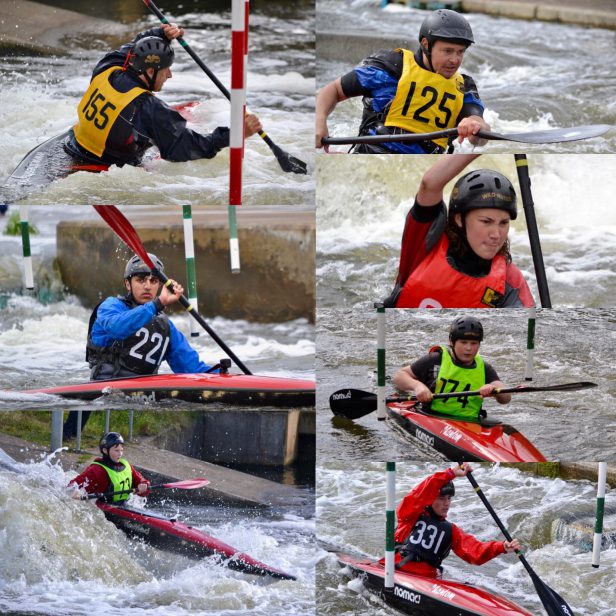 Slalom is another exciting Olympic discipline that we do, again with top notch coaches, there are no limits to what you could achieve; starting on flat water, weaving your way through a course of gates (poles hanging above the water) as you get better, the competition gets harder and the water gets rougher. We have lost of paddlers who do slalom and many are nationally ranked at all levels, from division 4 and above. There is a level and a division for everyone. The Sharks run national ranking slaloms every year at entry level.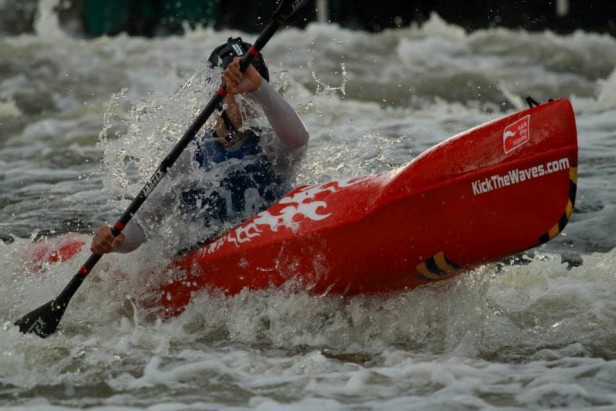 Wild Water Racing is our top discipline, we are London's top Club and are regularly near the top rankings in the UK, We go to lots of entry level event, national events and even international events. Like slalom, you start of on easy water, then flowing streams and before you know it you are paddling on ex-streams of Wild Water. in 2017, The Sharks had their first senior international paddler represent GB in this discipline in the European Championships, previously we have had representation at the World Under 23 Championships which too k place in America in 2015. So you really can go anywhere! We also run lots of entry level races.
Partnerships
We are always looking to build partnerships other organisations, We work with the National Trust at Osterley Park, we work with local schools in West London, The London Boroughs of Ealing, Hillingdon and Hounslow (and are looking to expand), We also work with other local groups, such as Scouts, Cadets, Housing Associations. For more information call 07951 770241: email: canoeing@thesharks.org.uk.
We have dedicated, enthusiastic staff, who are very knowledgeable and experienced at all levels, including international level.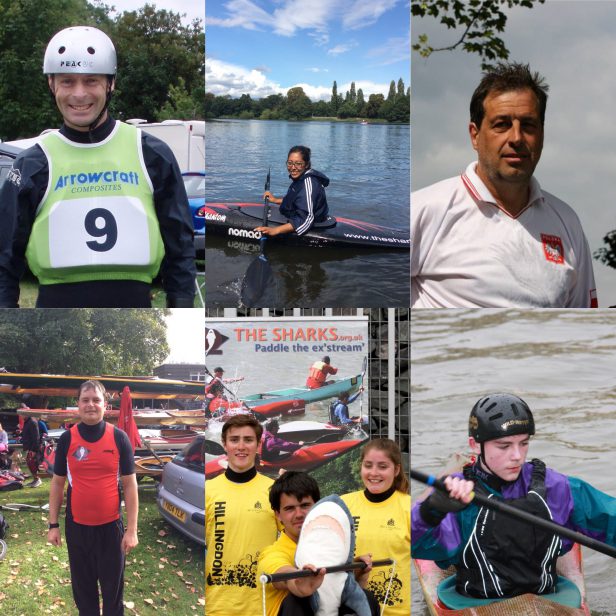 We have produced paddlers who have raced at international level for Great Britain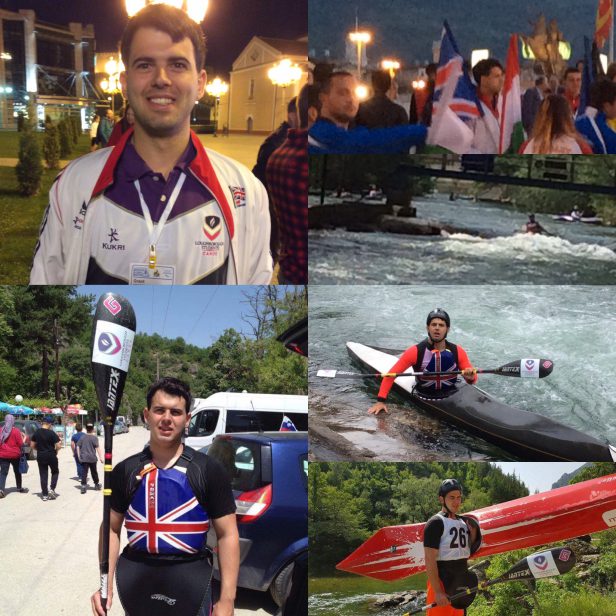 Champions at the London Youth Games
And we have lots of people having lots of fun and achieving great things at the same time.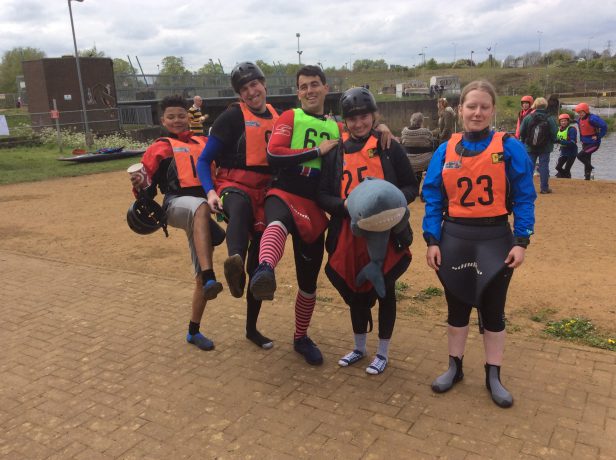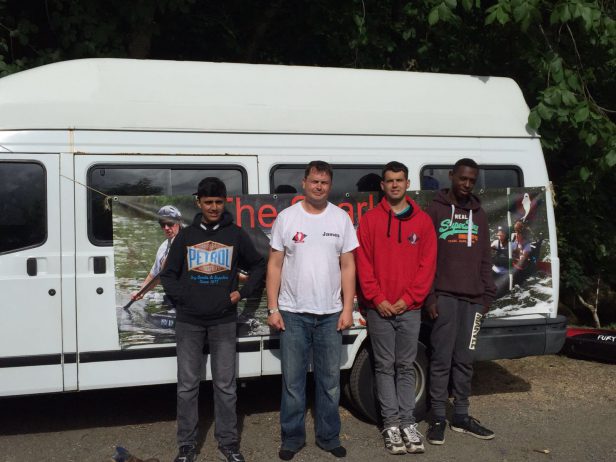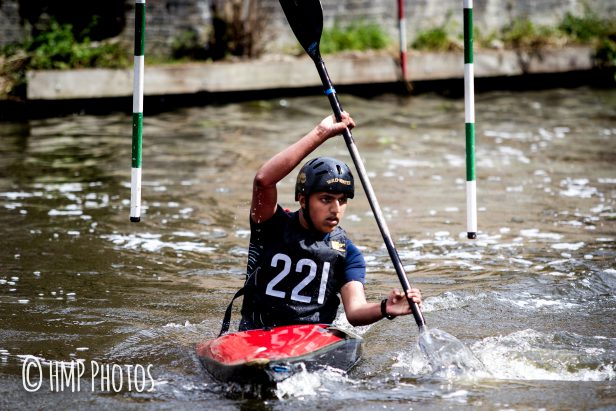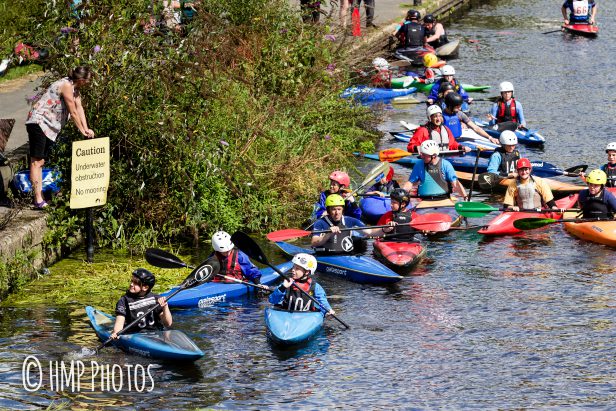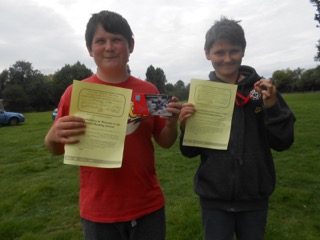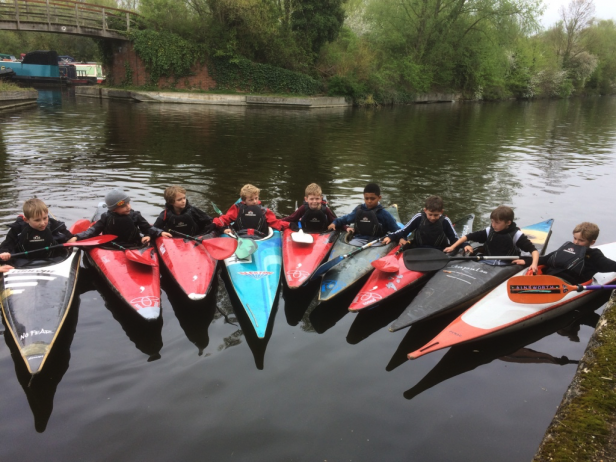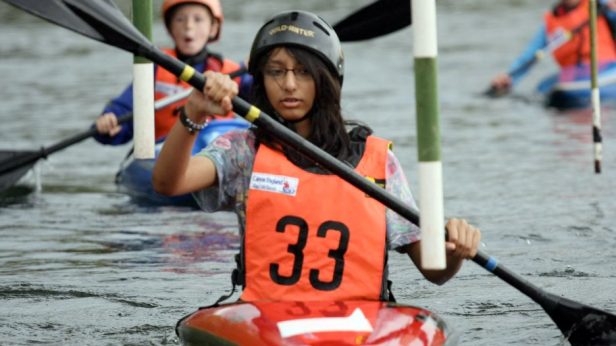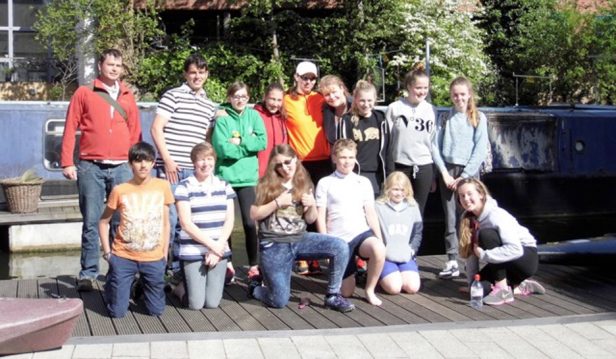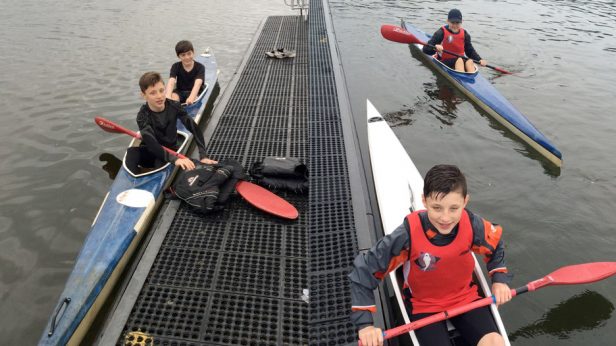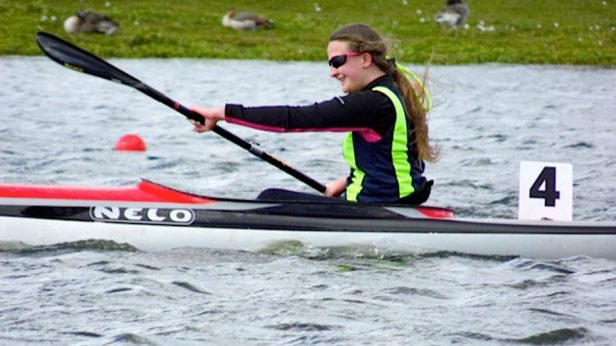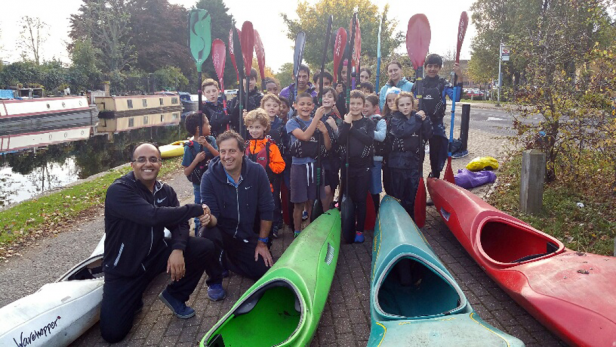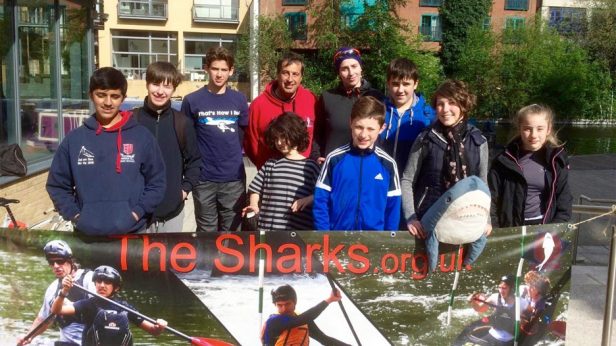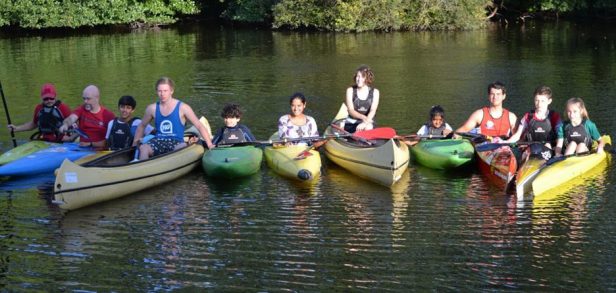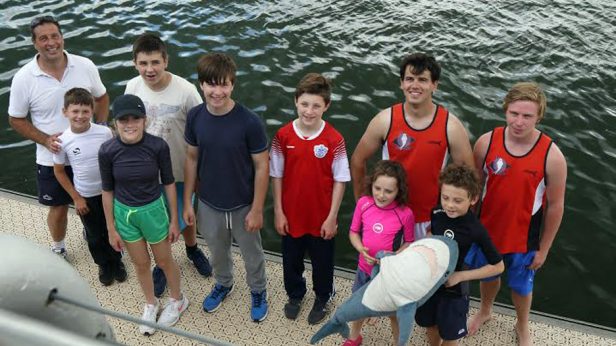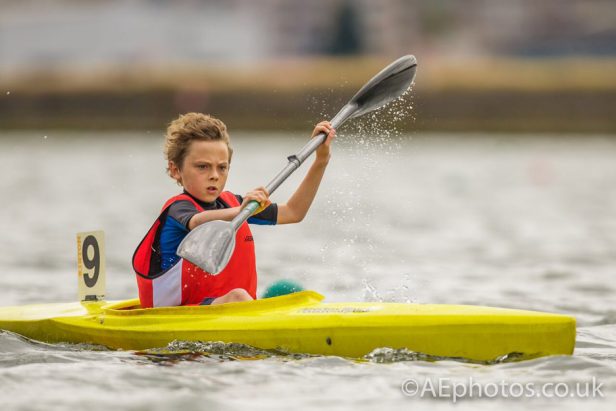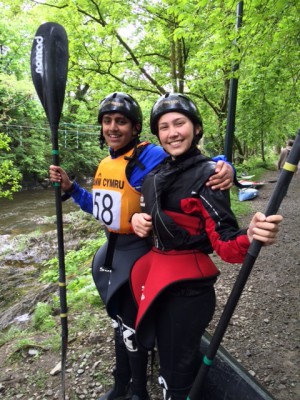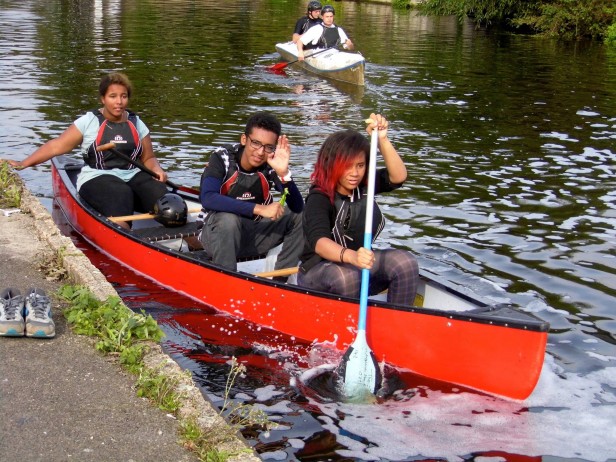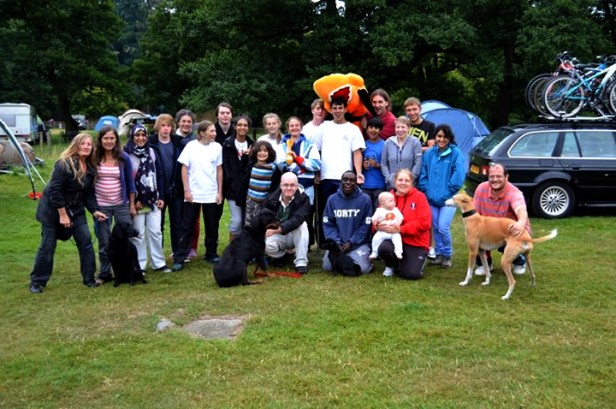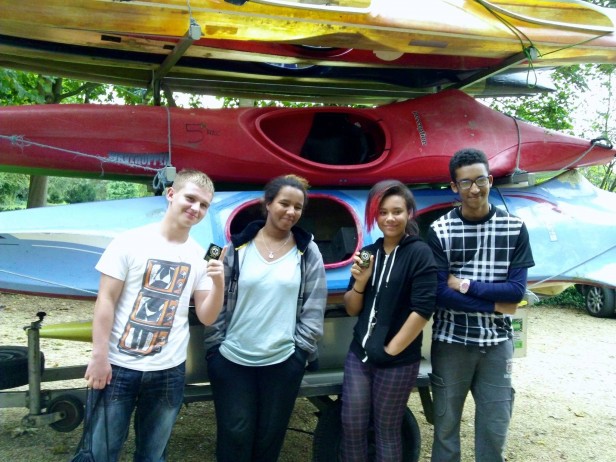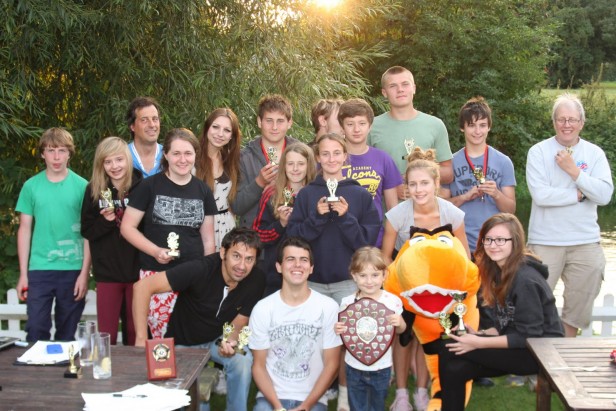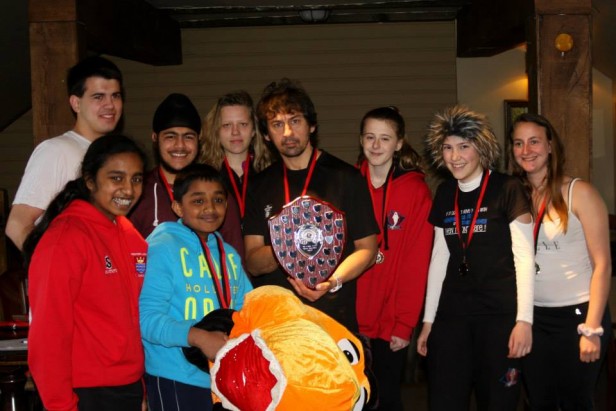 And There is other stuff