To Harlesden/Park Royal
Brent Council have confirmed to the OPDC (Old Oak Common and Park Royal Development Corporation) that we can place a container on the carpark at Barretts Green Road, NW10 7AE.
This is adjacent to Beit el Zaytoun, Lebanese Restaurant.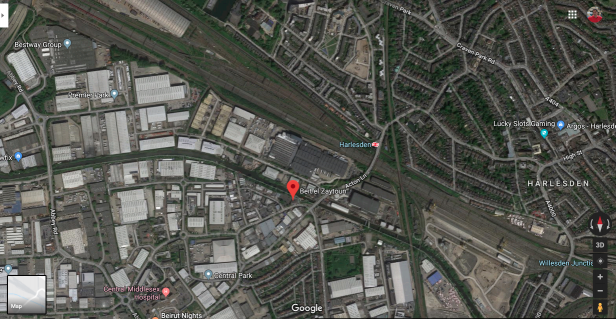 Last year we ran a very successful pilot scheme at this site and now we are planning for a full programme of activities and sessions with the long-term ambition of establishing a permanent base in the area. Canoeing really is a sport for all, so no excuses, come and join us: canoeing@thesahrks.org.uk, telephone: 07951 770241
We are obviously still working through plans to develop our programme for 2019, but we hope to have things in place to start at during the Easter Holidays, if you are interested, please contact us either by email: canoeing@thesharks.org.uk or by telephone on: 07951 770241.
We are looking at running a number of sessions initially, with sessions on Saturday mornings aimed at the whole community, family sessions as well as lessons and training sessions for those of you who wish to race (you and old). We will also run session on Thursday evening, probably with and after-school club (satellite club) from 4pm, general sessions from 5pm and maybe an adults only session later in the evening, with the option to retire to the Grand Junction Arms afterwards?
Please keep any eye on our website: www.thesharks.org.uk, on Facebook/thesharkscc, Twitter/thesharkscc. We also have some interesting videos on Youtube/thesharkscc and we have an Instagram/thesharkscc account. we regularly publish updates to keep you informed, please like and follow.
The Future Plan
As stated, the plan is to establish a thriving community canoe club in the area and we are working very closely with OPDC to ensure this happens and we have developed a three phase approach.
Phase 1 – The Short-Term
We will be starting this in April 2019 as stated above, we will be placing shipping container at the Disraeli Road/Barretts Green Road Carpark, we will operate from this providing regular sessions through the Spring, Summer and Autumn months (April – October) this will include; lessons for beginners through to training sessions for more advanced paddlers and family recreation sessions. Additionally we will organise some fun races for people of all standards and hopefully some trips to other locations.
We will establish a racing section for those who want to take up competitive canoeing, this will include, Marathon and Sprit racing and we will provide opportunities for Wild Water Racing, for those interested we will enable access to our slalom sessions at Harefield.
We will also be looking to see if we can access a local swimming pool to enable us to do some safety work and some warmer Winter paddling.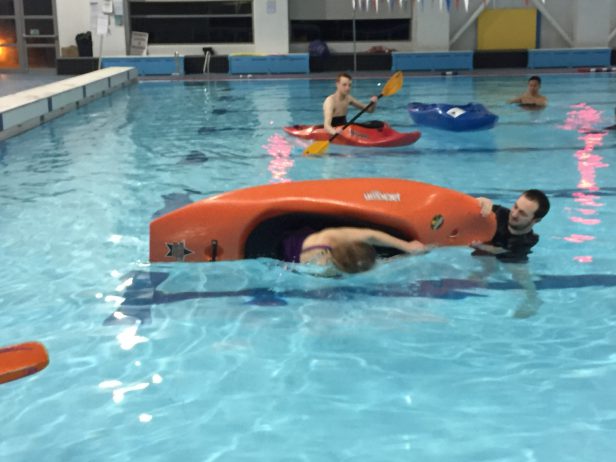 During the Winter we will maintain sessions at the weekends, if we can find suitable indoor accommodation we will provide sessions with our paddling machines. For the more advanced will will also do some evening work on the water.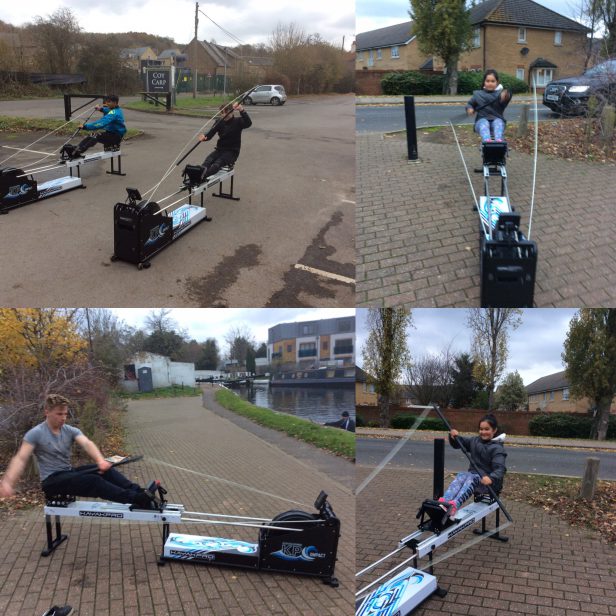 Phase 2 – The Medium-Term
The OPDC and The Sharks are currently exploring the opportunity of acquiring a floating Club House, which will have multiple community use as well. The boat will be based at or near NW10 7AE, but will give us access to some facilities, such as changing rooms, showers, toilets, meeting room and coffee, tea and other light refreshments. We will also be able to move the boat, so all though based at Barretts Road, we will be able to serve communities and locations all along this section of canal, doing more sessions more often.
This will enable us to support more paddlers across stem area na d help them to achieve more, providing better facilities and more opportunities our basic ethos and objectives will not change, it will be about delivering fun sessions for the whole community.
We will also be able other community activities using the boat, supporting schools, clubs, and other canal-side activities.
We will also be looking to establish a partnership with Canal and River Trust, whereby we can get volunteers to help improve and maintain the stretch of canal, making it a great place for local residents and people working in the area to relax and enjoy being by the water.
So basically, all of what we are doing in phase one, but much more.
Phase 3 – The Long-Term
Will be to find a permanent home in the area adjacent to the canal, which will allow us to do everything above and a lot more as well. Once we have a permanent home we will be able to develop the Club into a top racing club, something everybody can be proud of and support. There is no reason, why we should not be the best!
We will be able to run course, train people to become coaches and develop a fantastic local and regional resource, providing top quality facilities and coaches.
This is what we want to offer:
Lessons and sessions: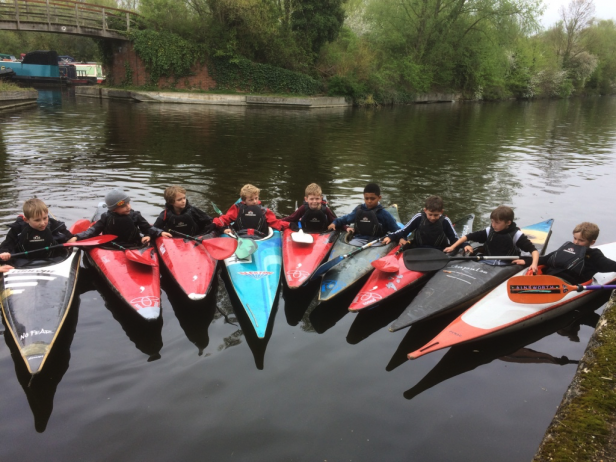 Groups, individuals, schools
Sprint Racing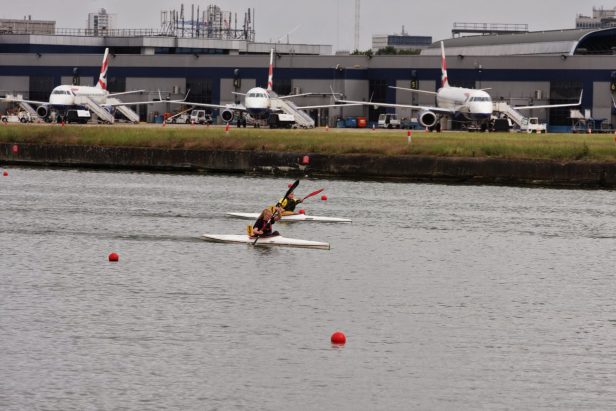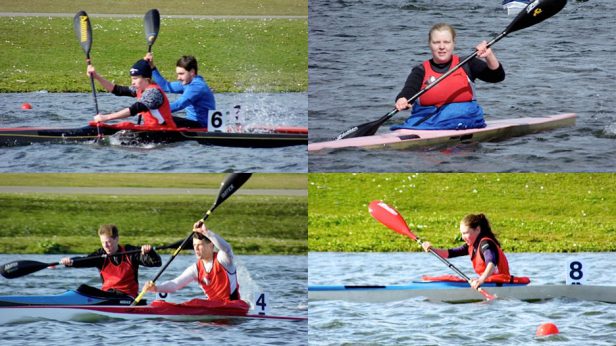 Marathon Racing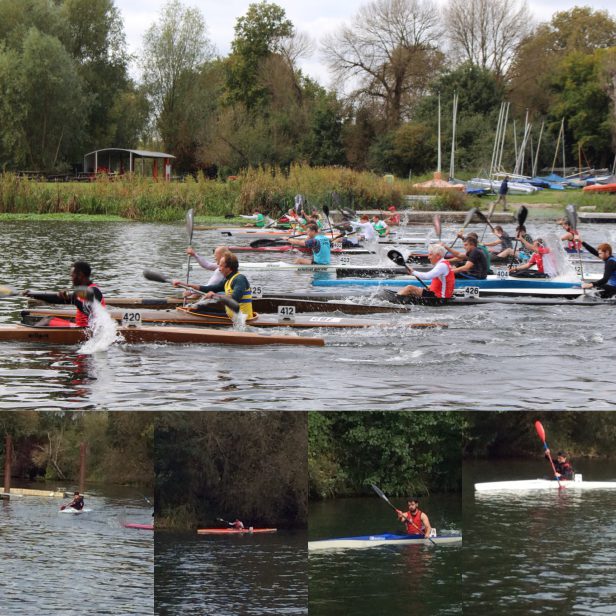 Wild Water Racing – Did we mention we are very good at this, one of the best clubs in the UK.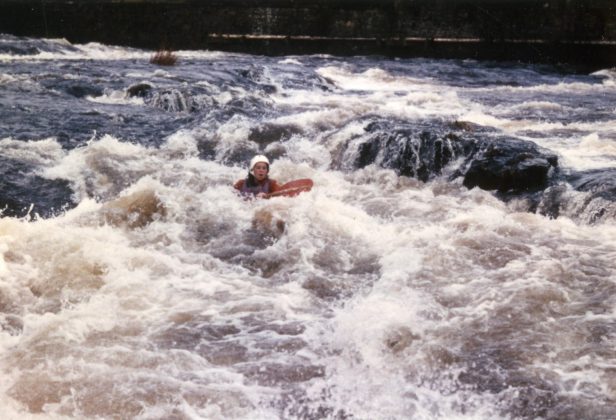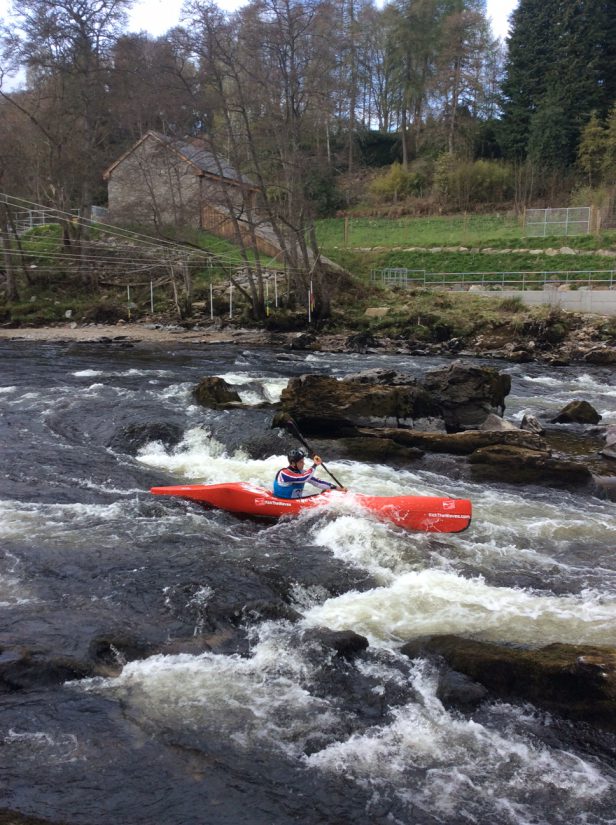 Slalom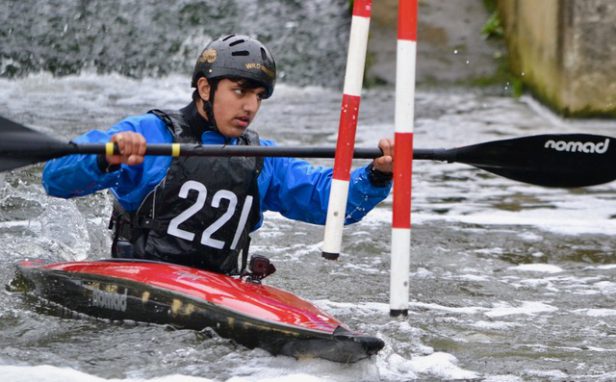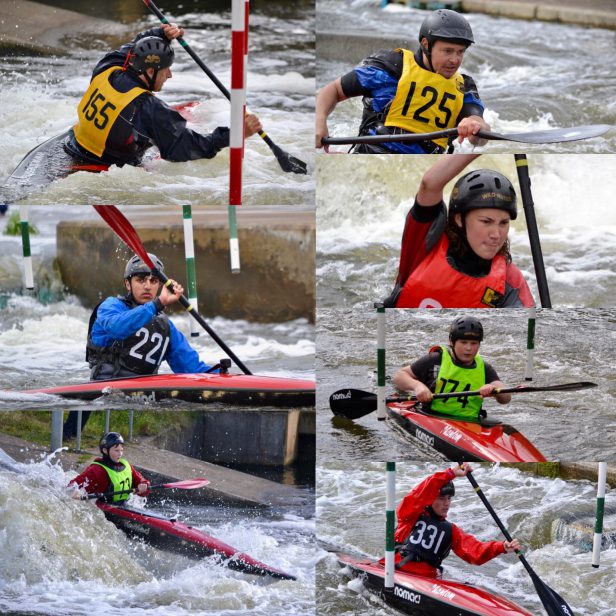 Recreation and always fun
And we travel a bit