Not a Month we will want to Remember
May usually one of our busiest months, and this year was the warmest May ever, but opportunity and activity were on hold due to the Coronavirus.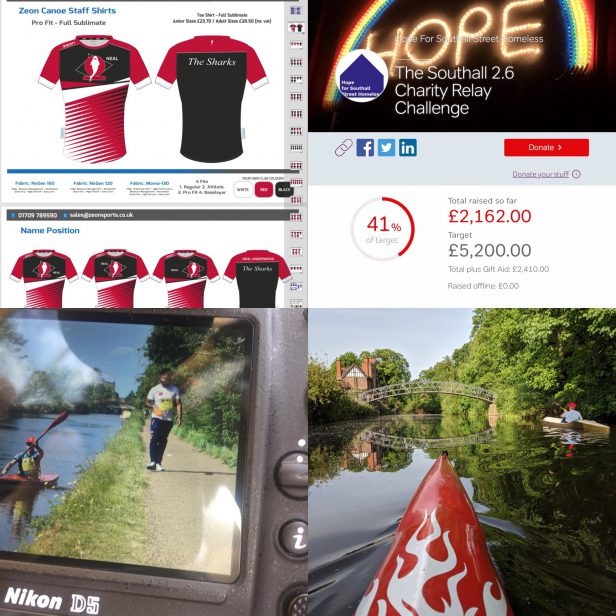 Towards the end of the month restrictions started to be lifted and we could start to plan for future activity.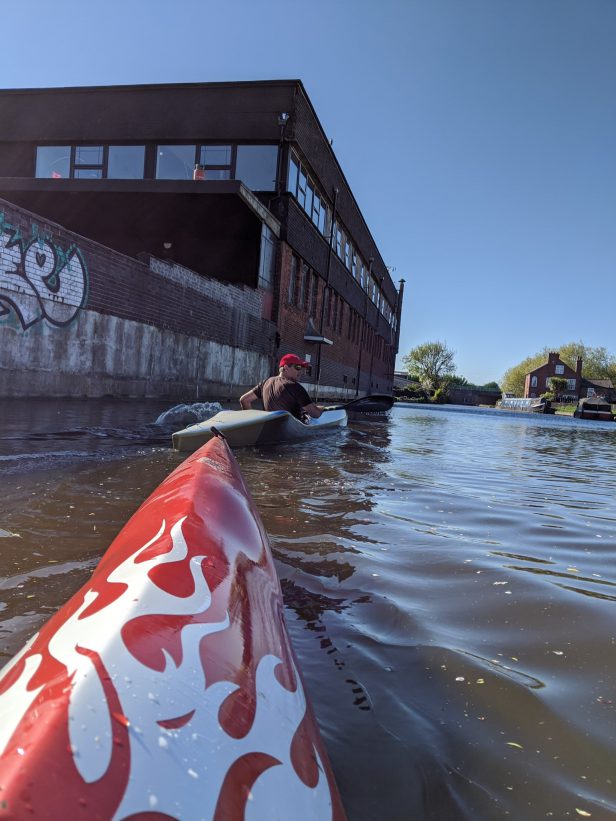 As restrictions were lifted, people were allowed back on to the canals and our coaching team started to paddle again, then came teh news that we would soon be open for paddling, with some restrictions.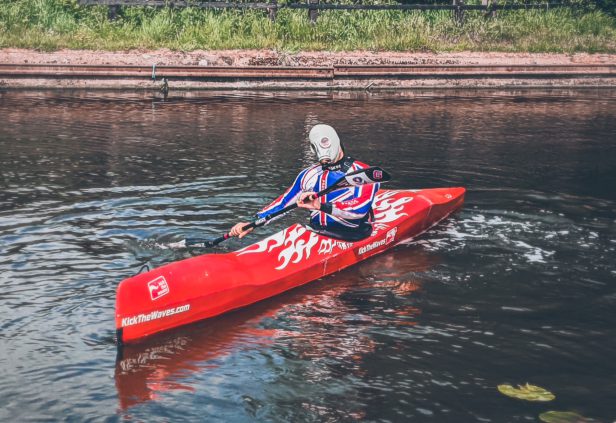 Even during the most difficult of times, people do amazing things and we are proud that The Sharks were part of the Southall fund raising initiative to support the NHS and local homeless people at this time of crisis. At the time of writing £4,214.63 has been donated and with gift aid support this rises too £4,865.54. We were represented at this event by Aaron Nolan. If you wish to donate please visit our webpage.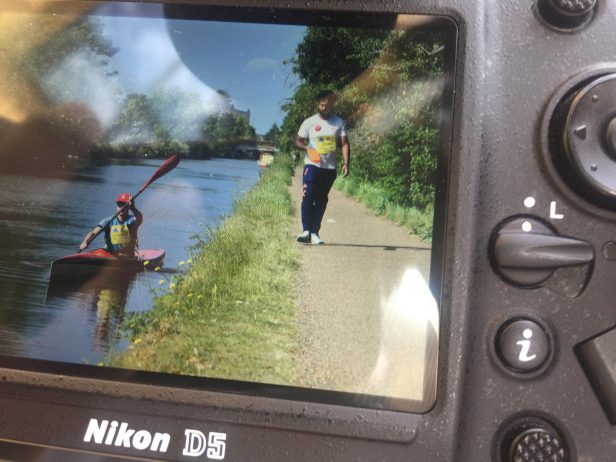 We also announced our racing colours for 2021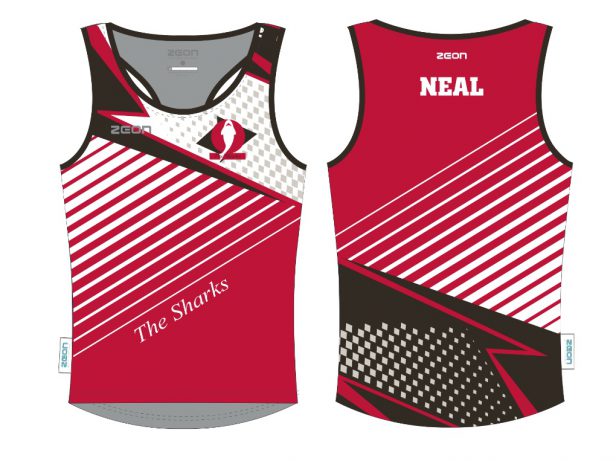 Sadly but sensibly the 2020/21 Wild Water Racing Season was terminated early, before many of our paddlers had the chance to race, but we are getting ready for 2021/22, we will be back.