Hope in Southall
The Sharks are supporting Hope for Street Homeless in Southall and are asking you to make a donation via their website.
On Friday 22nd 52 people representing 52 groups in Southall will be completed one stage of a 26k Marathon relay to raise peony for NHS Charities Together (Covid-19 Response) and Hope for Southall Street Homeless.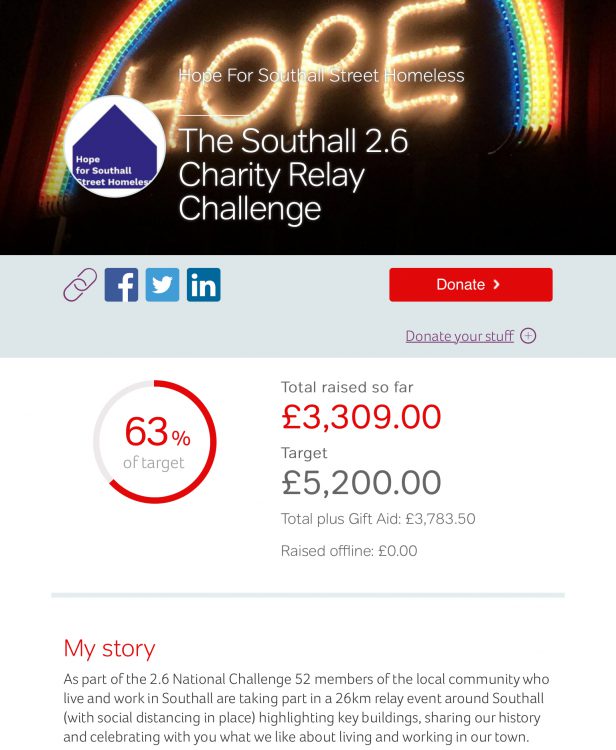 Aaron Nolan will be representing The Sharks and will be paddling one of the relay sections on the Paddington Arm of the Grand Union Canal, please support him by making a donation to this worthy cause. Don't for get to tick the gift aid box to ensure we maximise your donation, it does not cost you anymore, but enables the charity to reclaim the tax you have already paid.

Aaron Nolan in action for The Sharks earlier this year.
The organisers of the event are making a video of the day, which will be available later and we will publish on our website.
The Sharks are proud to support our members who help raise money for charity and proud of the amount Shark supporters donate.
Remember to let us know if you are doing something for charity so we can publicise it and try and increase the amount you raise.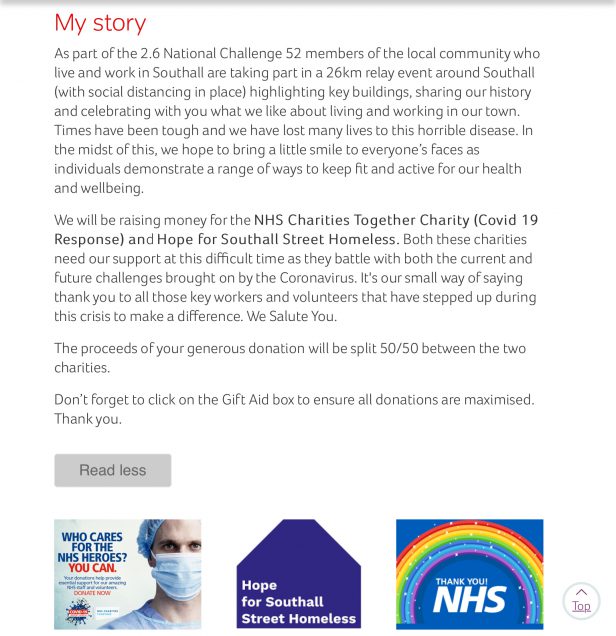 Don't forget to click on the Gift Aid box to ensure all donations are maximised. Thank you.
Please note The Sharks plan for returning to action is now published on our webpage. We hope to see you soon.