Current standings to be final Rankings
Due to Covid-19, the Wild Water Racing Committee has decided to end the current season (2019/20) with immediate effect.
National Championships will not be held and the current positions in the Ranking System will be the final table for the season. The Season has been suspended since March.
The Season was due to end on 31st August, but with no prospect of any competitions till July at the earliest the Committee has decided that ending the season now was the best decision. The Sharks fully support this decision as the best for the sport. If it is possible to run any races between now and the end of August, they will be non-ranking open events.
Unfortunately there has not been much opportunity for Shark paddlers to take part in the 2019/20 season,
Ally Judge raced just once at Matlock earlier this year and came 23rd and 1st V35 in Ladies K1 event, collecting 1.766 points.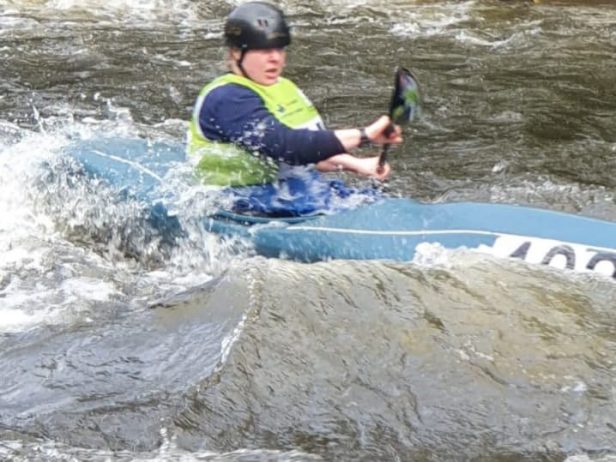 Susan Templeton who races for our partner club, Itchen Valley came 10th overall and collected 6,000 points and was first V60.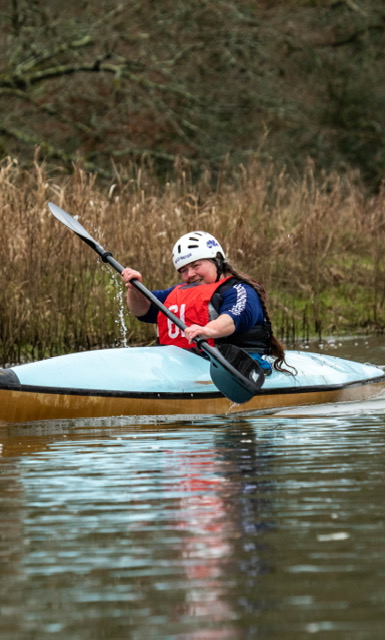 Sue also won the Wavehopper Challenge collecting a maximum of 6,000 points and was also first V60.
In the Men's K1 event Itchen's Richard Davis finished 32nd overall and collected 5,278 points and was the first V80 paddler, yes V80 means over 80-years-old!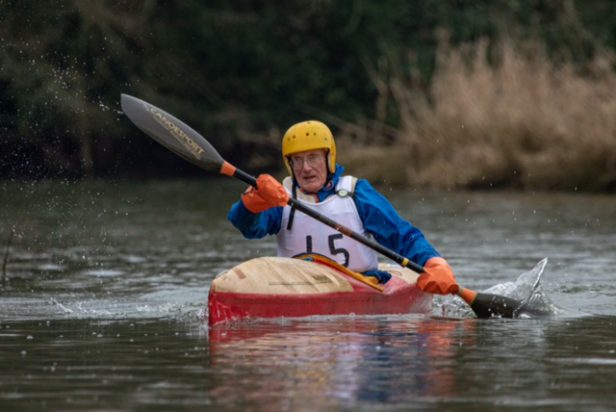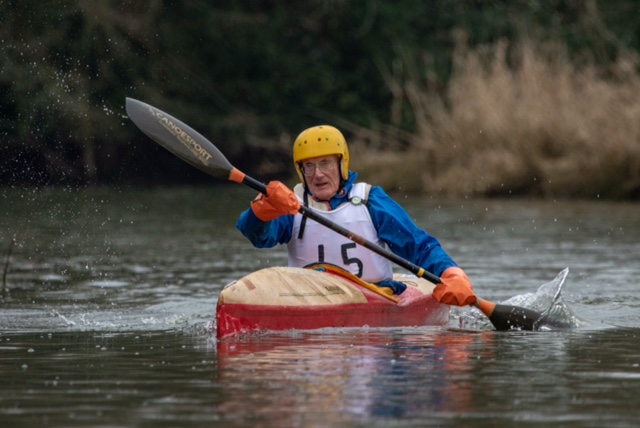 Danny Dalrymple another Itchen Padder came 50th in Men's K1 with 2,693 points, he was also top V70 paddler.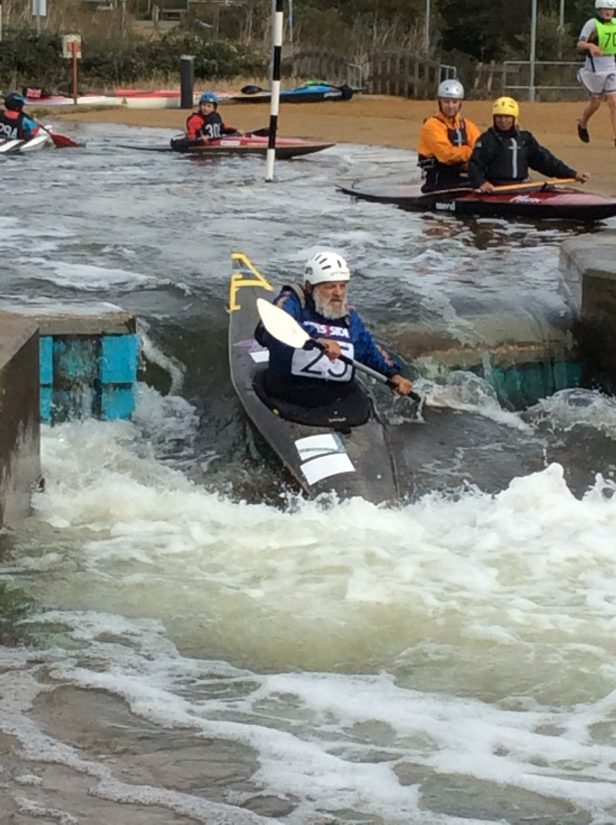 Danny also came 9th in the Wavehopper Challenge and first V70.
The Sharks will be back in Wild Water Racing for the 2020/21 Season, when it starts, which should be the 1st September. We have a plan to re-open the Club, which is available at: http://www.thesharks.org.uk/re-starting-paddling/.