What Next?
The first tentative steps have been taken by the Government to re-open England for business and recreation, but there is along way to go. The Current status of canoe-sport is on our Covid-19 page.
We can now paddle in groups of up to six people (including coach), whilst maintaining social distancing rules, this has enable us to open sessions on a limited basis.
What are The Sharks Doing?
Having opened our facilities to coaches and staff, so that they can begin to prepare for a return to Club sessions, we are now opening up training sessions for existing member with restrictions applying to enable social distancing and with limited numbers attending. This is within the strict Government and British Canoeing Guidelines. We will adhere to these guidelines and work with our partners for the opening up of sessions when it is safe to do so. Currently all competitions and events are cancelled until the end of June 2020. Please not safety is our prime concern, which does mean if we do not envisage it is safe to open certain sessions after legal barriers have been lifted, we will not.
Our Plans for Re-opening
Shark Planned approach to safe paddling pdf
Harefield
Our Harefield Site is now open for slalom sessions to existing members on Monday and Wednesday at 5pm, there are restrictions applying which are available on the website at: www.thesharks.org.uk/opening-up-at-harefield.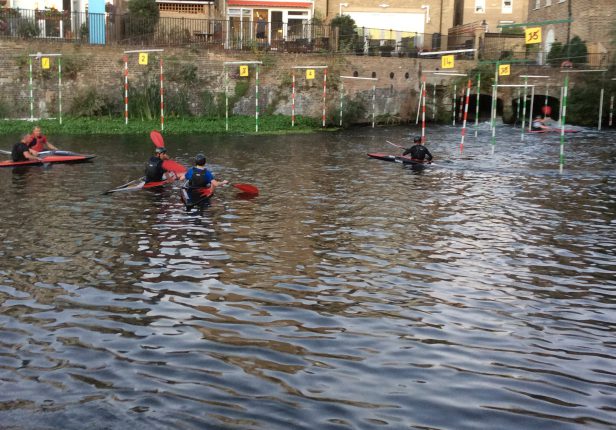 Southall
These sessions will initially start on Tuesday only at 5pm, although we will hope to add a second day as soon as possible, more details are on our Opening up in Southall page.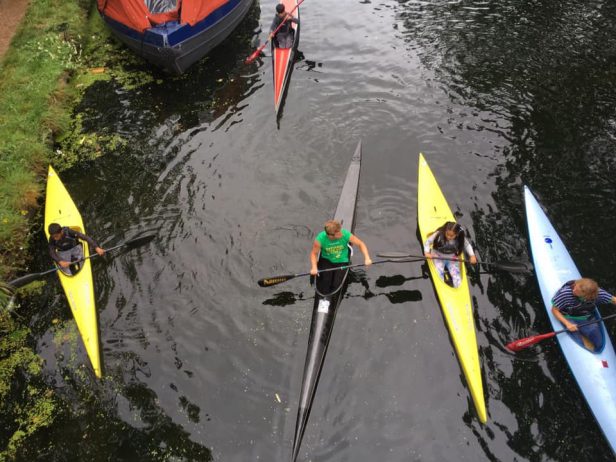 NW10, Harlesden/Park Royal
We will start these sessions as soon as we on Thursdays at 5pm, we will try and add a second day  in as soon as it is viable to do so, more details are available on our Opening up in NW10 page.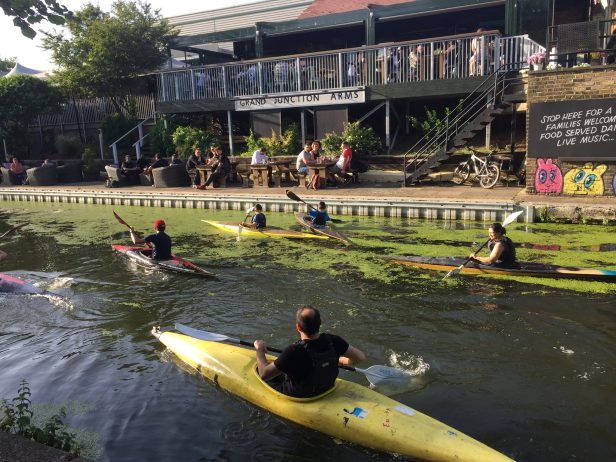 Please do keep in touch, call us on 07951 770241 or email: canoeing@thesharks.org.uk. We hope you are keeping safe and healthy at this difficult time. We will keep you informed of what we are doing and what we have planned and we hope to see you soon.
Osterley
We will work with the National Trust to ensure this facility can operate as soon as it is safe to do so. In many ways this is our most complicated site to open as it involves more staff and casual people. When this site opens it may well be with further restrictions than normal, we will make a full health and safety/risk assessment before we open. This will be done in conjunction with the National Trust at Osterley Park and British Canoeing.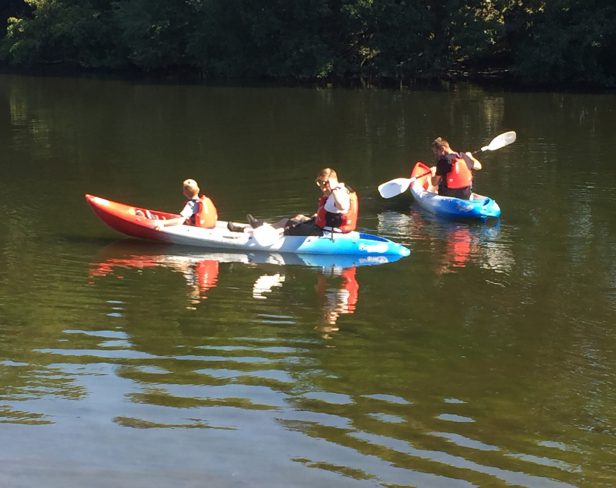 Once we resume, we will run sessions on Saturdays, Sundays and during the school holidays (or whilst schools are shut) Wednesdays as well. See our web page for details of times etcetera.