Athlete and Coach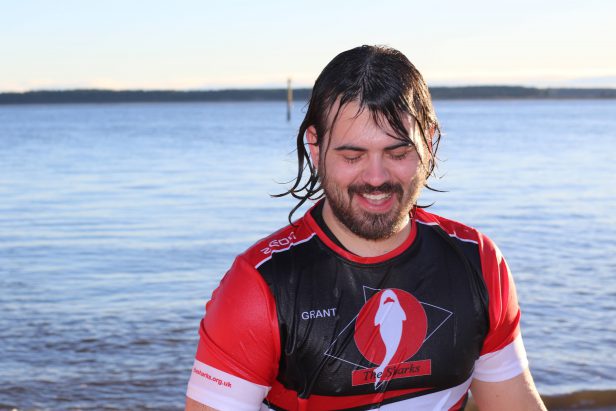 Grant is The Sharks own home grown international talent, having represent Great Britain
At the European Wild Water Racing Championships in Skopje, (now North) Macedonia at senior level and at the World Under-23 Championships in Nantahala, North Carolina, USA.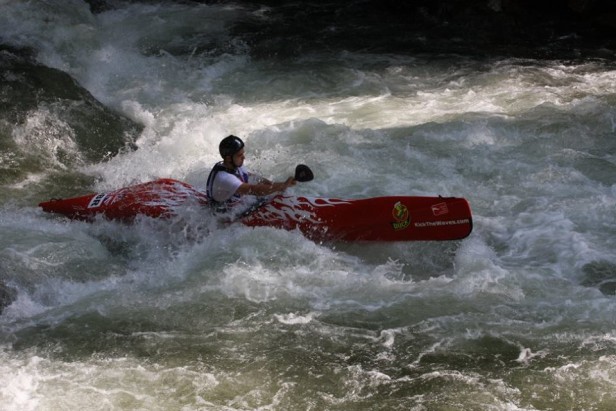 As well as Wild Water Racing, Grant also races Sprint (Men's C) and has raced at international regattas in Ghent, he is also ranked in Division 4 for  Marathon and has been in Division 1 for Slalom.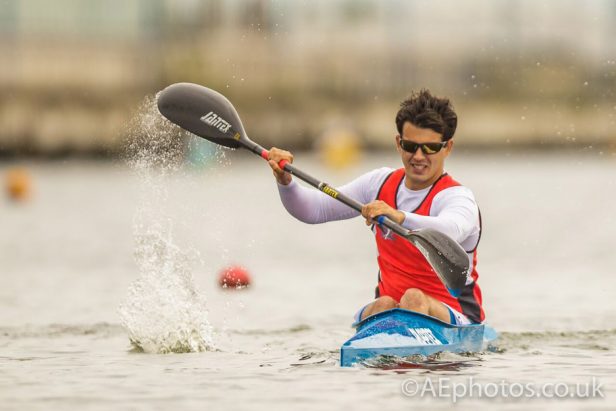 As well as Paddling very fast, Grant also enjoys Open Water Swimming and Fencing, unfortunately Grant's appearances in competitions has been limited recently due to injury, but has been often seen supporting younger paddlers at events and at training sessions. He also is our Graphic's guy, so if you need any graphics done please feel free to get in touch.