Aaron and Rick
Aaron Nolan and Rick Moore are racing at Shepperton this weekend and we wish them and all paddlers the best of luck, have a great time and thanks to Shepperton Slalom Canoe Club for hosting the event.
Aaron Nolan is racing in Men's Division 3 K1 on Sunday, hoping to add to his tally of points in his bid for early promotion, he has had two second places already this year including one at Shepperton in May.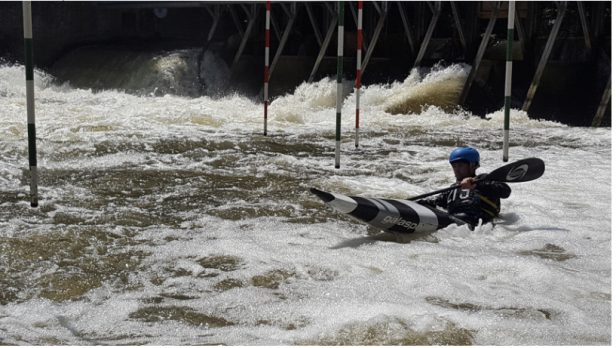 Rick Moore is top of the Veterans League and is racing on Saturday hoping to increase his lead at the top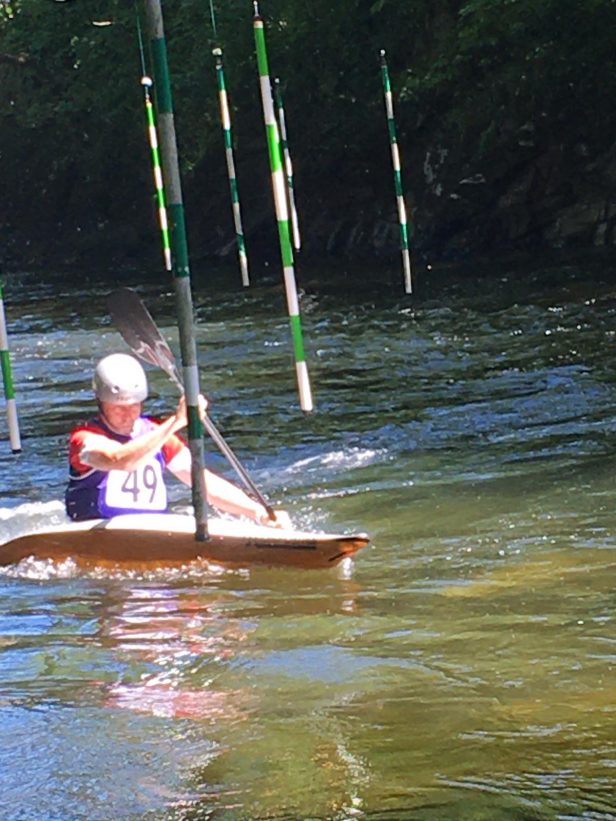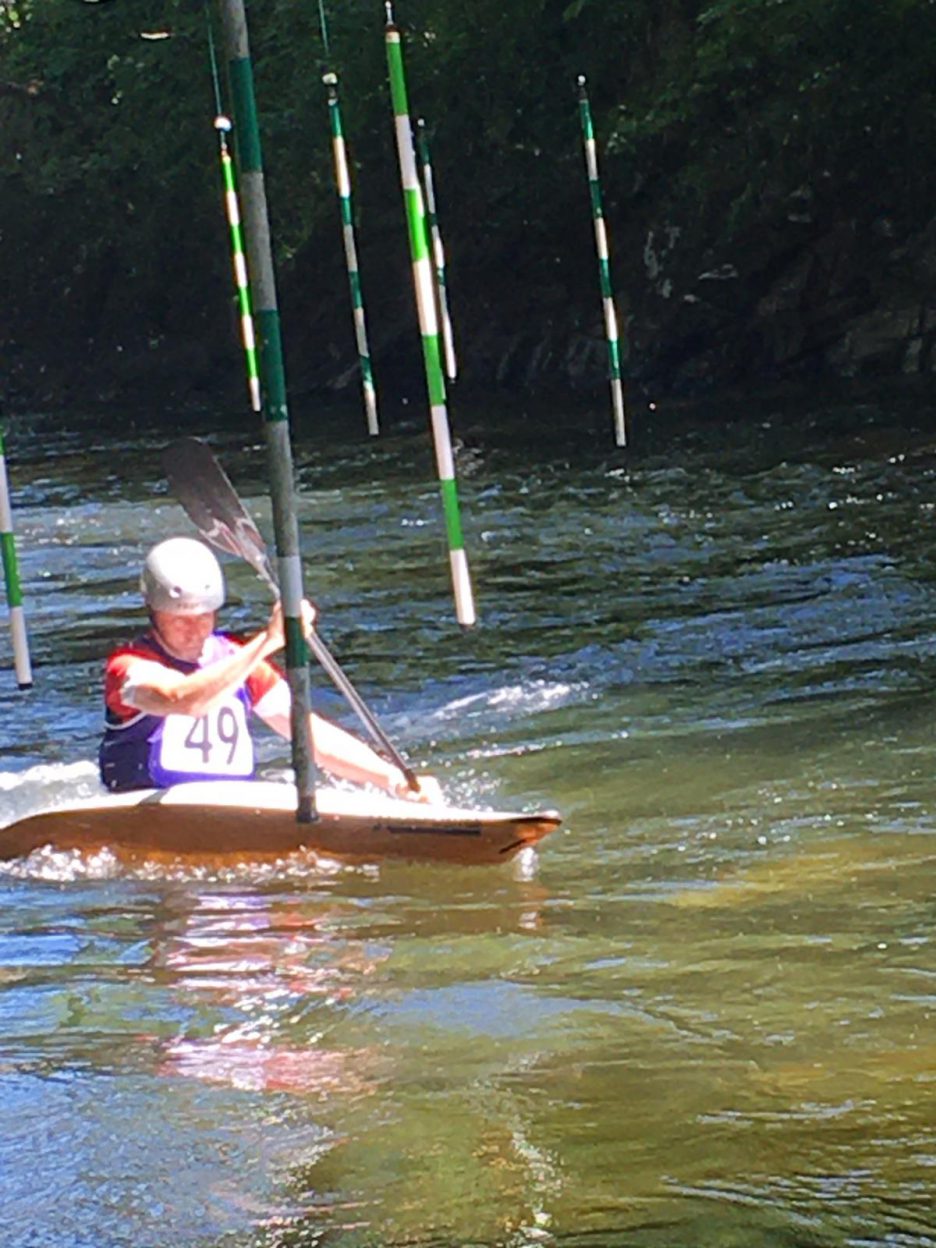 The Sharks Slalom Team train at Harefield on a Wednesday and a Sunday, if you are interested din joining us please get in touch. You do not need any experience or kit just the desire to have fun. email: slalom@thesharks.org.uk or call 07951 770241.