Division 2 and 3 slalom this weekend
We have three paddlers in action at Llandysul slalom this weekend and we wish them well. Hope you have a great time.
We are going somewhere, are you?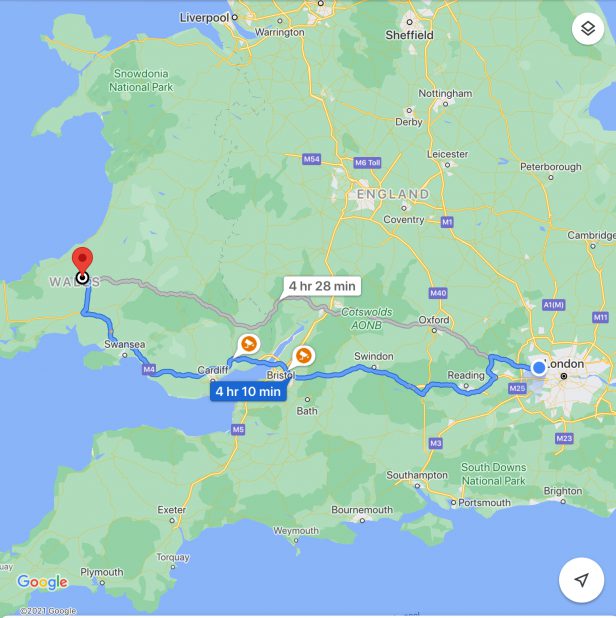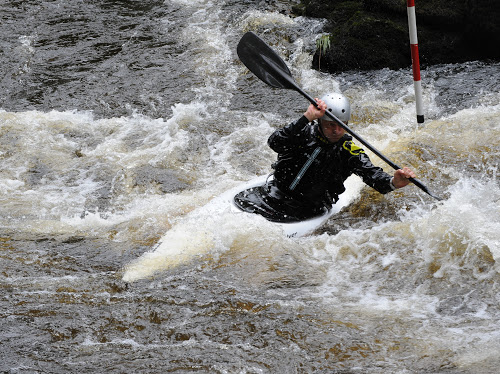 Is racing in the Veterans event, this will be Ricks third outing at Llandysul this year and it has brought him some considerable success as he now sits on top of the Men's K1 veterans League.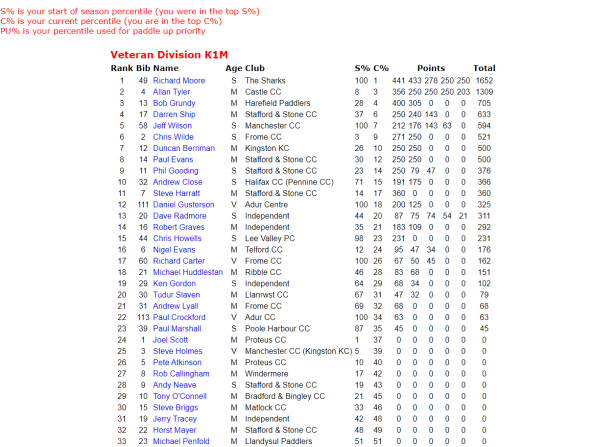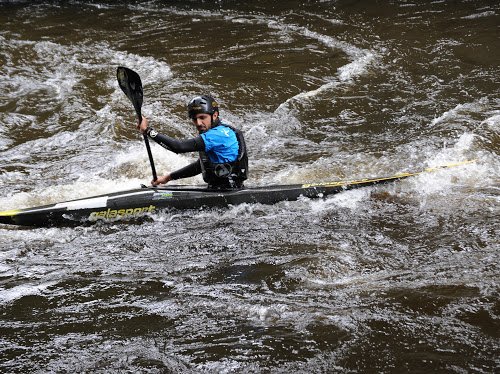 Currently our top ranked slalom paddler Khaleel is racing in Division 2 Men's K1, currently ranked 25th in Men's Division two, this is his first race of 2021, although he has points from 2020, when the competitive season was stopped after just one event.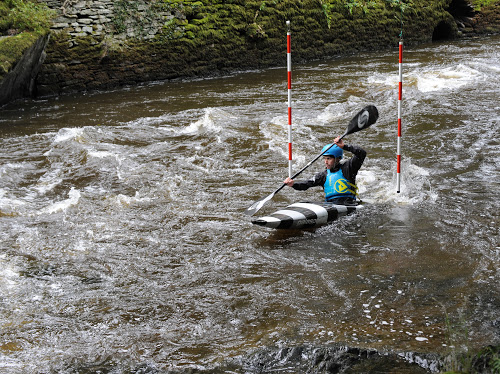 Aaron is our in form paddler, racing Men's Division 3 K1. He is very close to promotion having won his last event at Shepperton, he also has two second place finishes this year. Currently 8th in the division, good results this weekend should see him joining Khaleel in Division 2.
Many thanks to our friends at Llandysul Paddlers, for hosting the event. Shame we don't have more paddlers there, as they are running a division 4 (entry level) race alongside the Division 2 and 3 slalom. We have some great talent on the way up at The Sharks, why don't you come along have some fun and see just where it takes you? Give us a call on 07951 770241, or email: slalom@thesharks.org.uk. Our Slalom Team meet at Harefield on Wednesdays and Sundays, no experience or kit is needed, we have plenty of both.