This weekend
We have a small team of paddling;lers racing at Cardington Division 2 and 3 slalom this weekend, Saturday August 31st and Sunday 1st September.
Our top ranked Lady, Amelia Combes is back in action for only her third event this year, which was Aldo at Cardington earlier this year; Amelia will be racing K1 in Division 2, she is currently ranked 57th and has 205 points. Amelia is racing both days.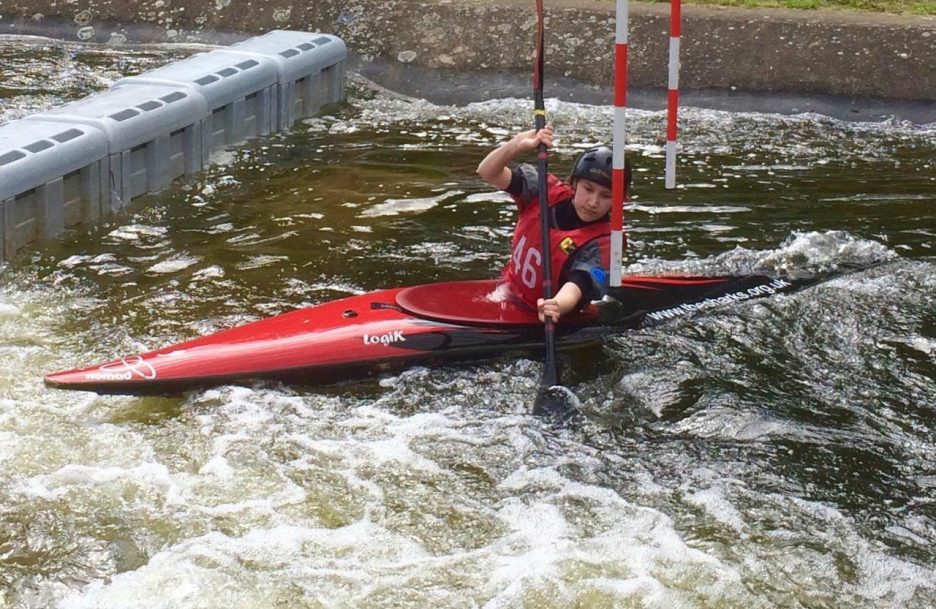 In the Men's Division 2 event, we have our top ranked paddler James Read racing in Men's Division 2 K1. James is currently ranked 39th in Division 2 with 1,248 points and seems to have hit some form lately after his appearance at Llandysul a week ago where he came 6th.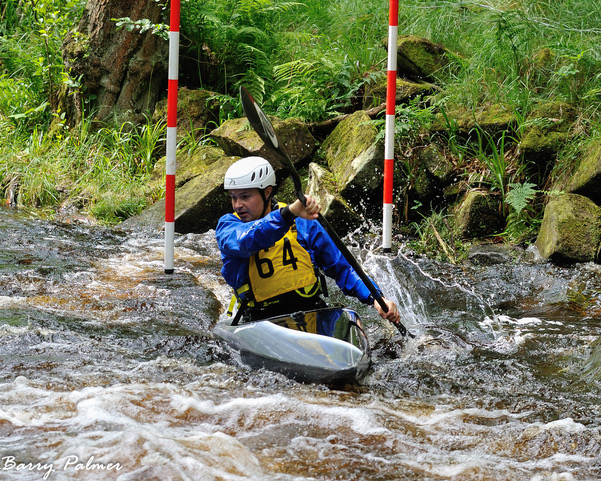 James will also be racing in the C1 event, Division 3, where is ranked 25th after just two events, he has 279 point. James is racing both days in both events.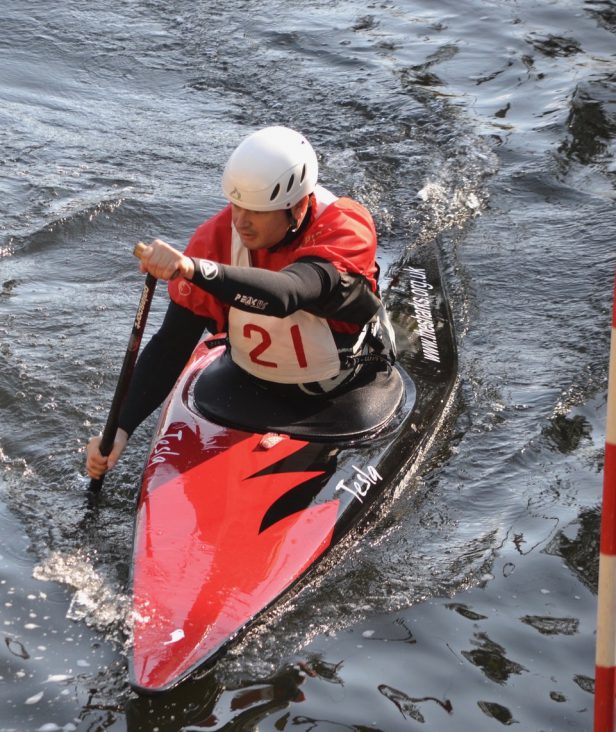 Alex Aldred will also be racing and he is one of the inform paddlers of the moment having taken second place at Orton Mere just a few weeks ago. Alex is racing in Division 3 K1 on both days and hoping to edge himself closer to promotion. He is currently ranked 21st in Division 3 and has 800 points, he is racing K1 both days, let's hope for two stunning results.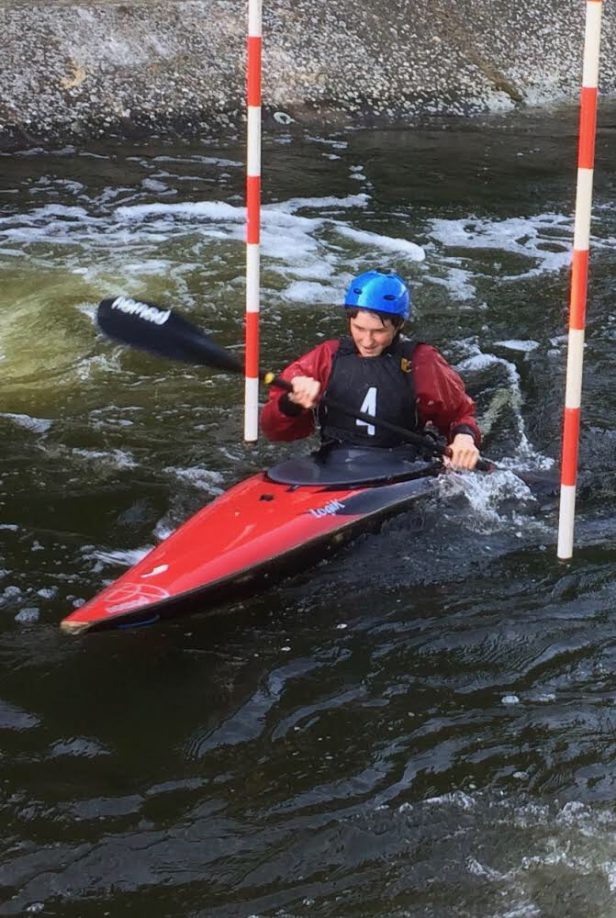 Alex is also down to paddle C1 on Sunday in Division 3, he is currently our top ranked Canoe Slalom Paddler being ranked 18th with 425 points.
Our ever young octogenarian Richard Davis is paddling in Men's Division 3 K1 on both days, he is currently ranked 31s and has 673 points.
Ally Judge is also down to paddle in Women's K1 women on both days, she is currently ranked 69th and has 83 points from just two events this year.
In the Veterans competition, Danny Dalrymple will be racing on both days in Men's K1, he is currently ranked 36th and has 165 points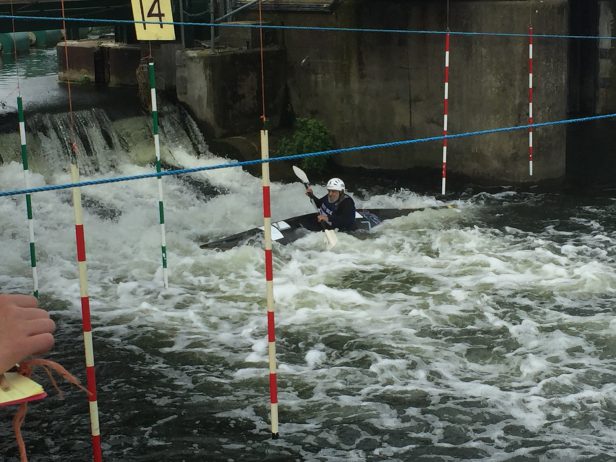 Good Luck folks.
Want to know more about slalom canoeing? Want to join in the fun? Then talk to us on 07951 770241, email: canoeing@thesharks.org.uk or turn up to our regular sessions on Mondays and Wednesdays.