Well Done James Read
Coming 6th in the Division 2 slalom at Llandysul. The highest placed paddler this season for The Sharks and James's best result ever. The position earned him 300 points and now places him 39th in Division 2 with 1,248 points.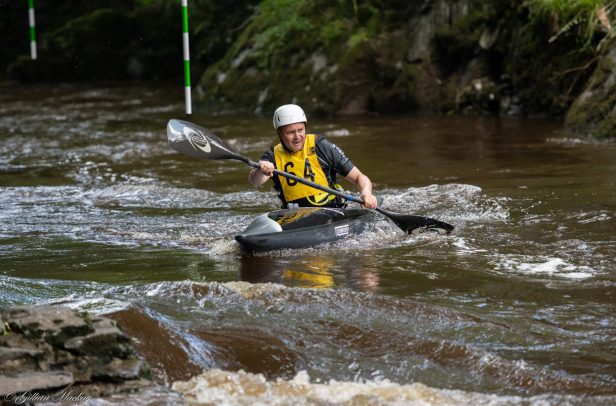 James and other Shark paddlers will be racing at Cardington next weekend. It is not too late to enter.
Interested in getting involved in canoe slalom? Then get in touch, either call down at Harefield or call on 07951 770241; email: canoeing@thesharks.org.uk. Beginners always welcome.