Another Month in Lockdown
Another month most of us would rather forget, however , there are a few thing start went on in Sharkland.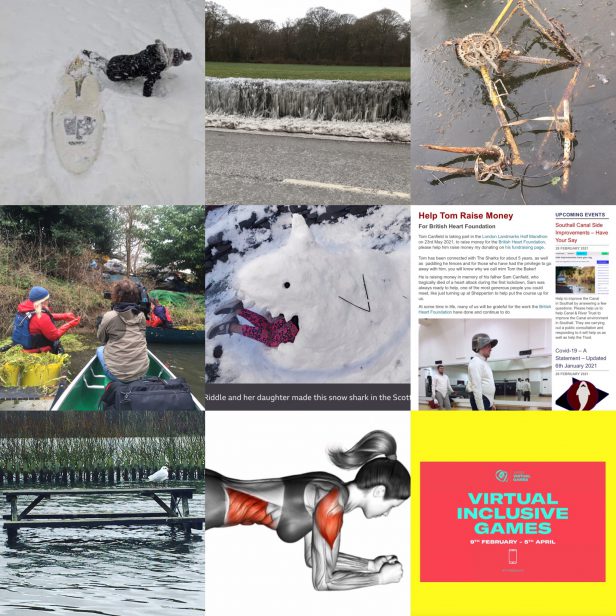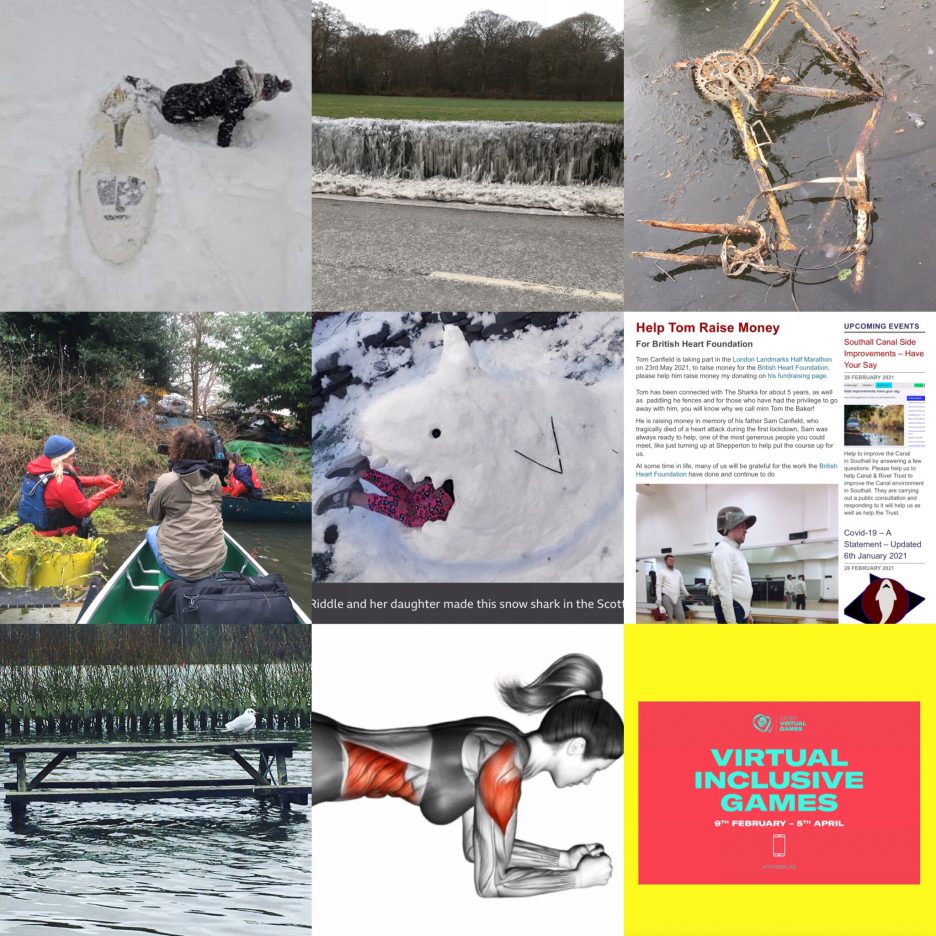 The biggest event was towards the end of the Month, when the BBC's Counrtyfile Programme came down to film us, working with the Colne Valley Regional Park in our plan to deal with the issue of Floating Pennywort. The programme is to be broadcast on BBC1 at 6pm on Sunday 7th March 2021. Click here for more information.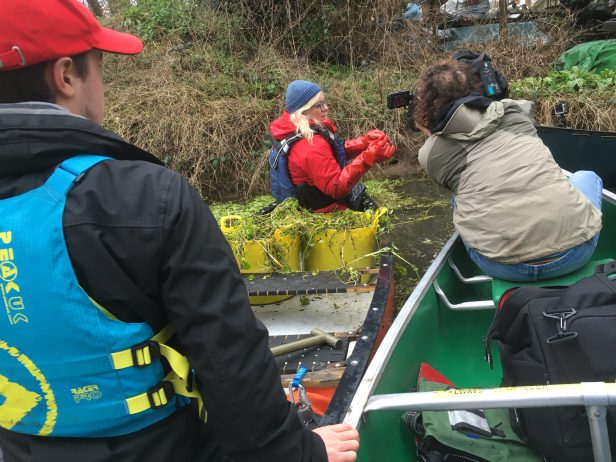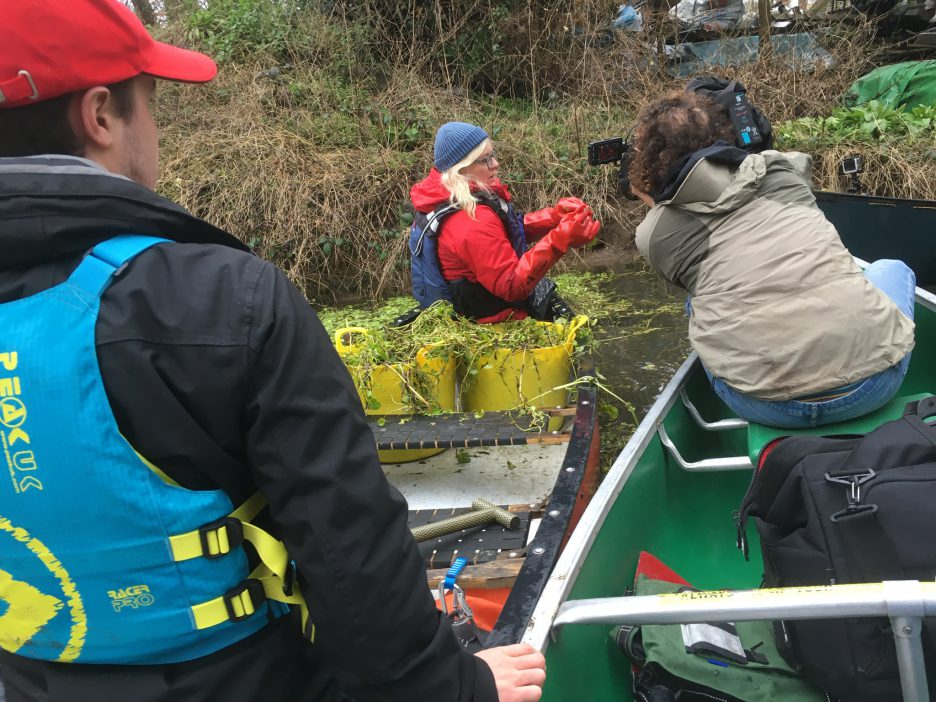 The Sharks will soon announce our programme for dealing with the Floating Pennywort as we are about to receive £2,400 from Affinity Water to but 4 new open canoes as part of the project.
We are supporting getting people actively involved in the London Youth Games.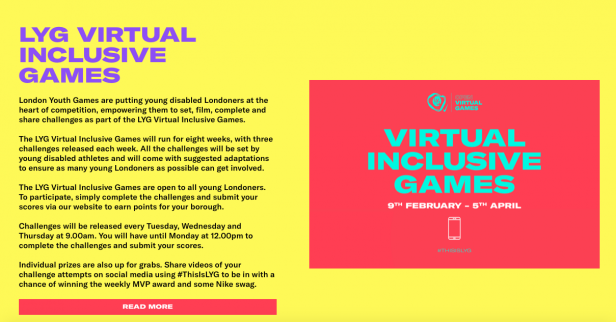 We have also added post too our Training Zone to enable people to be active during Lockdown.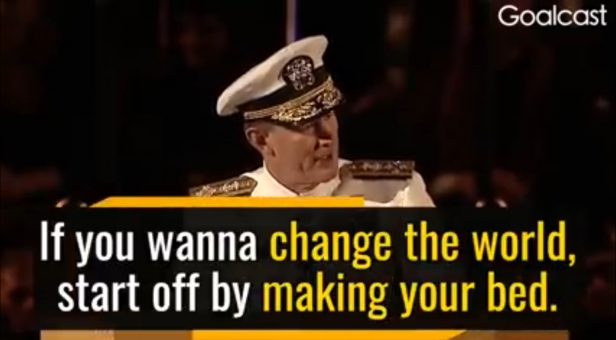 Tom Canfield is raining Money for British Heart Foundation.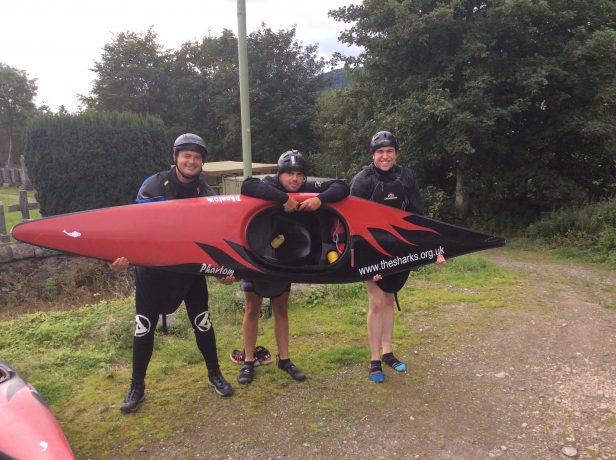 Don't forget if you are raining money for charity, let us know by emailing canoeing@thesharks.org.uk, we will publicise your efforts and help you raise money. Part of Project 21 is to be involved in helping others.
The weather has been an important part of February 2021, with Flood, Snow and some Sun. But looking forward to March 2021, after a year of Covid-19, we hope we will be starting sessions again on March 29th!