Contact Details
Please address all enquiries to:
Neal Underwood on 07951 770241
Email canoeing@thesharks.org.uk
We are currently holding sessions at:
Contact our Slalom Team at Harefield: slalom@thesharks.org.uk.
On Monday and Wednesday evenings, we meet at Tory Lake, the home of Rickmansworth Sailing Club, it is accessed from the Old Uxbridge Road, West Hyde, W3 9YB.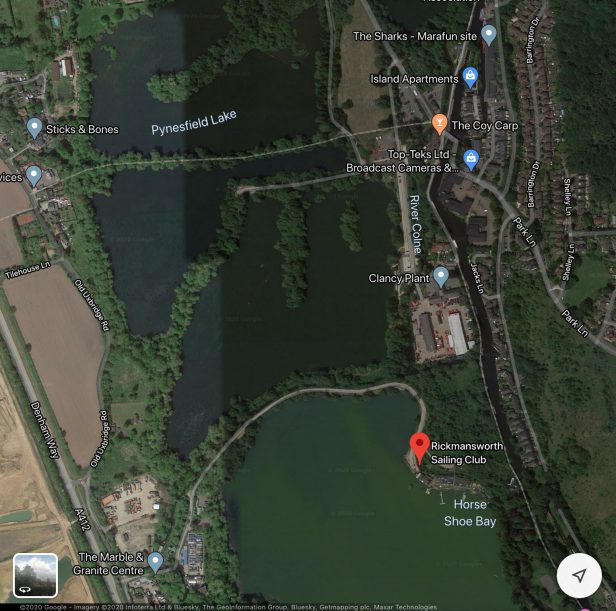 Contact or Racing Team at Southall: marathon@thesharks.org.uk.
We currently hold sessions here on a Tuesday evening, we meet on the green between Havelock Road and the Canal at UB2 4GG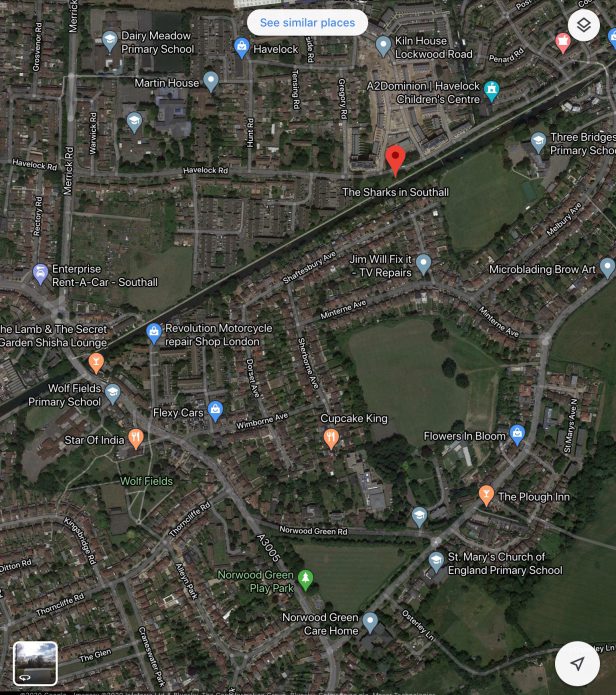 Contact or Racing Team at NW10: sprint@thesharks.org.uk.
Thursday evening sessions are held here and we meet at the Container in the Carpark at Disraeli Road, NW10 7AE.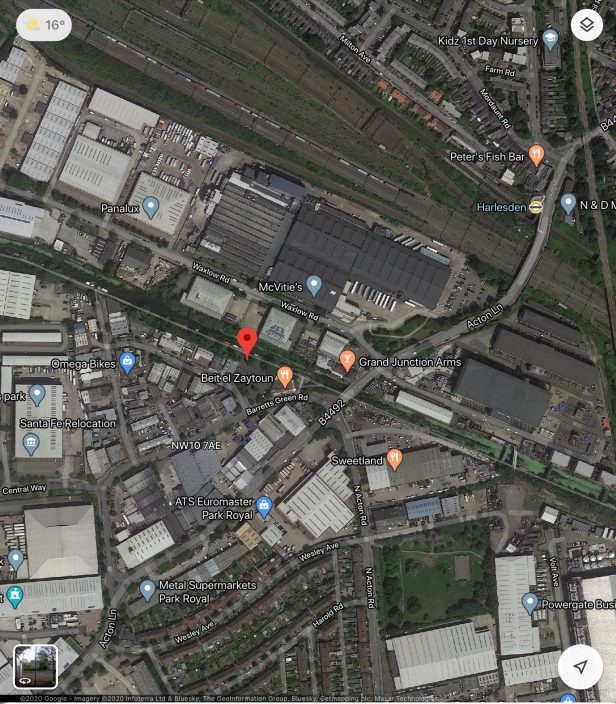 Contact our Team at Osterley Park: osterley@thesharks.org.uk.
Osterley Park, Jersey Road, Osterley, TW7 4RB, on Saturdays and Sundays from noon till 4pm.