Contact Details
Please address all enquiries to:
Neal Underwood on 07951 770241
Email canoeing@thesharks.org.uk
We are currently holding sessions at:
Contact our Slalom Team at Harefield: slalom@thesharks.org.uk.
During the Summer months (April – October) we meet on Monday and Wednesday evenings from 5pm, at Tory Lake, during teh rest of teh year we meet on Sunday at 1pm.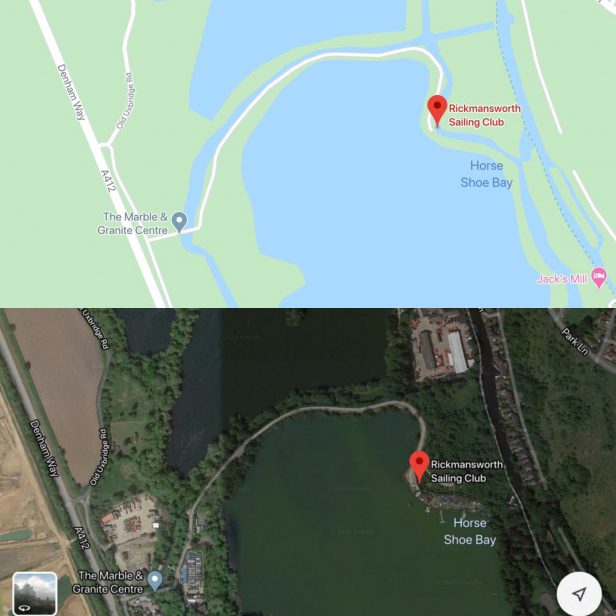 Contact or Racing Team at Southall: marathon@thesharks.org.uk.
Summer Sessions (April till October) take place on Tuesday from 5pm and Thursday, after school Club at 4pm and then open session from 5pm. During the rest of the year sessions are from 1pm on Saturday. We meet at the Undercroft in Willowbrook Road, UB2 4RJ.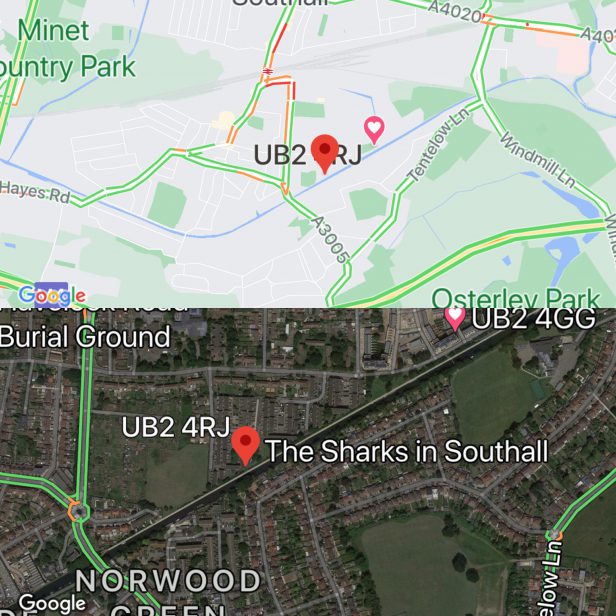 Contact or Racing Team at NW10: sprint@thesharks.org.uk.
From April till October we meet on Thursday evenings from 4pm sessions, from November til March we meet at 1pm on Saturday, we meet at the Container in the Carpark at Disraeli Road, NW10 7AE.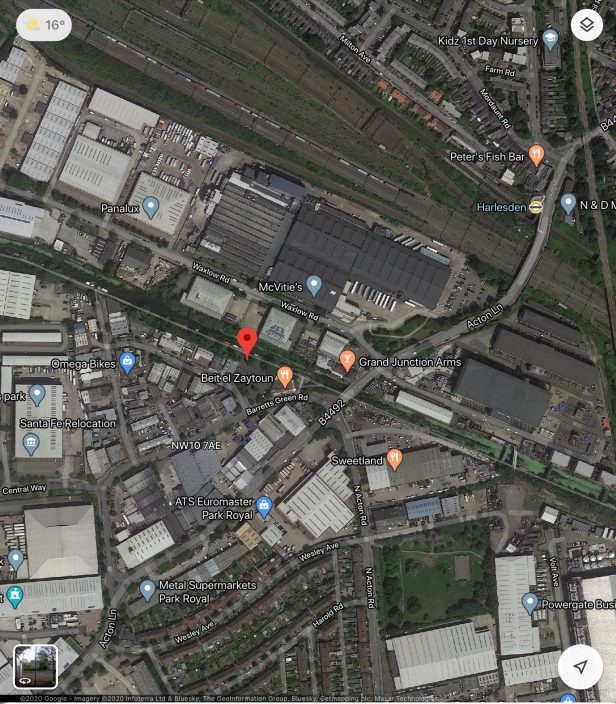 Contact our Team at Osterley Park: osterley@thesharks.org.uk.
We host family fun and recreation sessions at Osterley Park, Jersey Road, Osterley, TW7 4RB, on Sundays from April (or Easter if it is earlier) till the end of October; on Saturdays from May till September, Wednesdays Days in School Summer Holidays and Bak Holidays from Easter till August. Times are from noon till 4pm