Everyone Welcome
The last Slalom of the 2019 season is at Shepperton on the weekend of Saturday 2nd and Sunday 3rd of November. It is a Division 2, Division 3 and Division 4 slalom (the Division 4 course will only use ten lower gates), so this means that all Shark Paddlers can enter. It would be great finish the season in party fashion with the biggest Shark turn out of the year.
You can enter online  by clicking here.
So far entered:
Men's K1 Division 2
James Read, our top ranked paddler, currently 33rd in the Division with 1,475 points.
Jacob Simpson, ranked 70th with 722 points, Jacob is currently our second highest ranked paddler, this is his first full season in Division 2.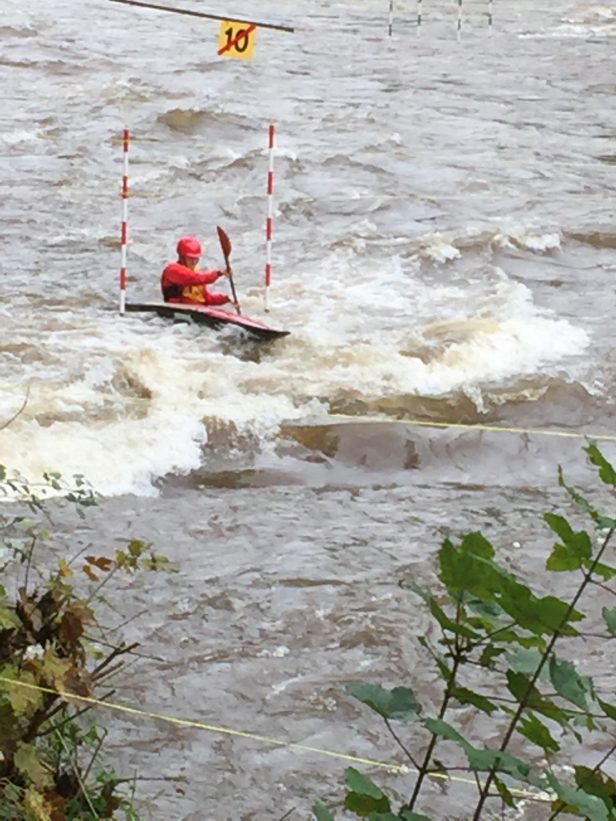 Next up is Khaleel Ziauddin, who is ranked 98th and has 353 points, Khaleel was promoted earlier this year.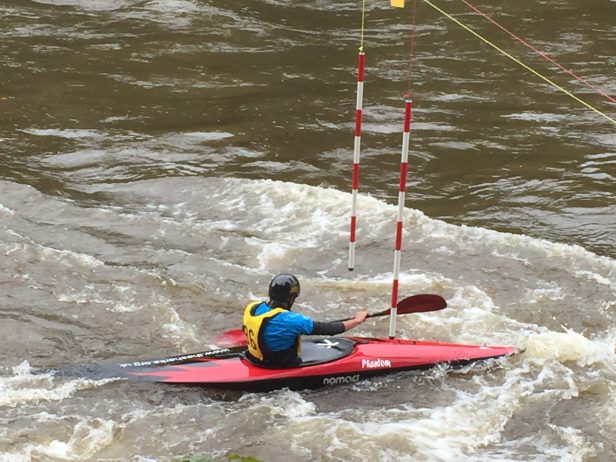 Alex Aldred, also recently promoted is ranked 102nd and has 339 points.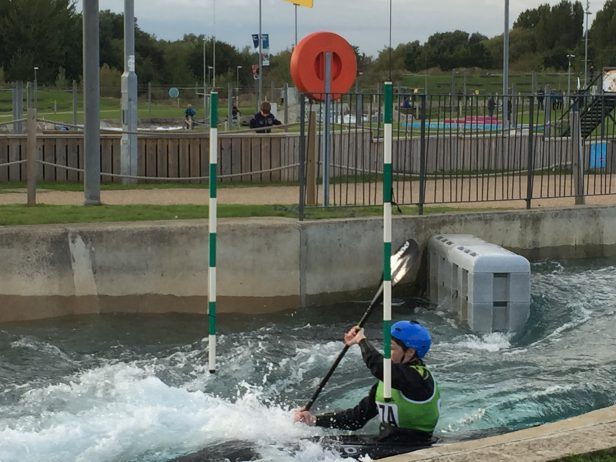 Neal Underwood is ranked 105th with 313 points.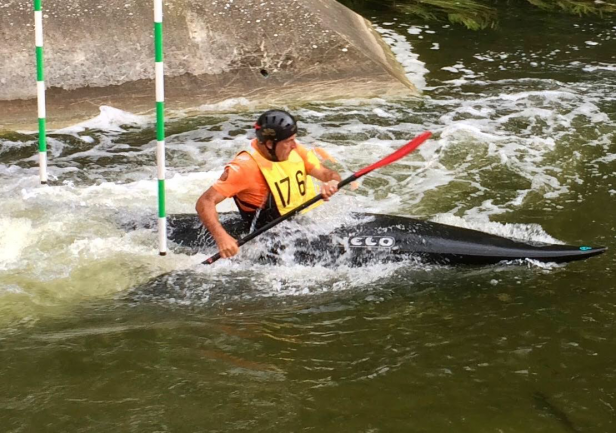 Division 3 C1 Men
James Read, currently our top ranked Canoe paddler as well as being our top ranked K1 paddler, he is 16th and has 506 points.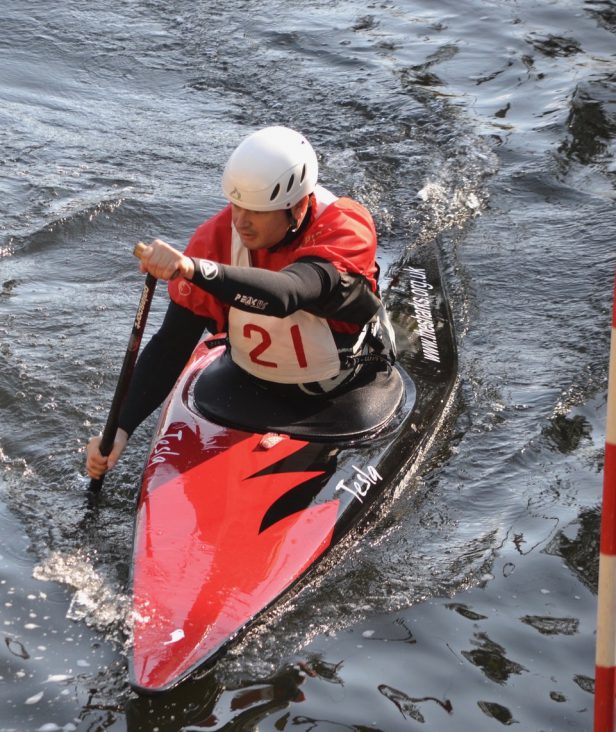 And Neal Underwood, ranked 19th with 419 points.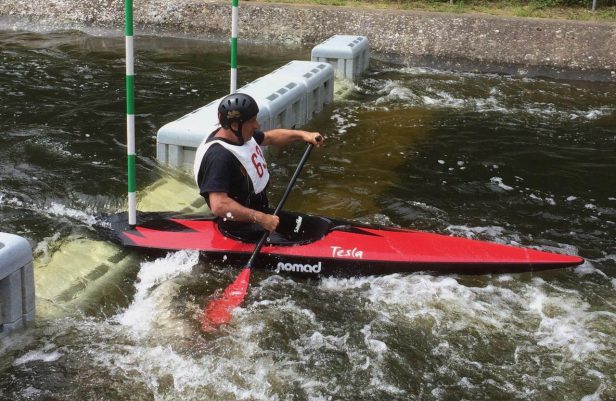 For more information or to join our slalom team contact us on 07951 770241 or email: canoeing@thesharks.org.uk. We meet on Sunday mornings at 10am in Harefield, Shepperton is only a short distance away, why not come over and take a look?