Introducing Wild Water Racing
From now to the end of October, we will be doing Wild Water Race Training sessions at Harefield, this will start on Thursday 20th September and introduce people to using Wavehoppers and then as we progress getting into composite Wild Water Racing (WWR) boats.
This will enable anybody who wants to go to Fairthone Manor race on October 6th, to try out a Wavehopper or a WWR boat prior to the race. You can choose to do the race in a slalom boat if you prefer, but Wavehoppers and especially WWR boats are much faster and better for River Racing.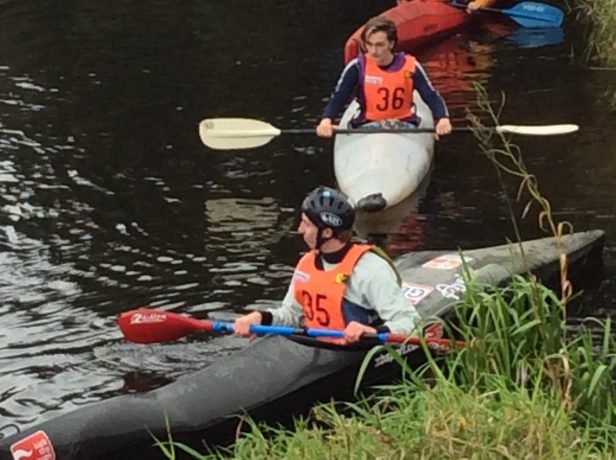 We are planning to do a number of WWR in the future, we will start off with some nice entry level races, with moving water and twisty streams, then we will build up onto rougher and rougher water, with the plan to tackle some good rapids by the end too the season.
Wild Water Racing is an ideal discipline for people from other disciplines, it helps slalomist get onto and used to rough water, it helps flat water racers with balance. This distances vary from 200m (a sprint) up to about 5k (good for marathon racers). It is also great Winter training for the Summer sports.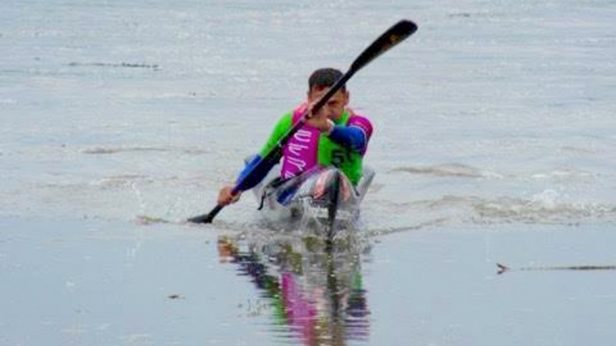 If you are interested can you please let Neal know before hand so we get the right kit there? Call or text on 07951 770241 or email neal@thesharks.org.uk. Cost is £6 per person per session, which will last about an hour.
The Sharks have a proud record in Wild Water Racing and have had international paddlers race for us and have produced our own home grown talent at international level. Now we are looking for the next generation, no experience or kit needed, just the desire to have fun and to want to race in an exciting envrionment. We have also been to some pretty interesting places and not just in the UK!
Come along give it a try