Saturday and Sunday Sessions to Resume
On Saturday 5th December Shark paddling Sessions will resume at 1pm at NW10 and at 1pm in Southall, Harefield sessions will start on Sunday 6th December at 1pm.
After another set back with Covid-19 restrictions forcing us to close, we are ready to get back into action. Please note, restrictions do still apply and to ensure we manage our sessions in a Covid-Secure way and act within the law, we need to know if you are going to attend the sessions, you also need to pay in advance.
Please follow the information set out for each of our sites, you can contact us on 07951 770241 or email: canoeing@thesharks.org.uk.
Harefield Slalom Sessions on Sundays at 1pm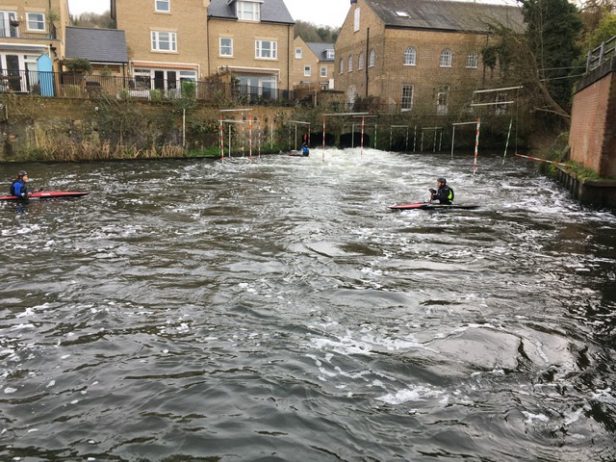 NW10 (Harlesden/Park Royal), Sessions at 1pm on Saturdays
Southall Sessions on Saturdays at 1pm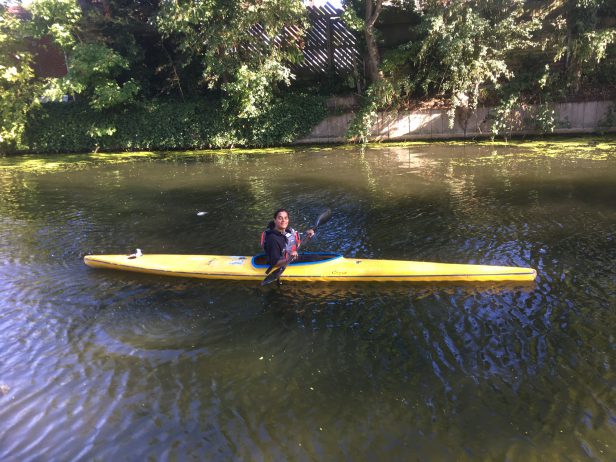 For those of you who are a bit concerned about frozen finders, take a look at this cheap and easy solution.
Keep Safe, see you soon