Back to Activity
The bleak Winter days started to give way to some Spring sunshine and some hope as Covid-19 restrictions began to be eased and some activities could be resumed.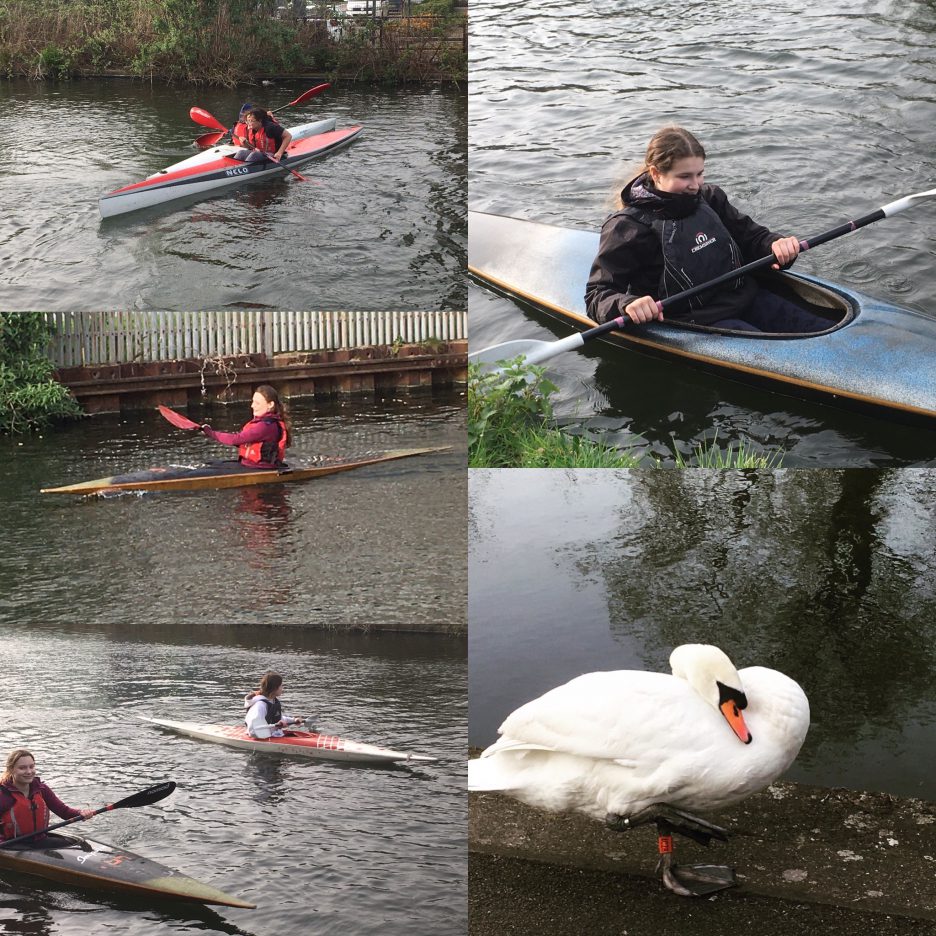 And we are back again ….
Lockdown has been tough on us all and reality not much to report in early Mach, but we were on television – BBC2's Countryfile programme, although actually it was recorded in February. However, as a result of this we have received funding and 100 hours of volunteer work from Affinity Water to help us deal with the issue of Floating Penny Wort. We will be announcing details of how you can get involved in the project with our partners at the Colne Valley Regional Park.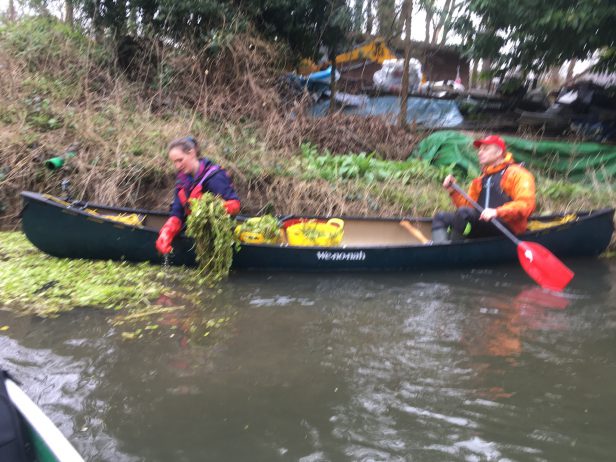 By the middle of march we were able to resume our after-school clubs at Three Bridges Primary School in line with the Government's return to school easing of Covid-19 restrictions.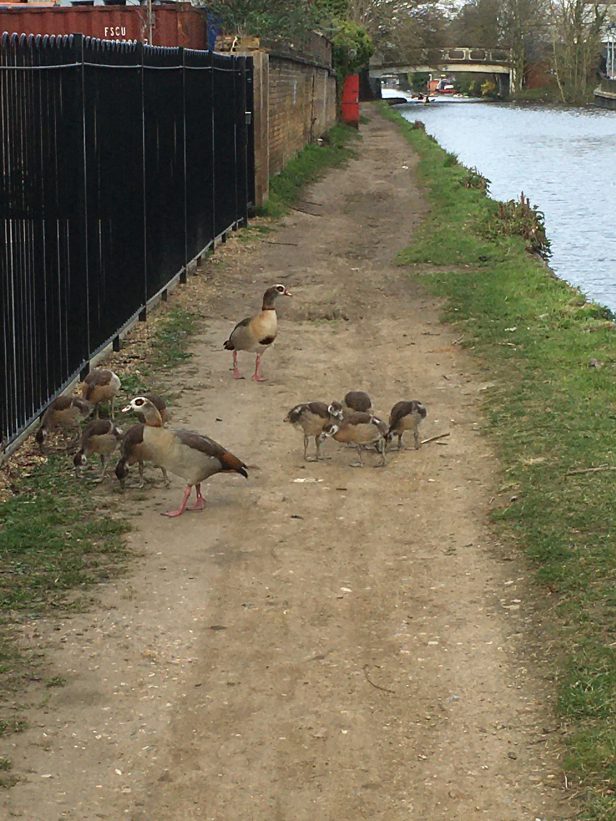 As Club policy does not allow us to take pictures of organisations we work for we thought we would show you these creatures who are on the canal in Southall
During the last week of the month we opened at: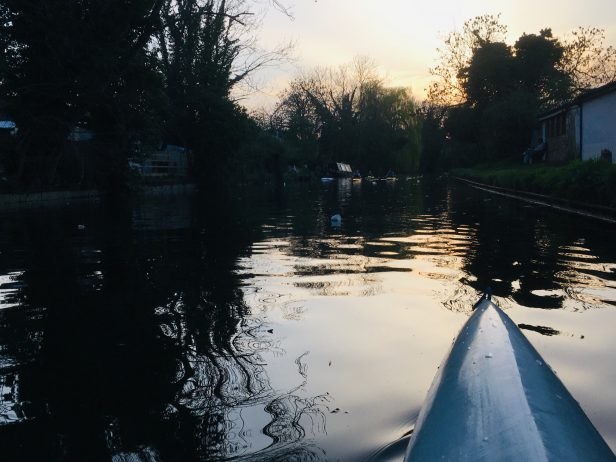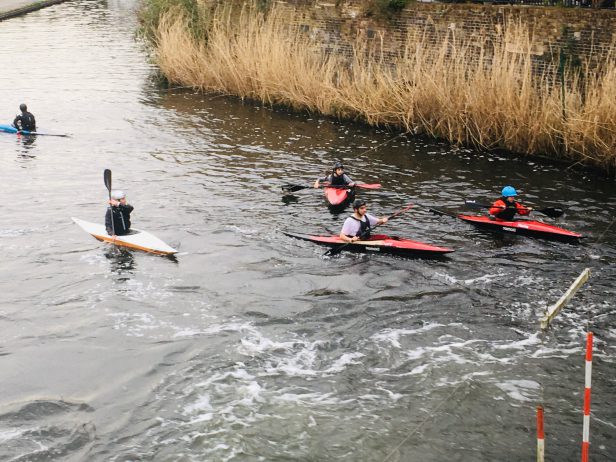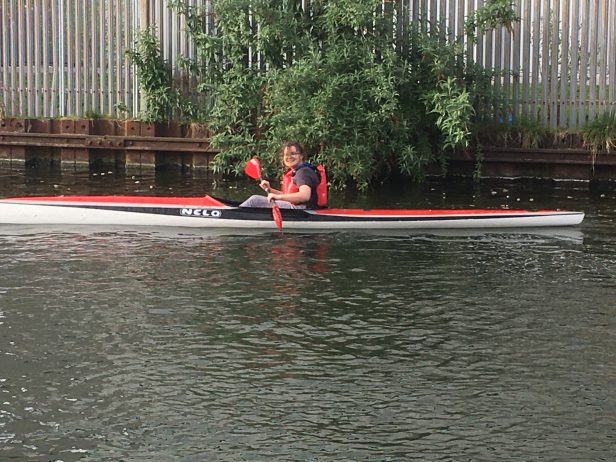 We are back in action, why don't yo join us? More information email: canoeing@thesharks.org.uk or call on 07951 770241.