Another Fun Day of Racing
Well done to The Shark paddlers at Barrow-upon-Soar Wild Water Race today, many thanks to Soar Valley Canoe Club for organising the event.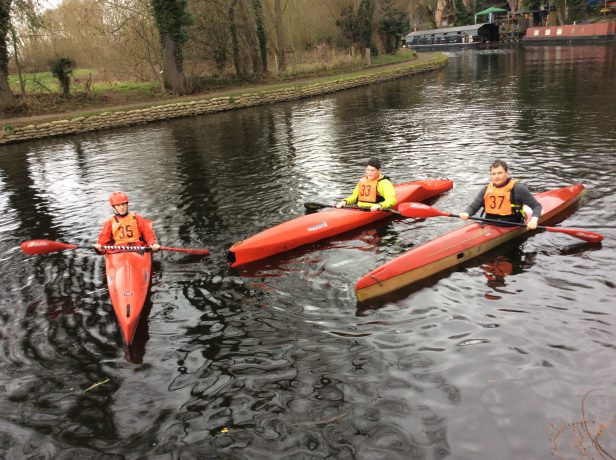 The fastest Shark on the day was James Read, who completed the 3k course in a time of 18 minutes and 47 seconds and came 14th over all and first veteran over 35.
Neal Underwood was 17th overall and first vet over 55, his time was 20:06
Sam Liddy came in next with a time of 20:44, he was in 19th and first Junior 16 and first in the J16 Wavehopper Class.
Jacob Simpson came 20th in a time of 21:05, and was 3rd Junior 18 and first J18 in the Wavehopper Class.
Jacob and Sam now have maximum points in the national Wavehopper competition in their respective age groups and go through to the final.
Well done to all paddlers, the next Wild Water race is at Matlock on Saturday 19th January. With the next Barrow race taking place on Saturday 9th February.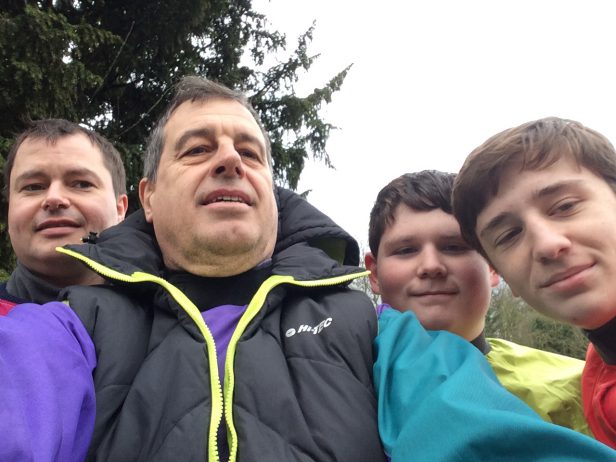 If you are interested in getting involved in The Shark Wild Water section, please contact us on 07951 770241 or email canoeing@thesharks.org.uk, we train at Harefield on Mondays at 5pm. We also have racing and begginers sessions on Sunday at Havelock, Southall at 2:30pm.
And for those that did not travel with us today, you missed out on a trip to Dolcino and this ….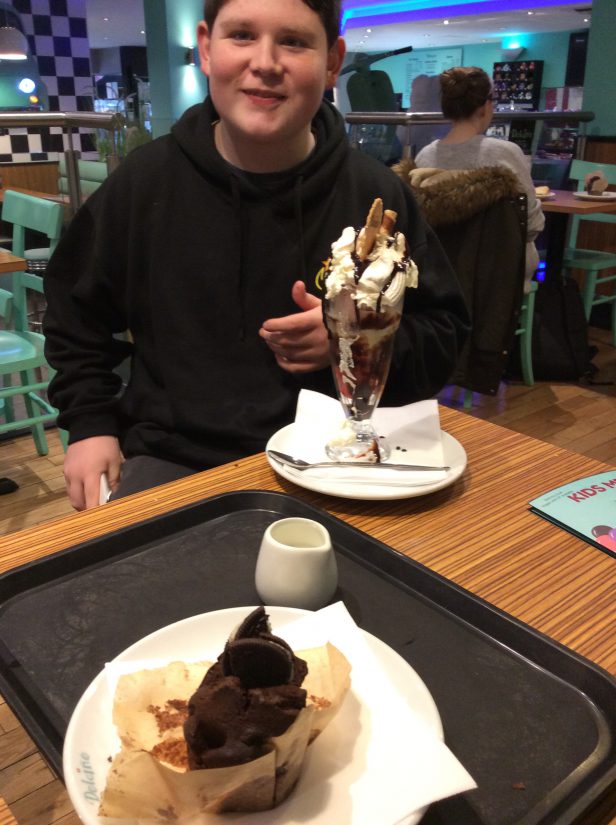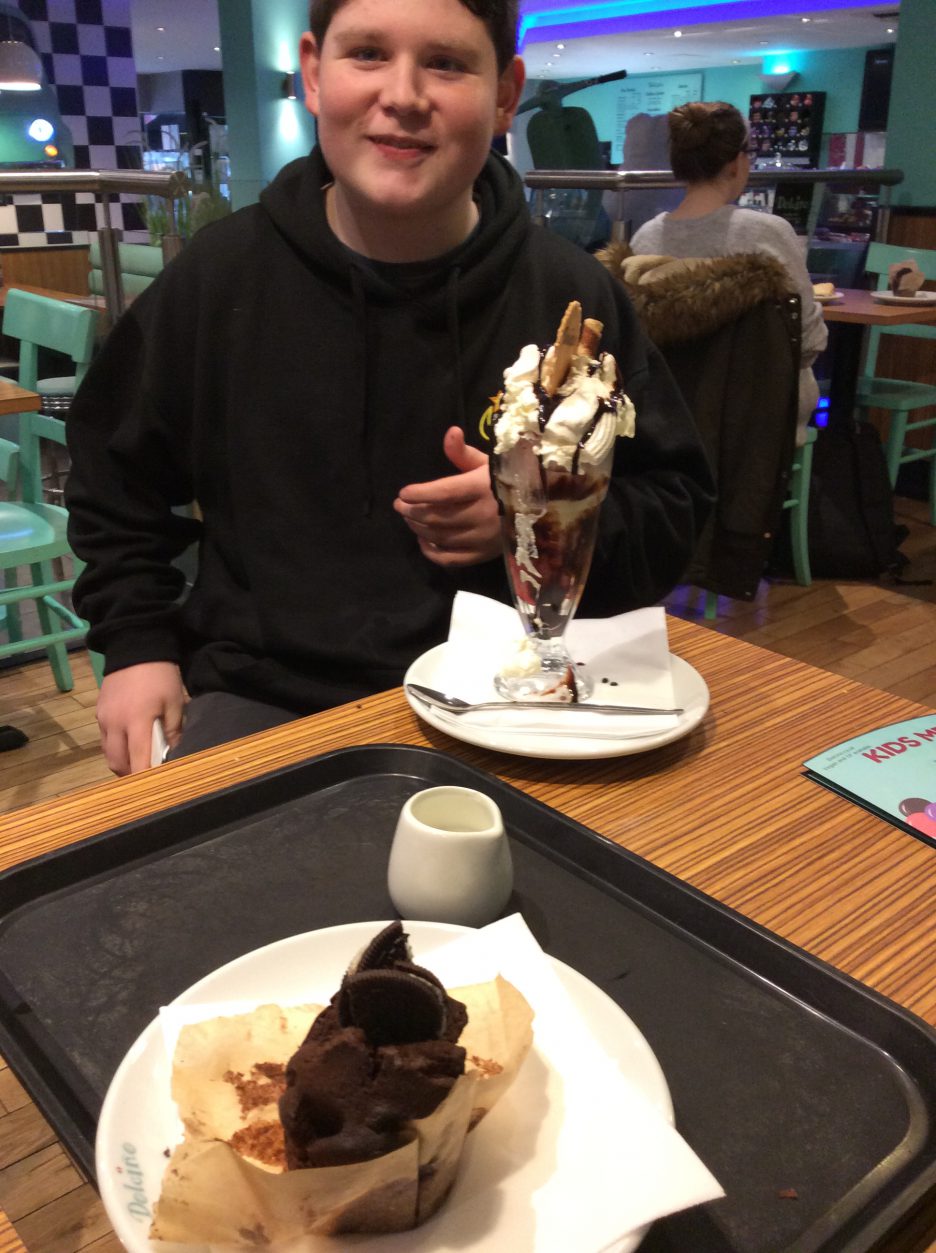 It is all fun, fun, fun with The Sharks.