New Sessions for Paddlers at Havelock.
We will be running sessions for paddlers at Havelock on Sunday afternoons at 2:30pm. The cost will be £5 per person and is open to everybody and anybody. From beginners to the more experienced.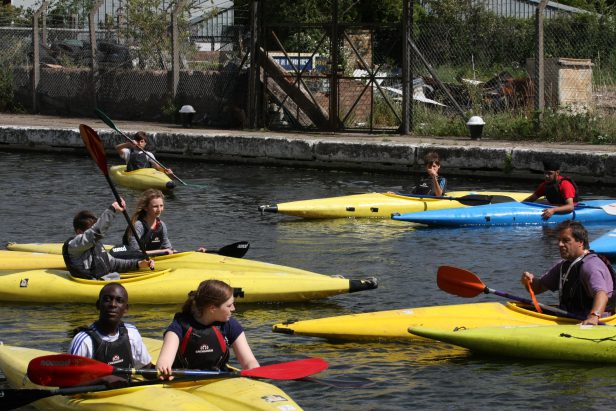 Please let us know on 07951 770241 or by email: canoeing@thesharks.org.uk if you are going to attend, this is so we can ensure we have the right boats on site. Please not we may need to cancel Winter sessions due to weather, so  please check before you travel.
We will meet just above the top lock of the Hanwell flight on Havelock Road, UB2 4PH.

This is part of our plan to create the most successful local canoe club ever, we have been working in the area for the past 5 years and the support from local people has been amazing and now it is time to take things to the next level. We will be teaching people of all ages, coaching and getting people to race locally, regionally, nationally and internationally.
Yes, we have been to international events with our racing paddlers and now it is your turn to get involved, to enjoy the fun and the success.
We will hold some local races at the site and by next Easter we hope to have completed our new home at Havelock: Once this is established we will be running several sessions a week, training local people to race for us, providing opportunities for all. We will also provide lessons for beginners and sessions for recreational and family paddlers; enabling the whole community to be involved.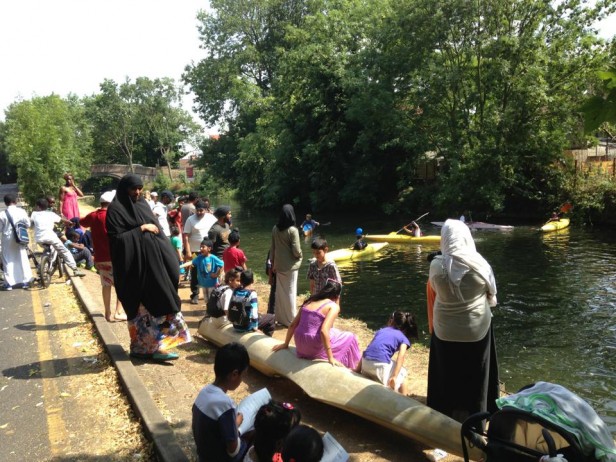 This project is a partnership between The Sharks, Catalyst Housing, Ealing Council, it is supported by the Canals and Rivers Trust, British Canoeing and many more. We also need your support.
What can you do to help?
Well the most obvious way is to come along and join the Club and paddle with us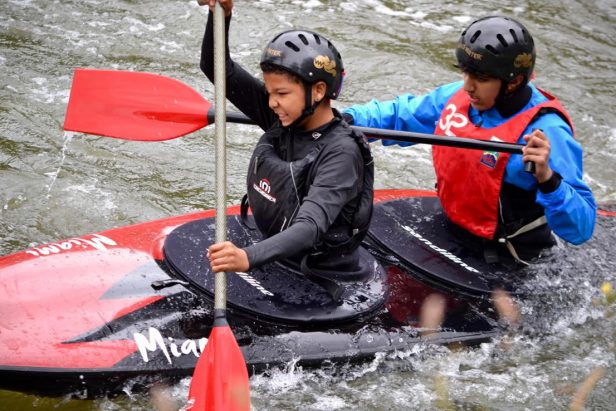 We need people to help us run the Club, help out with administration at sessions, support the coaches and help us organise trips to other locations, rivers and competitions. Please do not worry, you will not be left to do this on your own, we will support you at every step of the way.
We need people who can help us manage our site once it is converted, so we can make the most of it and get more people involved and make this a truly community club with a community hub. Any offers and ideas are welcome.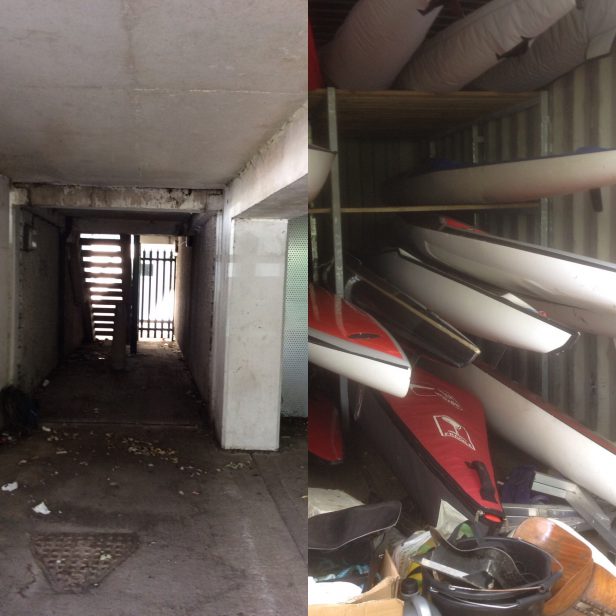 We also need people to help us convert the garages to a functioning club house, so if you have skills, know somebody who does, or just want to help out, then please get in touch.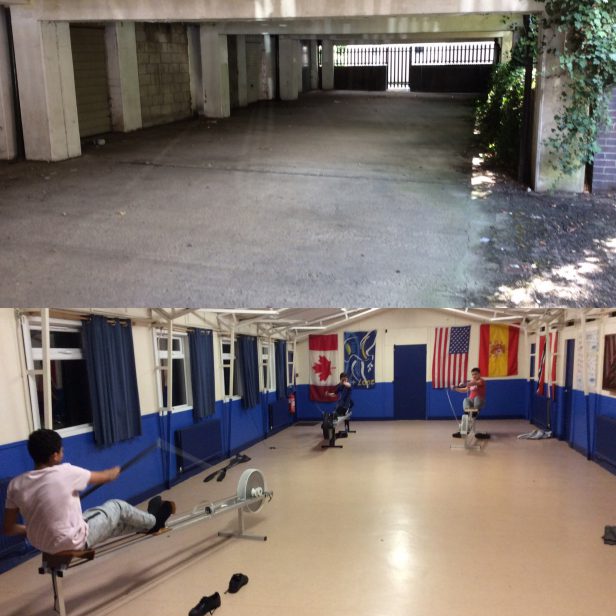 This will happen, we will succeed and with your help and support we will be the best!
Our Plans
Teach as many people as possible
Have as much fun as possible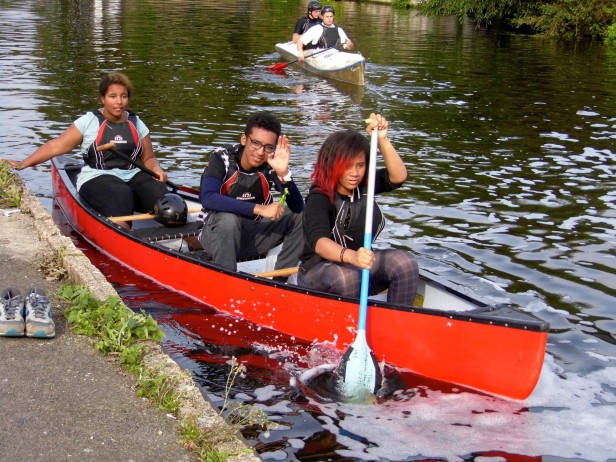 Work with local schools and the local community to ensure we maximise the number of people who can take part. We want to be the biggest participation canoe club ever.
To help people reach their full potential, to race and compete at the level they want to. We want to give local people the chance to be succesful.
To be at the centre of our community
Our record
We already work with two schools in the area, running after school clubs
Sport England said we run the best Satellite Club in London
We are the Country's biggest  provider of more entry level races.
We compete in Marathon, Slalom, Sprint and Wild Water Racing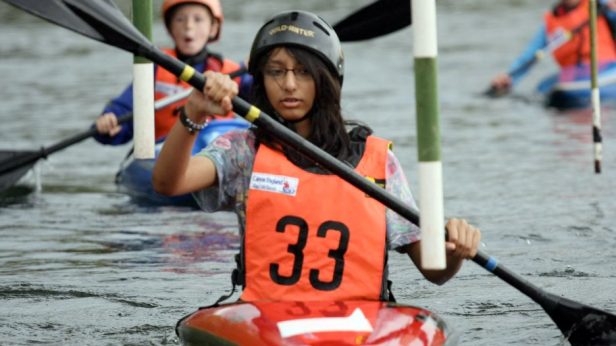 We are London's top Wild Water Racing Club.
We have produced an international paddler who has represent Great Britain.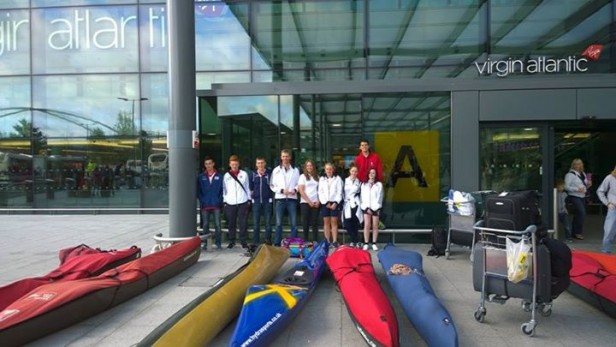 We have organised trip abroad to go canoeing
We regularly travel to local, regional and national events.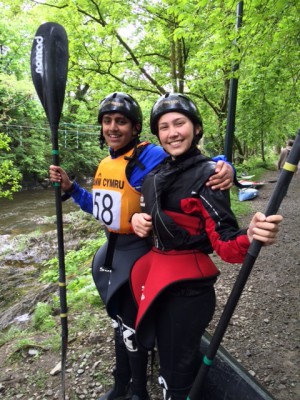 This year over 3,000 people experienced paddle sport with us.
We have members from 5-years-old to over 80-years-old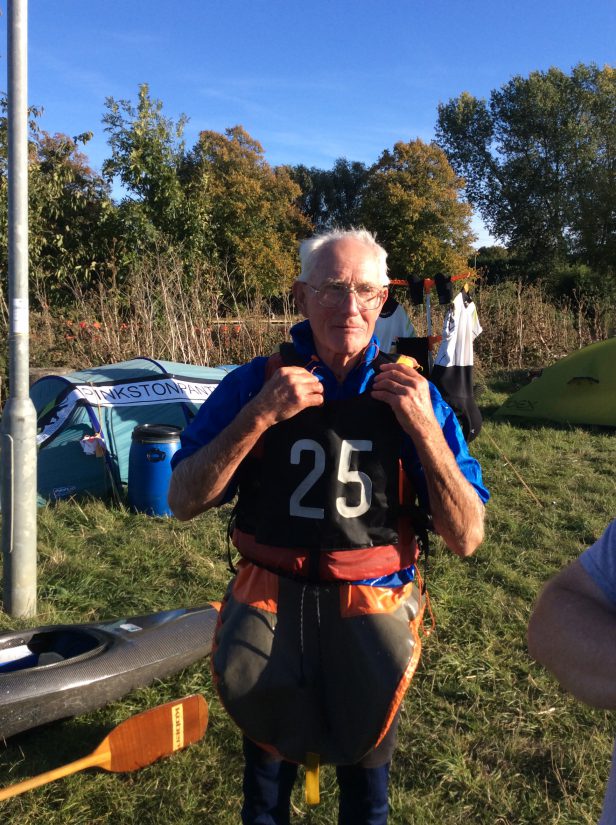 We have some of the best coaches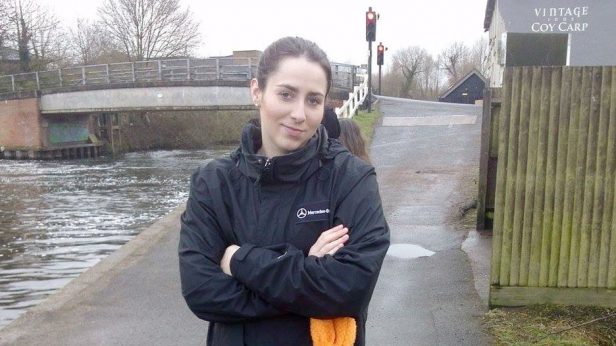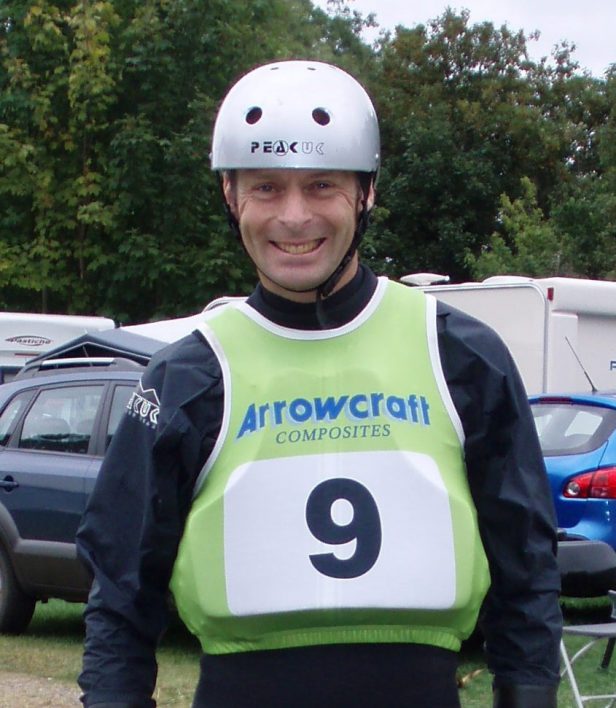 And we are winners, we have won medals at each of the last three London Youth Games and at many more events.