New for 2019
From Monday 7th January, we will start racing sessions at Harefield from 5pm. We will be using Wild Water Racing boats at first and then processing to sprint and marathon boats. We will be able to cater for people to train in slalom/GP boats initially (until they are ready for WWR boats).
We will be using the stretch of the canal from the Coy Carp downwards, where the kind office people opposite have installed rather good floodlights for their security and fortunately for us, they have floodlit a decent stretch of the canal.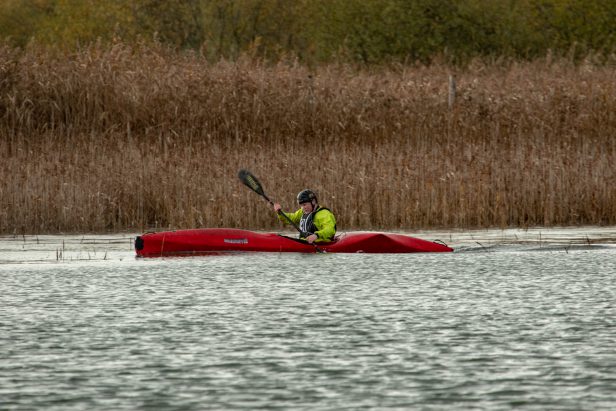 Towards the end of 2018, we had a few paddlers entering some Wild Water Races and now we want to up this for 2019 and re-establish ourselves as one of the top WWR clubs in the Country.
We also want to start rebuilding our flat water racing section, in 2019, we want to get back into Sprint and start establishing ourselves as a Marathon racing team.
If you are interested or want more information, please contact Neal on 07951 770241 or email; neal@thesharks.org.uk.