At Shepperton Slalom
Good luck to everyone racing this weekend at The Sharks @ Shepperton Slalom 
The Sharks have a number of paddlers racing:
Fresh from his success at Langham Farm we have Aaron Nolan In the Men's Division 3 Kayak Singles.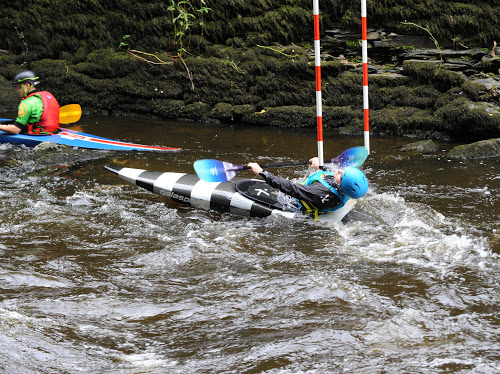 Gavriel Moussaioff will also be racing in his first ever Division 3 event.
Alex Aldred is making his first appearance of the season in Men's Division 3 Canoe Singles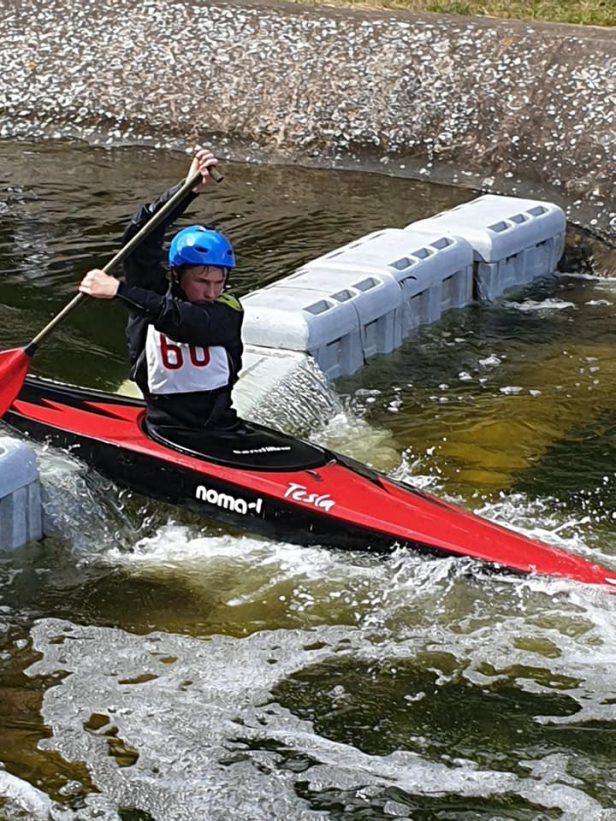 Our Slalom Coach Rick Moore, will be hoping to build on his success at Shepperton last year in the Men's Veteran K1 race.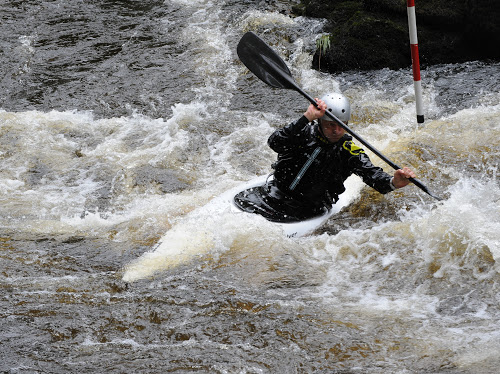 We have three new debutants, in Division 4K1 singles; Tasmeen Khatra in the Woman's event and in the Men's event we have Aron Moussaioff and Joe Pawley.