Khaleel and Rick
Are going to the Nene Slalom this weekend, we wish them and all paddlers taking part luck, and hope they have a great time.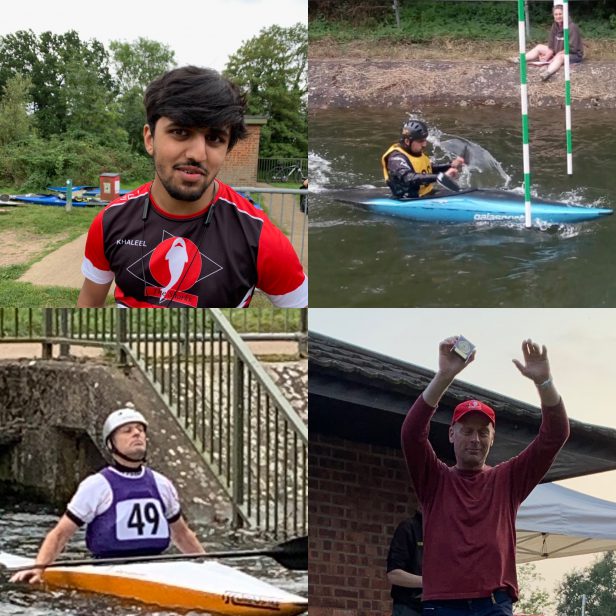 Khaleel will be racing in Men's Division 2 Kayak on Saturday, he is currently ranked 27th in this division and is The Sharks top ranked paddler.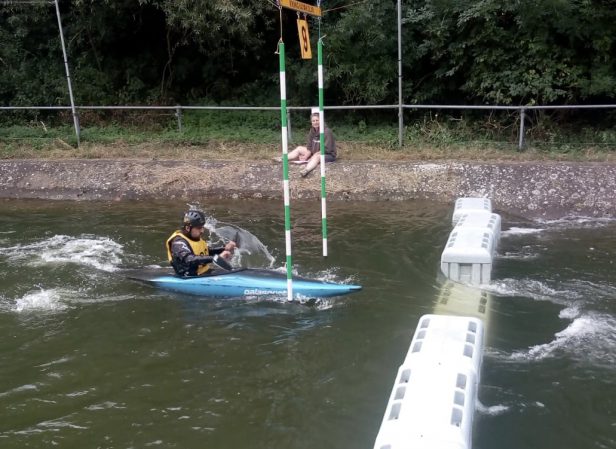 Rick, is racing in Men's Veteran K1 Division on Saturday, where he is currently ranked Number 2 in the Country, and hopes to snatch back top spot.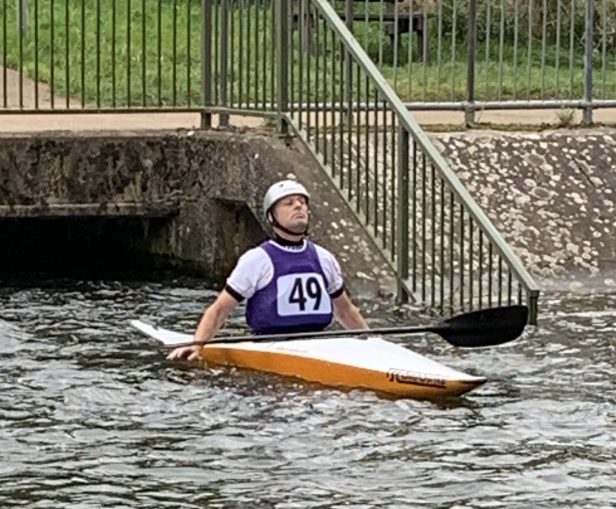 Rick leads our Slalom sessions at Harefield, which is growing in strength, we always welcome new members and no experience is required, just the desire to have fun. Get in touch to find out more, call 07951 770241 or email: slalom@thesharks.org.uk.