Paddling over Christmas
We will be running an altered programme over the Christmas and New Year, but we will be paddling, so please turn up and have some fun on the water.
NW10, Harlesden and Park Royal
These sessions will not run after 15th December until the 12th January, paddlers who normally paddle here are welcome to attend our other sessions which will be running throughout the Christmas Period. Sessions will resume on the 12th January.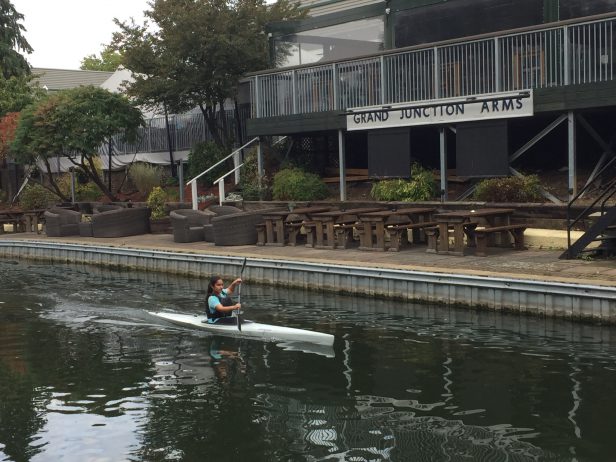 Havelock in Southall
These sessions will continue every Saturday afternoon at 2:30pm, there are no changes, we will continue these sessions through till the end of March.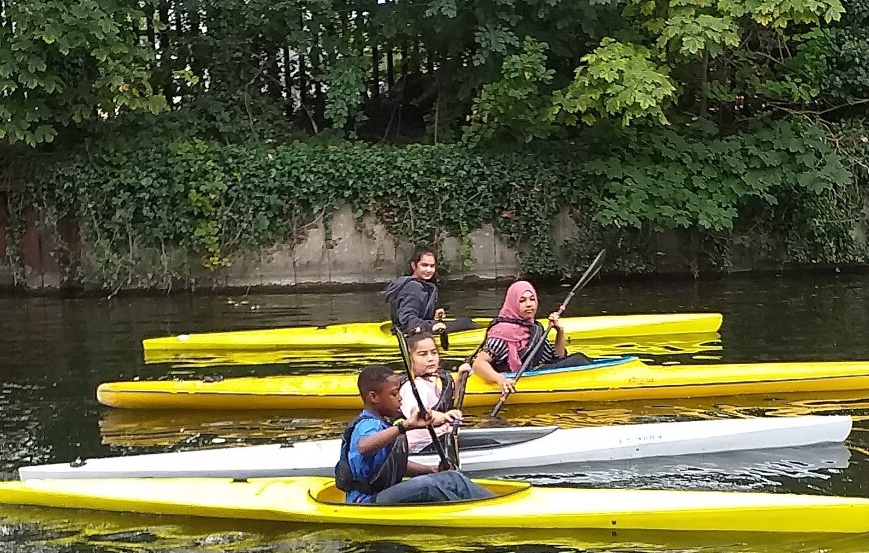 Harefield
There are changes to these sessions, Wednesday sessions are cancelled on Wednesdays 25h December and on January 1st, but there will be an additional session on Friday 27th December at 10am.
So ether Christmas programme at Harefield is:
Sunday 22nd December 10am – noon
Friday 27th December 10am – Noon
Sunday 5th January 10am – noon.
The normal sessions going forward on Sundays and Wednesdays.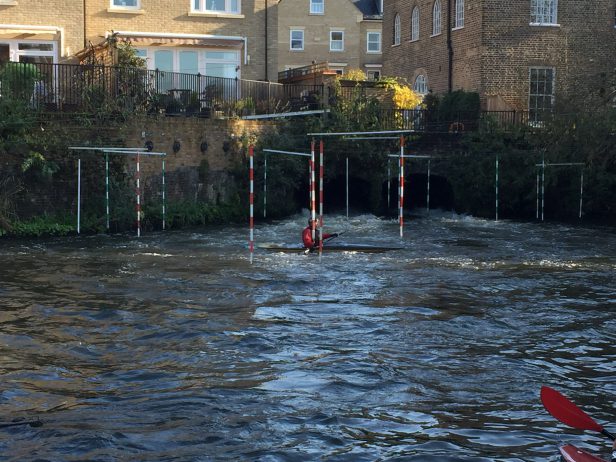 For more information please call 07951 770241 or email: canoeing@thesharks.org.uk.
The Shark Team would like to wish you all a great Christmas and New Year