Are you interested?
If not why not?
Cardington Slalom takes place at the end of August beginning of September weekend, Saturday 31st August and Sunday 1st September. It is a really good slalom fun by Viking Kayak Club.
It is open to any paddlers in Divisions 2, 3 or 4 (entry level), so provided you have been paddling at Harefield you can race. Entries can be made online, if you need any help please contact us on 07951 770241 or email: canoeing@thesharks.org.uk.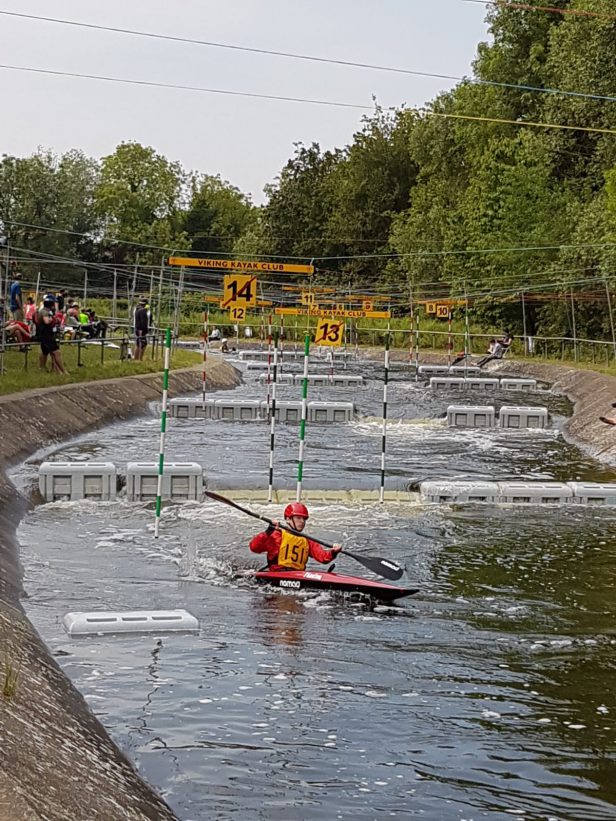 We have had some good results in the pas at this event, we always have a good time, you can enter one day or both days, it is about 60 miles from Harefield, so can be done as a day trip, although if you prefer you can camp adjacent to the site.
We were there is June this year.
Some Pictures,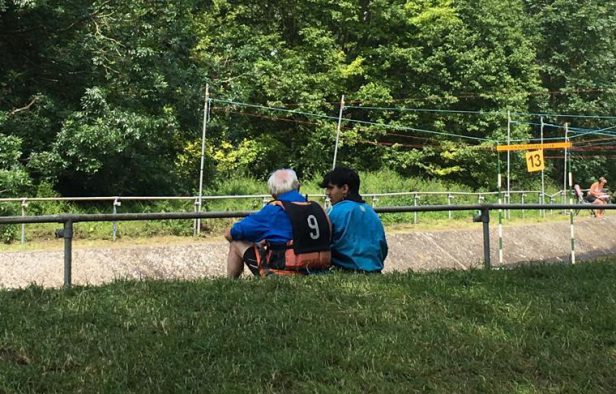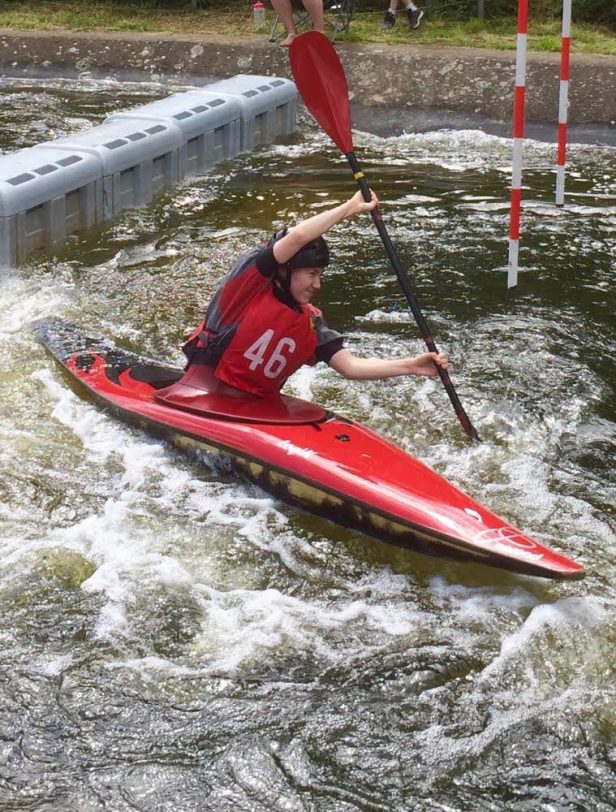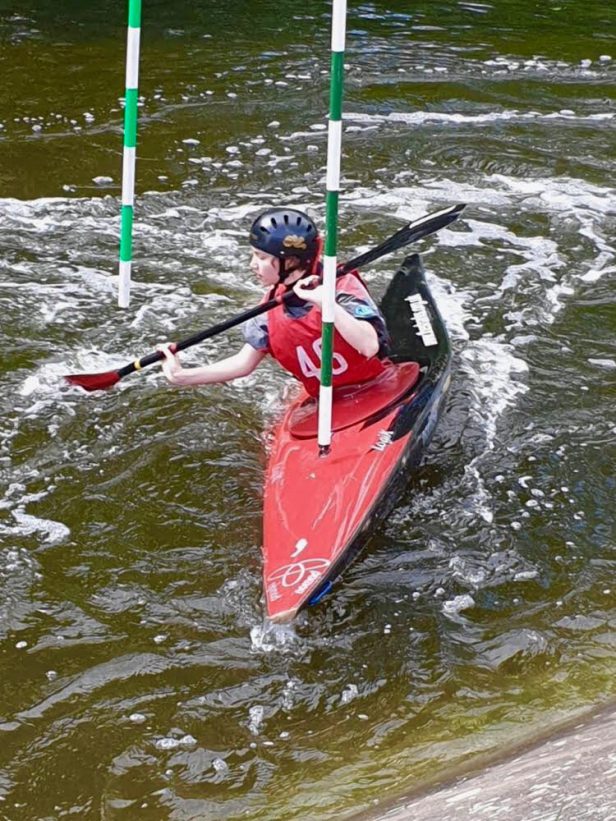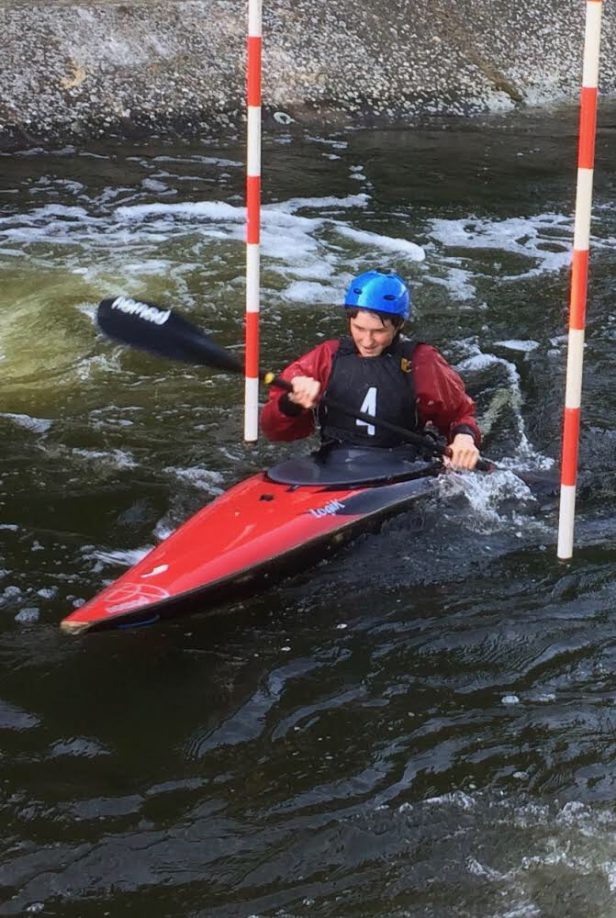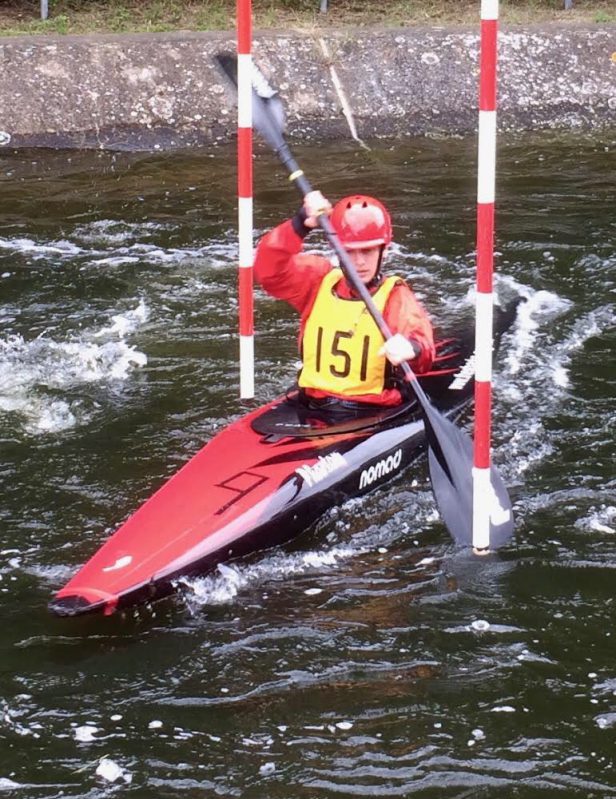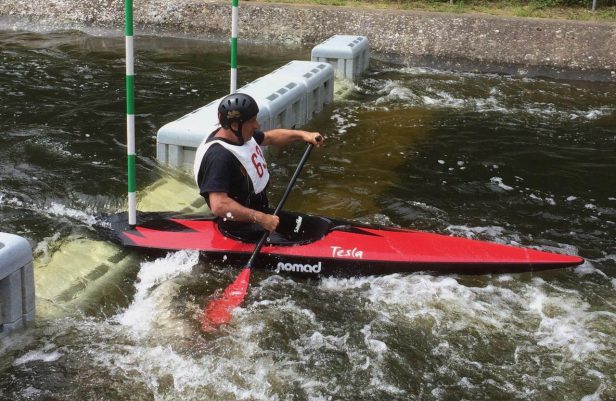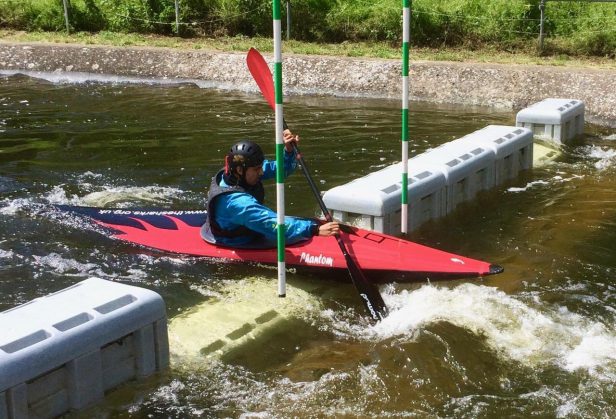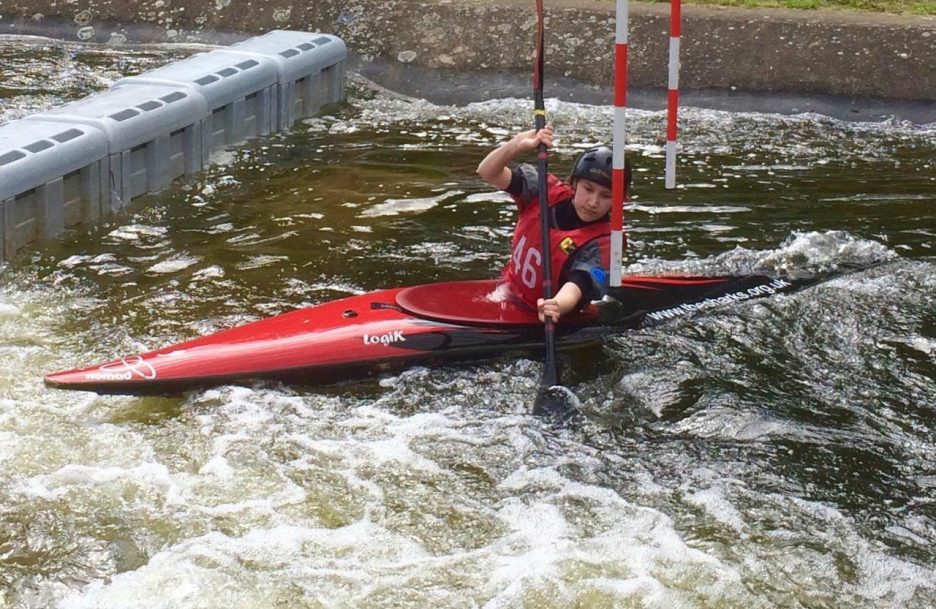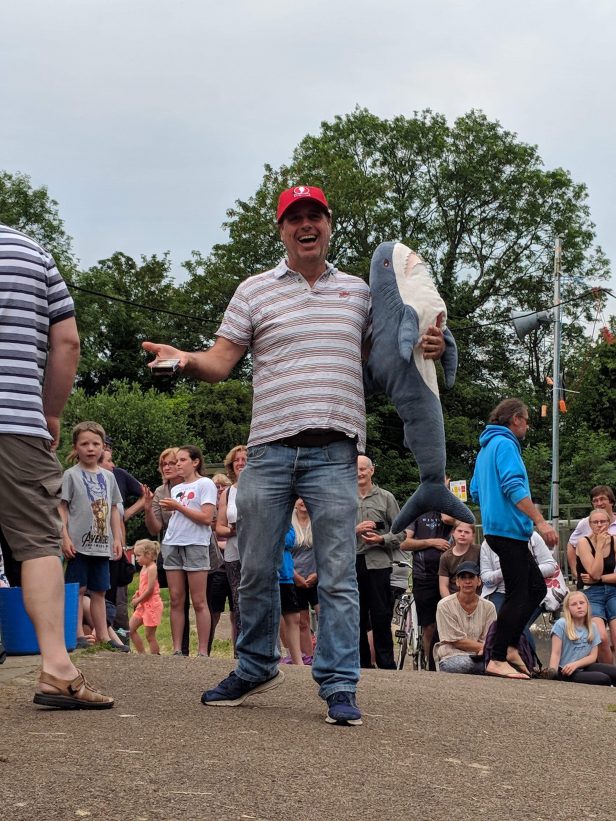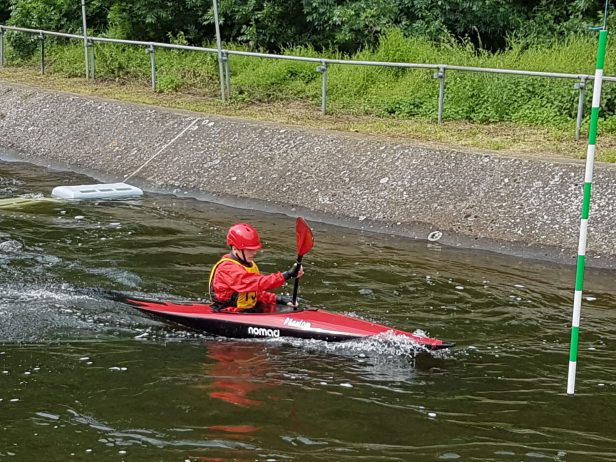 Why not come to one of our Sessions at Harefield and have a try, get some practice in before hand.