Rick winning again
Rick Moore, was again winning gold, this time in canoe doubles with Richard Cromer at Symonds Yat.
It was a convincing win by 15 seconds! Giving them 176 points, which means they now sit 13th in the national rankings, having completed just one event, even though most of those above them have raced several times this season.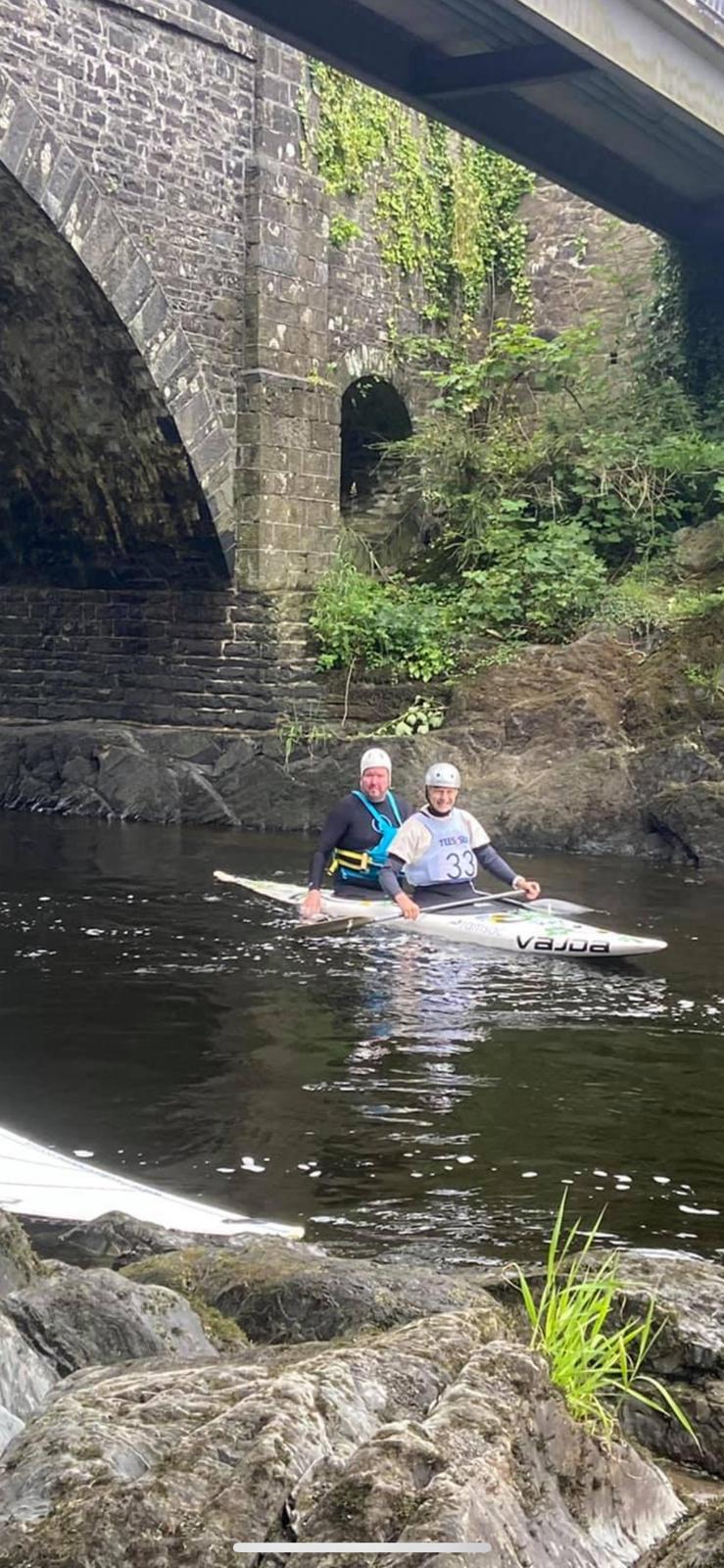 Rick leads our slalom sessions at Harefield, why not come along and join in the fun and see where you can go? Give us a call on 07951 770241 or email: slalom@thesharks.org.uk.
Posted 15th May 2022