Sundays at 10:30am
Our regular Sunday sessions at Harlesden will resume on Sunday 2nd January at 10:30am, with evening sessions being available from April
The Harlesden site is currently being developed in partnership with the Old Oak Common and Park Royal Development Corporation, and there are significant pans to make improvements during 2022, for more information call 07951 770241 or email: spirnt@thesharks.org.uk.
We have a WhatsApp Group to make messaging easier and to keep people informed, if you wish to have your number added to this group, please either email or text us on 07951 770241 or email: spirnt@thesharks.org.uk.
Winter Timetable
We are meeting at the Container in the carpark (free at weekends) at Disraeli Road, NW10 7AE. We are next to Beit el Zaytoun Restaurant in Park Royal, which is just a few minutes walk from Harlesden Station . So very easy to get to. We highly recommend Beit el Zaytoun, and there is also the Grand Junction Arms just across the canal for some post paddling refreshments.
A present, here are no facilities at the Harlesden site, although the OPDC are working very hard to help us get some. We remind you of the need to wear session appropriate clothing, particularly in the cold weather.
Please Check Out Rick's helpful video tips:

We have bounced back well after the Pandemic, but disappointingly have not attended any competitions in 2021, we need to build up, keep fit and prepare for 2022.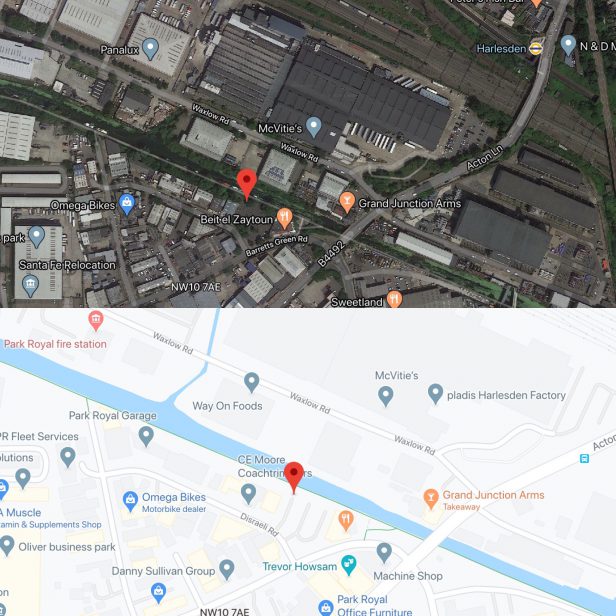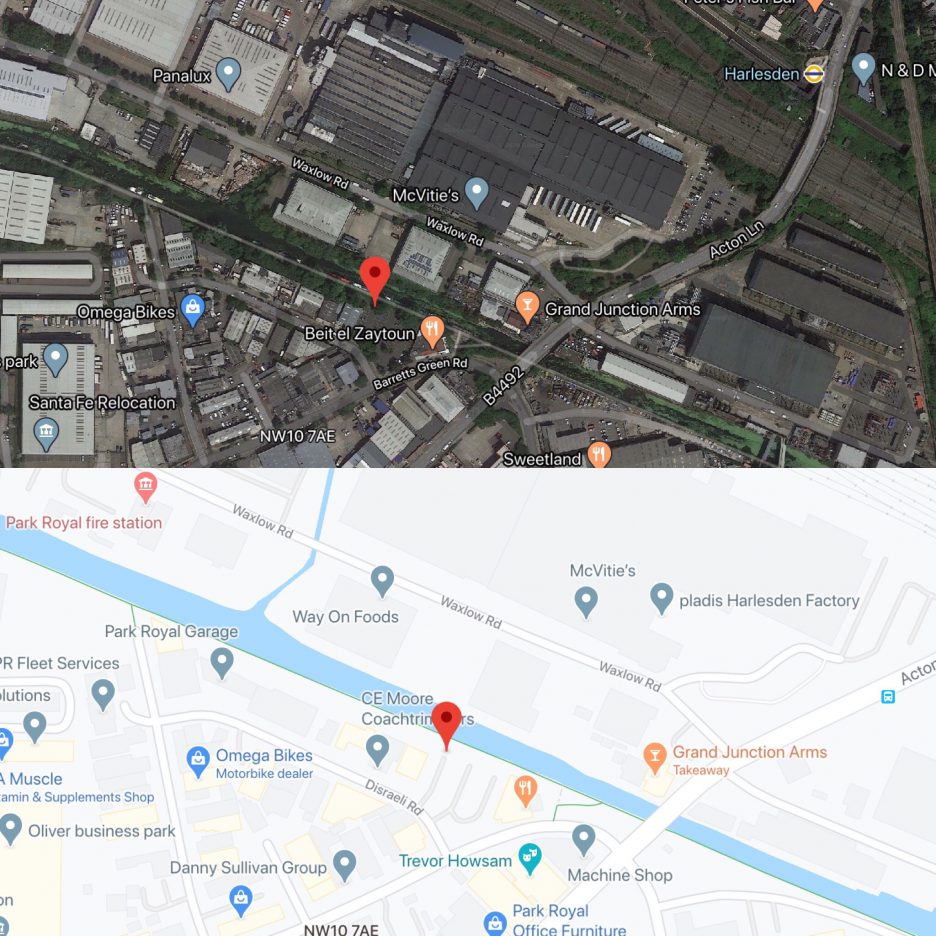 This is a flat water site, with a straight section, which enables us to run Sprint training, it also a great site Marathon training, as the canal stretches from East London to Hayes. where it joins the mainline from Brentford to Birmingham.
At present we can offer lessons for complete beginners, as well as training for racing and recreational paddling. We are looking to build up a racing team for both Sprint and Marathon at this site. For more information, get in touch on 07951 770241 or email: sprint@thesharks.org.uk. We are keen to work with schools, Scouts (and other similar groups), other clubs, faith groups, and employers. Get in touch.
As stated above we are currently working with OPDC to provide better facilities and more options for people to take part in more activities more often. As soon as details are confirmed we will publish them here. If you want to be kept up to date with developments at our Harlesden site, please email us: sprint@thesharks.org.uk and we will add you to our mailing list. To talk to us call 07951 770241.