Yes, We are Paddling Again – Are YOU?
The Sharks are back paddling again after Lockdown 2.0, we were back in action on Saturday 5th December at Southall and NW10 and on Sunday 6th December at Harefield.
Despite a distinct chill in the air and the water, we had a good turn out with a total of 22 paddlers on the water, including some first timers, so no excuses, come and join us every Saturday and Sunday at 1pm. For more information give us a call on 07951 770241 or email: canoeing@thesharks.org.uk.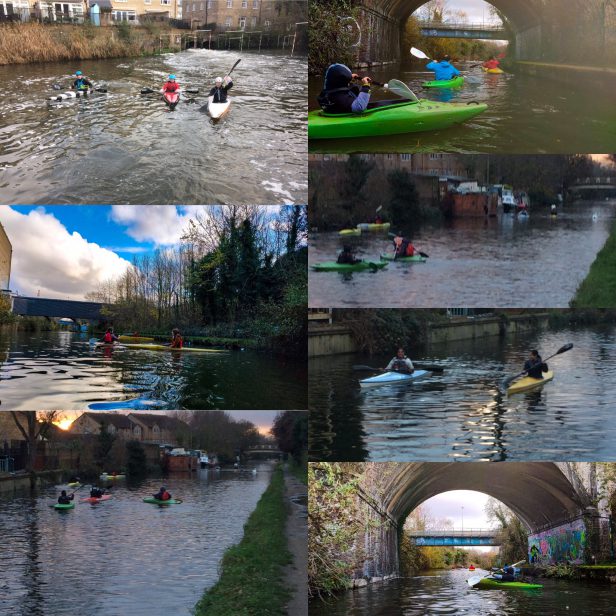 The best turn out was in Southall, which included 6 paddlers new to the Sharks, two of whom were new to kayaking, great to see you. We ran three sessions at Southall ensuring we were Covid-Secure.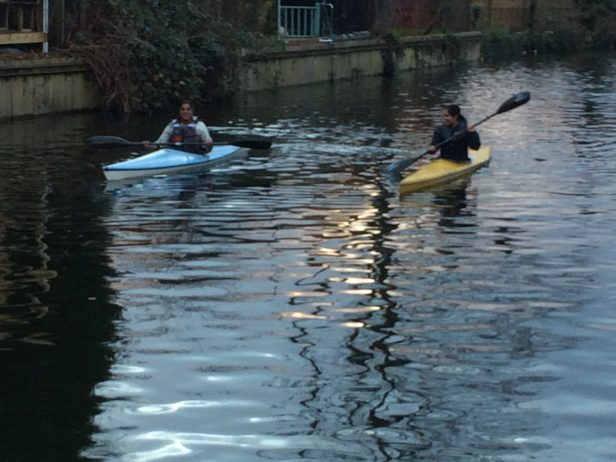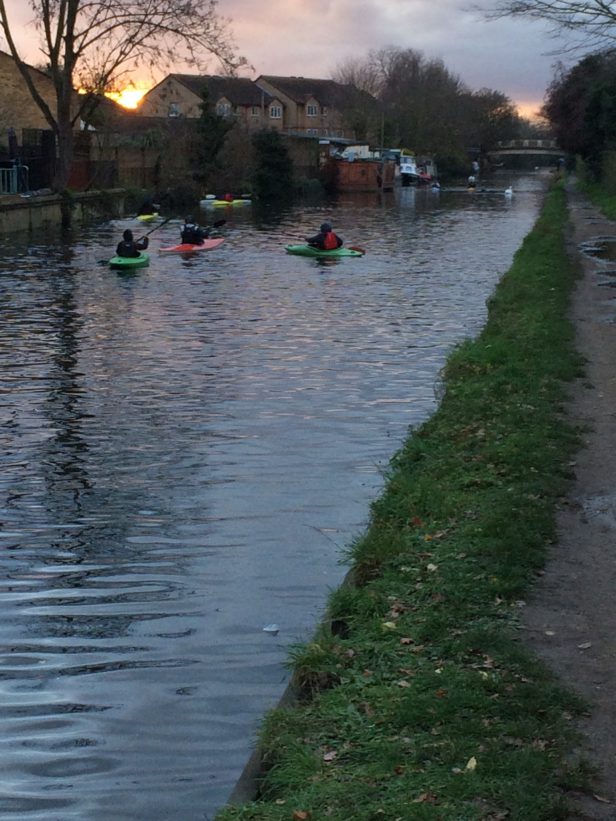 A slightly smaller group at Harlesden/Park Royal, but again it was good to see some new names Turing up.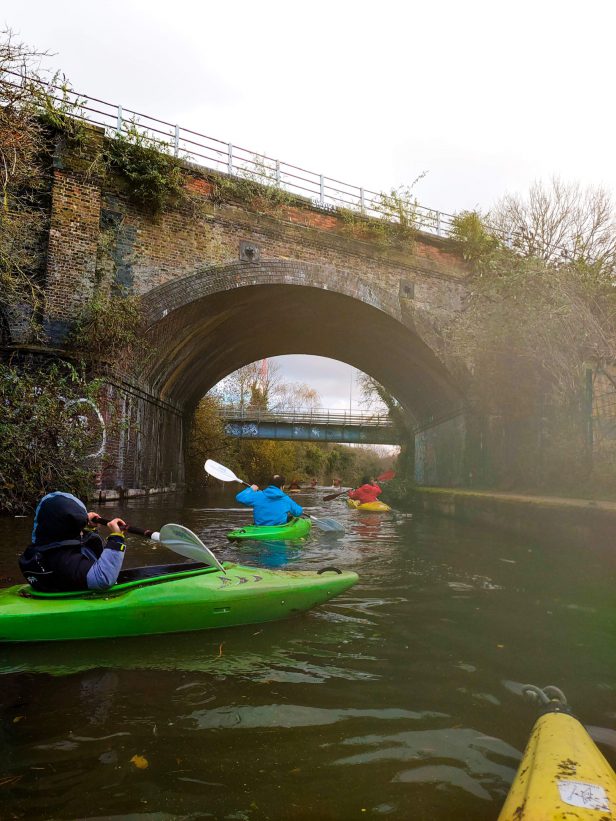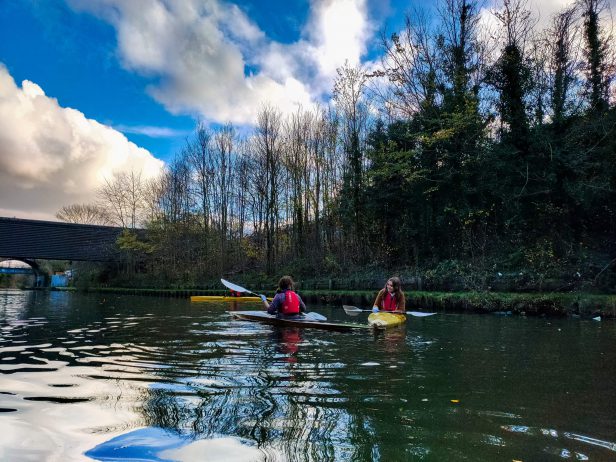 The weather was a bit nippier on Sunday, but still had people on the water.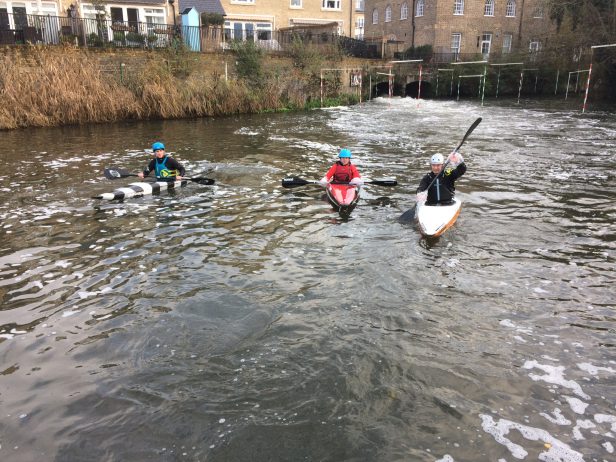 Come along and join us and help us build something special in West London, help make The Sharks the biggest Cub in the Country. Email now: canoeing@thesharks.org.uk or call 07951 770241.