Good Luck At the Lee Valley
To Aaron Nolan and Rick Moore this weekend.
Rick is racing on both days in the Veterans event, he is currently in second place in the national rankings and a good result could take him to the top, this is the final race of the season, so good luck Rick.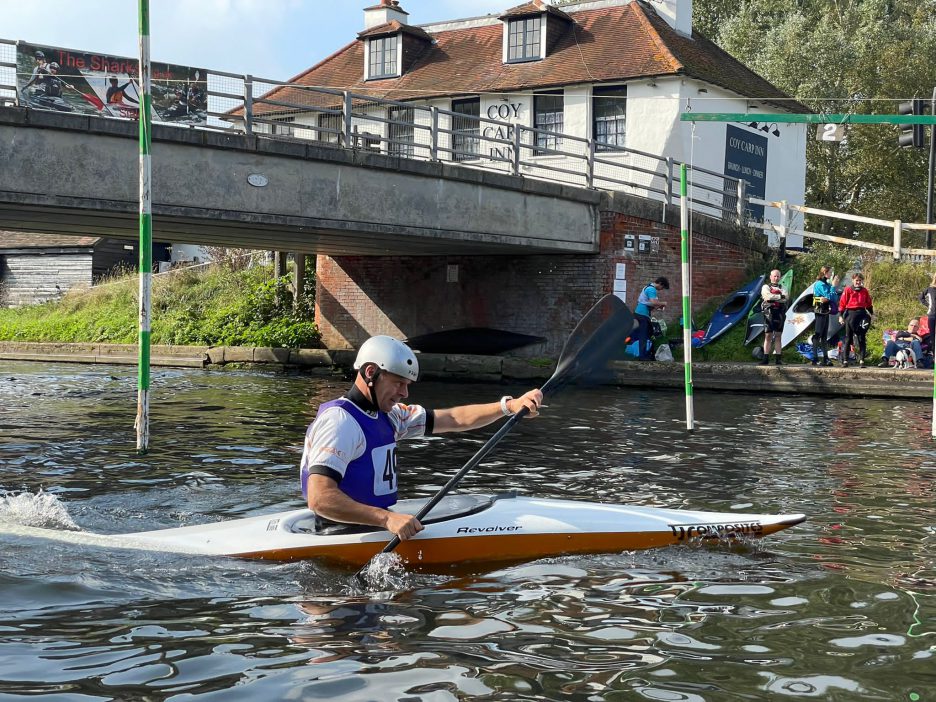 Aaron is racing on Sunday in the Men's Division 2 K1 race, Good Luck Aaron.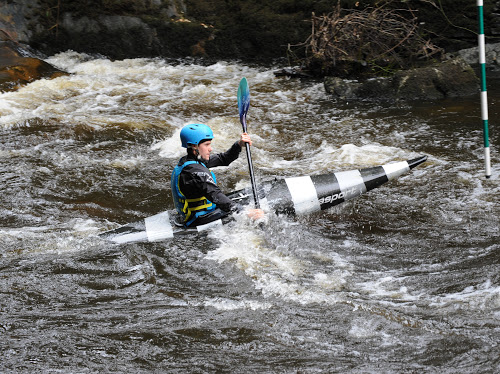 Our top ranked slalom paddler Khaleel Ziauddin, has had to pull out after testing positive for Covid, we wish him a speedy recovery.
Although the season draws to a close, we keep on going and will be training every Sunday through the Winter months preparing for the 2022 season. If you want to get involved get in touch, call 07951 770241 or email: slalom@thesharks.org.uk.