This weekend – Cancelled due to extreme High water conditions
Jacob Simpson is off to Symonds Yat this weekend to compete in the Division 2 slalom taking place on the rapids on the River Wye.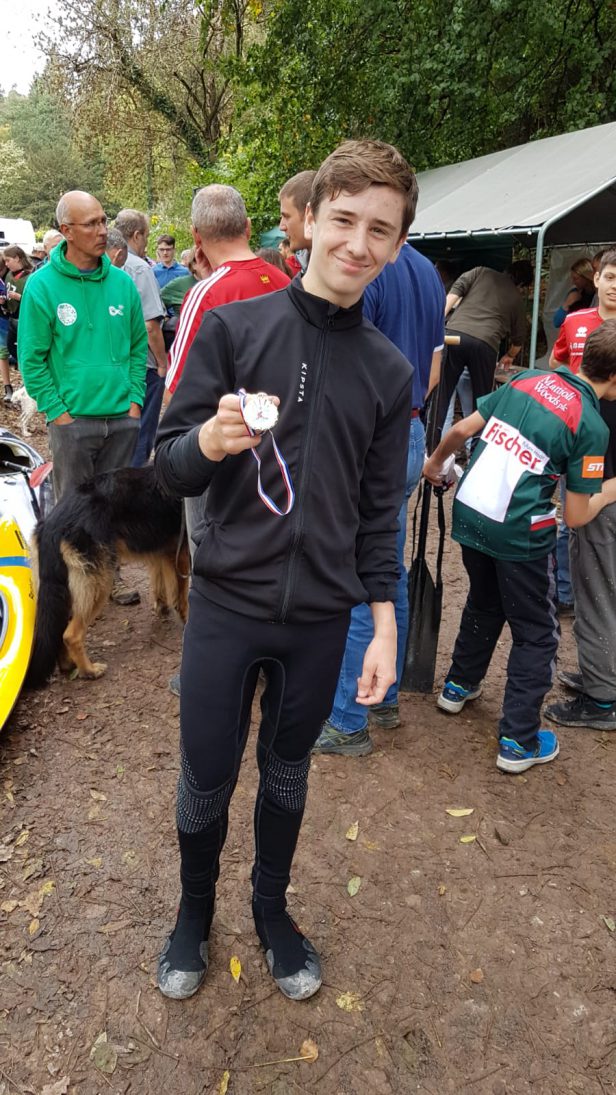 Jacob is our latest paddler to reach Division 2 and this will be only his third event at this level. Jacob's competitive calendar was fraught with cancelations last year due to extreme weather events, so hopefully this year he will get to do both days at Symonds Yet, an river inspection is being scheduled for Friday morning, because at present the levels are too high to run an event on it.
Jacob is currently in 19th place in Division 2 and has 122 points he collected from Shepperton earlier in the month.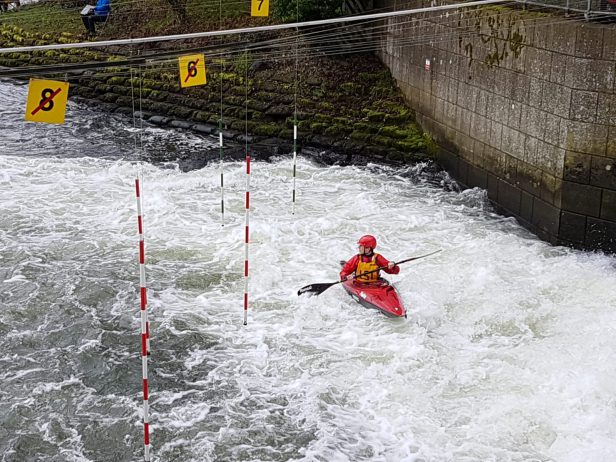 Good Luck Jacob.
If you are interested in joining our slalom section, give us a call on 07951 770241, email: canoeing@thesharks.org.uk or come to our regular sessions at Harefield on a Sunday Morning at 9:30am.