Times of Sessions During Summer Holidays
Please not some of the times of sessions we are running will change during the School Holidays.
Osterley Sessions will run as normal, every Saturday and Sunday from noon till 4pm, last boat on the water at 3pm. We will also be there on Bank Holiday Monday, August 26th.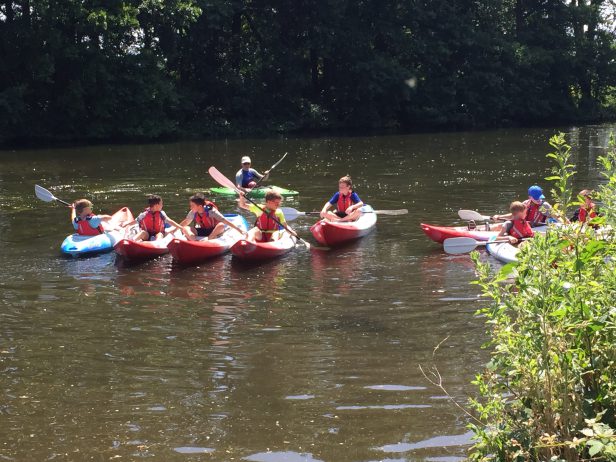 Slalom Mondays stay the same, 6pm at Harefield, however our Wednesday sessions Weill move to 10am from July 31st through August and will switch back to 6pm in September.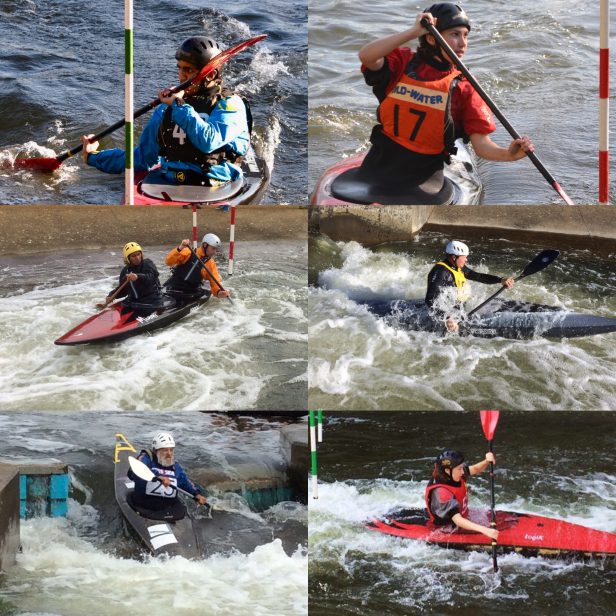 Havelock Sessions will run as normal on Tuesday evenings all through the Summer from 5:30pm, this is due to Catalyst Housing sessions which we are running at 3;30pm and 4:30pm. To book on to the sessions you need to contact Catalyst Housing Office on Hunt Road.
for our sessions you just need to turn up, the cost is £5 per person.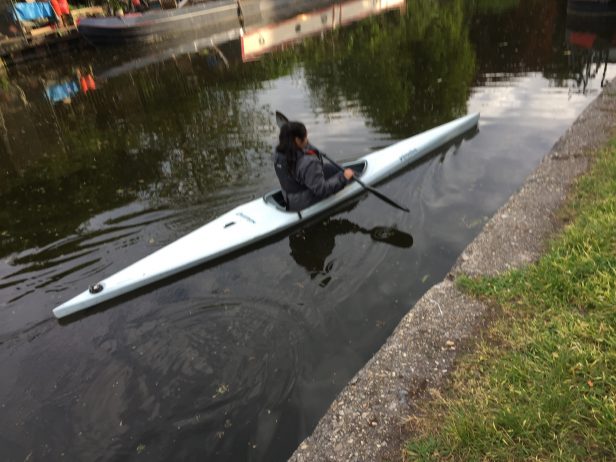 Our NW10 sessions will also carry on as usual from 4pm.