Sundays 16th & 30th Jan, & 13th Feb
A really nice series of events to hone up your slalom skills in a friendly competition at a really nice club.
Stone is on the River Trent in Staffordshire, it has produced some of the World's best slalom paddler, the course is a nice gentle stream with a good flow, ideal for all standards, and a great introduction to the sport but also a good competition for teh more experienced. The race is handicapped so giving the lower division paddlers a chance.
There will be a ranking Division 3 and Division 4 slalom here in the Spring, so and ideal opportunity to get some practice in.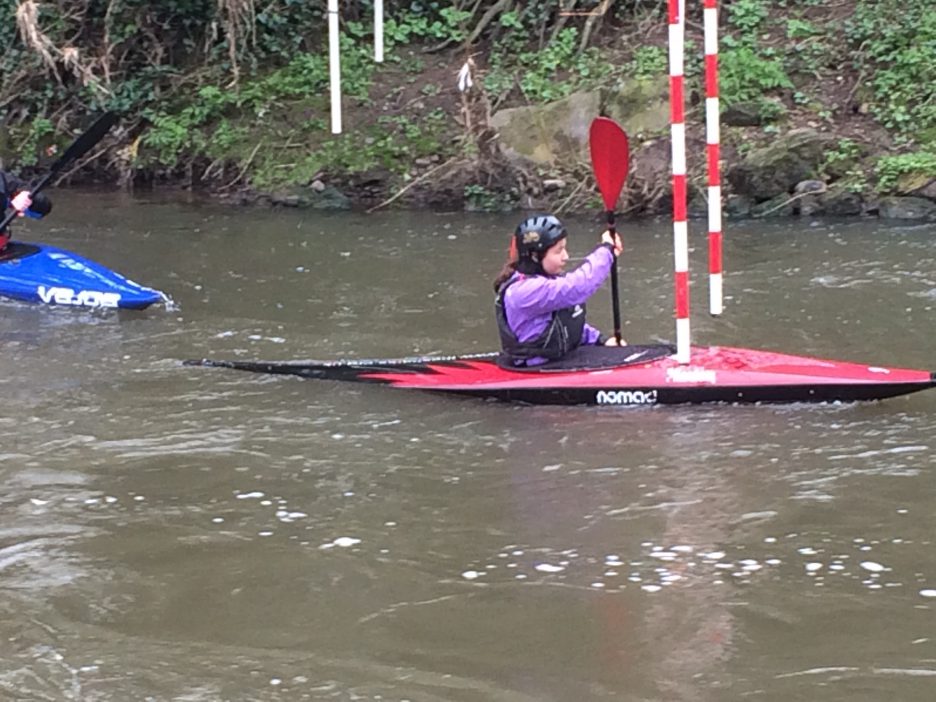 If you are interested in going talk to Rick at one of the Harefield Slalom sessions, call 07951 770241, or email: slalom@thesharks.org.uk. Cost of entry is £8 per person per race.
Stone is 150 miles from West London a drive of about 2.5 hours, post code is ST15 8Qw for SatNav users. The site has excellent facilities, changing rooms, showers and refreshments etc.