Sharks are at the lunch of Southall Social Prescribing
Social Prescribing is where Health workers and other intervention workers recommend activities to help improve people's heath and life styles, both for physical and mental health benefits. Health walks, social activities etc.
Well in Southall one of these activities is to join The Sharks and to do some canoeing, either on the water or on our paddling machines.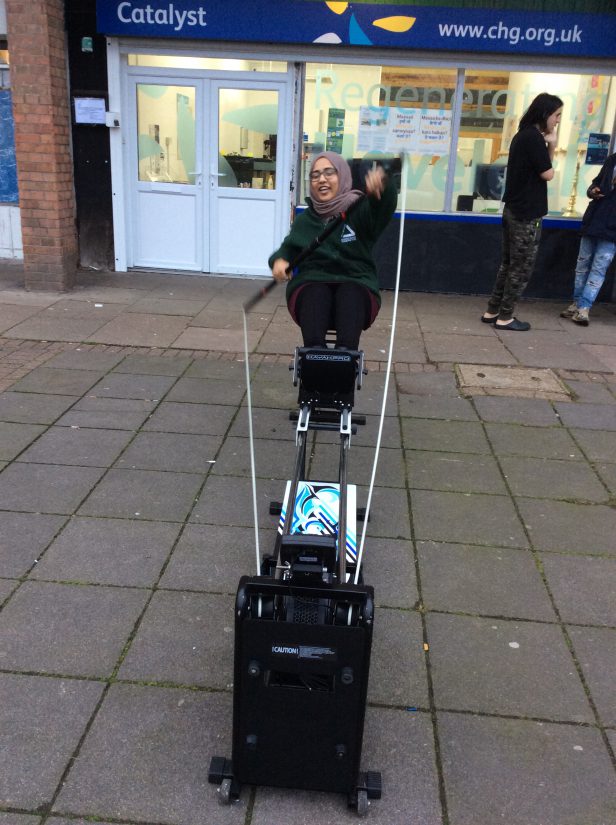 The partnership in Southall includes number of clubs and societies, working alongside, Waterside Medical Centre (the local NHS doctors surgery), Catalyst Housing, Elemental, Canals and Rivers Trust, Let's Go Southall (a partnership between Ealing Council and Sport England) and the Mayor of London's Civic Innovation Challenge.
The Canals and Rivers Trust have installed sinage and distance markers on the canal so you know how far you have walked, run or paddled. The Sharks involvement is to enable people of all ages to get out on the water and to get active. We are also working with other partners to be able to offer even more opportunities to become active, both physically and socially. Keep an eye out for new projects coming soon ….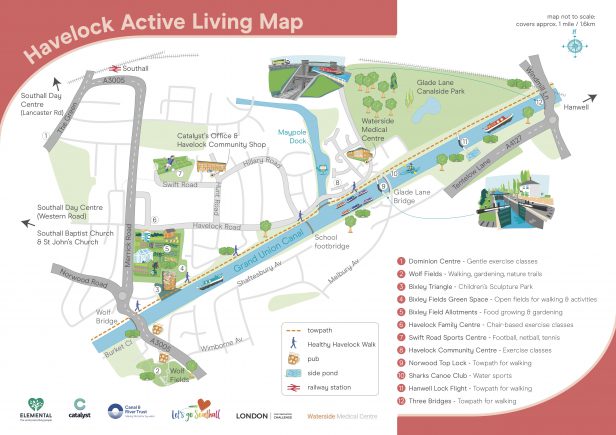 The Sharks are at the Heart of the local Community, working with Schools, the Council, Housing Associations and other organisations and providers. There is no excuse not to take part. Contact is for more details either by telephone on 07951 770241 or email canoeing@thesharks.org.uk.
Report on the Canals and rivers trust Site.