Symonds Yat and Tees Barrage Results
Shark paddlers were racing at different venues over the weekend, James Read was at Symonds Yat racing Division 2 Men's K1 whilst Grant Underwood was at the Tees Barrage in Division 1 Men's K1.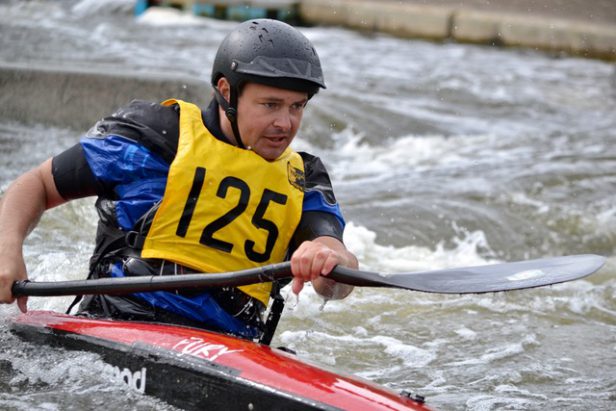 There was a big entry in both events and on Saturday James Read came 50th and on Sunday 55th.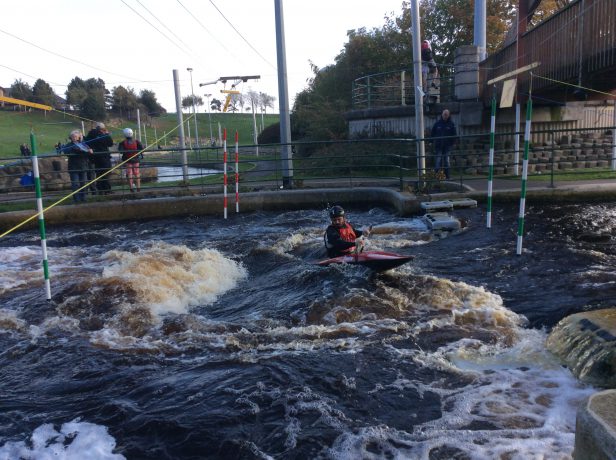 The Tees Barrage race was a one day event on Sunday 15th and Grant came 69th.
The Sharks will next be in action at Shepperton Weir on Saturday & Sunday 21st and 22nd of October, when James Read will again be racing in division 2 and in Division 3 Men's K1 We will have Alex Aldred, Jacob Simpson and Sam Liddy racing.