Best of Luck to Shark Paddlers on Sunday
The Sharks have four paddlers racing on the Legacy Loop of the Lee Valley Slalom Course on Sunday 6th October, good luck to all of you.
On the Saturday there is a chance for the paddlers to practice and to watch some of the best paddlers in the Country taking part in the British Open on the Olympic Course, with the finals on Sunday, so a great chance for those not racing to go along and cheer on The Shark Paddlers whilst watching the best the UK has to offer. For more information on the British Open, click here.
Racing for The Sharks are:
James Read, our top Ranked Master paddler who is currently 33rd in Men's K1 with 1,416 points.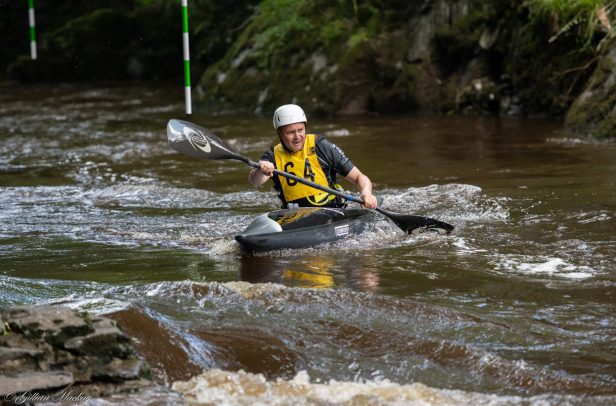 Jacob Simpson, is a Junior 18, this is his first season in Division 2 and is currently ranked 91st in Men's K1 with 369 points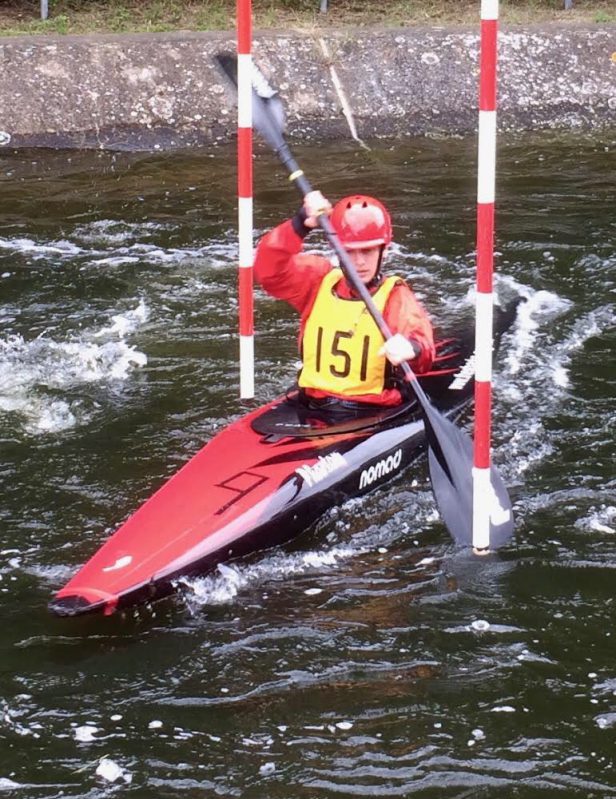 Khaleel Ziauddin, also a J18, will be racing in his first event since his promotion at Orton Mere back in July. He is currently ranked 115th and brings with him 91 points from previous paddle ups.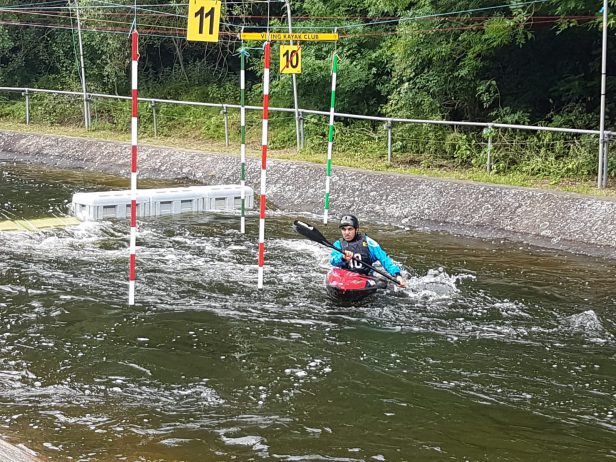 Alex Aldred is also racing as a paddle up from Division 3 in the hope of adding to his points tally for the year and hoping for promotion after coming so close last year. He is currently ranked 2nd in Division 3 with 1,036 points (1,100) is the target for promotion).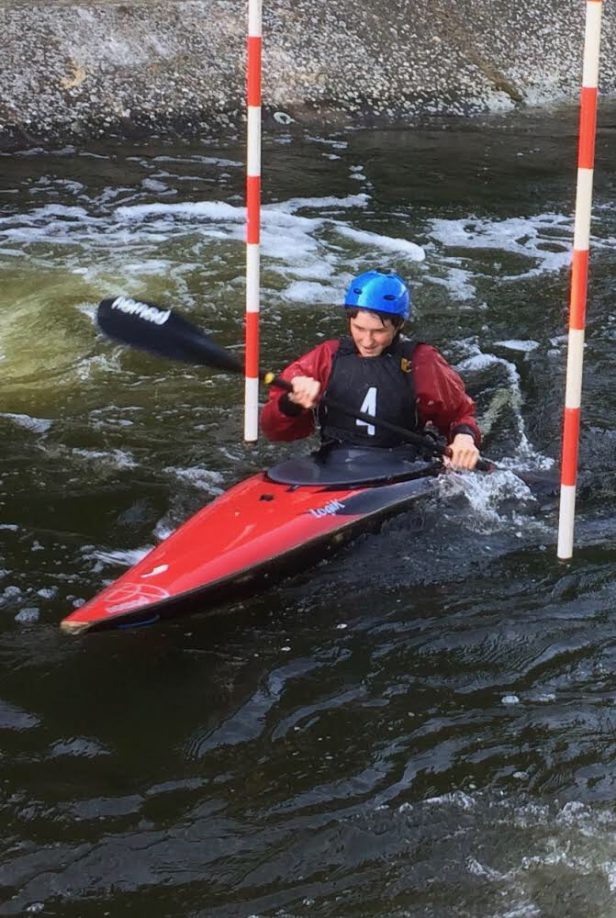 The Sharks are gradually building a large and successful Slalom team at Harefield, we meet on a Monday and Wednesday evening and are looking for new people to join, no experience needed.