Sunday 6th October
This is event is at the 2012 Olympic Games Site for Slalom Canoeing, the race takes place on the Legacy Loop, not the Olympic Course, but it is a still a very challenging Division 2 slalom.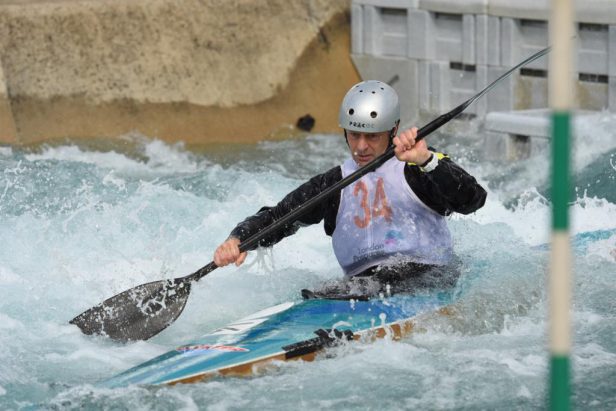 Entries are now open for Division 2 paddlers to enter, you know who you are:
So far we have three Shark Paddlers entered, which is three/fifths of our Division 2 paddlers.
Our top Ranked Master paddler James Read, currently 33rd in Men's K1 with 1,416 points.
Next up is Jacob Simpson, Junior 18 age-group, he is in his first season in Division 2 and is currently ranked 91st in Men's K1 with 369 points.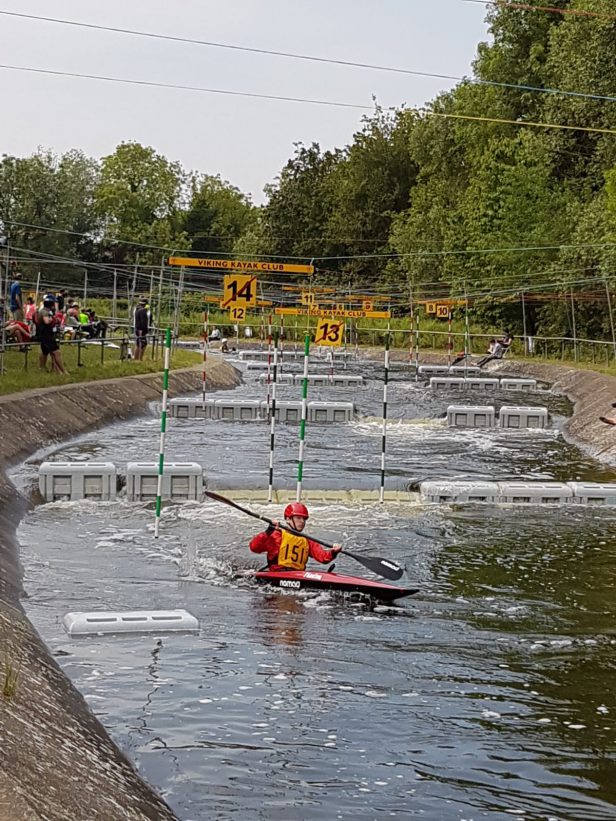 Khaleel Ziauddin, J18, has also entered, this will be his first event since his promotion at Orton Mere back in July. He is currently ranked 115th and brings with him 91 points from previous paddle ups.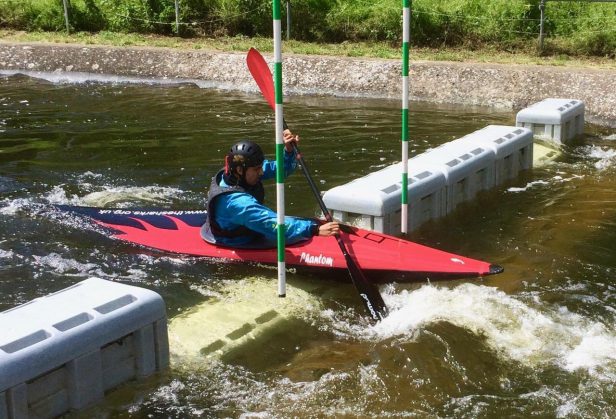 Good Luck Folks, but got to ask: Amelia Coombs, Neal Underwood, where are you? What are you not on the Start list?
Interested in Slalom? Why not come along and take a look at this event and cheer on The Shark paddlers, it is not that far away and has very good facilities.
We hold Slalom Sessions at Harefield on Mondays and Wednesdays at 5:30pm, just turn up and find out what is happening or give us a call on 07951 770241, email: slalom@thesharks.org.uk.