Another Great Slalom to attend
The Sharks are organising anothe Division 3 and Division 4 (entry level) slalom on Saturday 16th and Sunday 17th of September. This time it is at Shepperton Weir on the River Thames. It is being hosted at the site of Shepperton Slalom Canoe Club, to whom we are truly greatful, not just for letting us use their site on this occasion, but for the support and help they have given in helping us run other events over the years.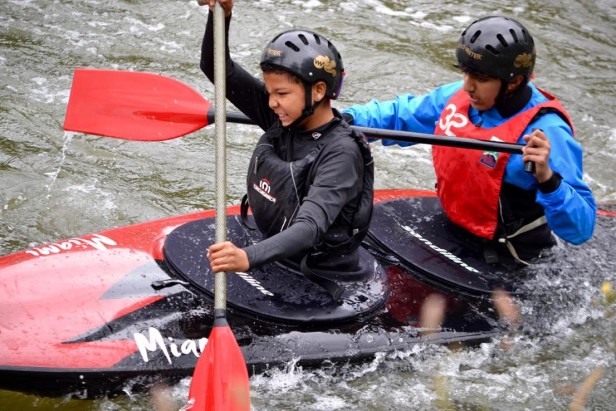 To access the site you need to park in Ferry Lane, TW17  9LW. Please note parking is restricted and that for part of the road, it is one way. The best way to approach the site is from Docket Eddy Lane. Please be considerate when parking, local residents and businesses are here all year round and are good to canoeists, we need to maintain that relationship, especially as we are guests of Shepperton Slalom Canoe Club.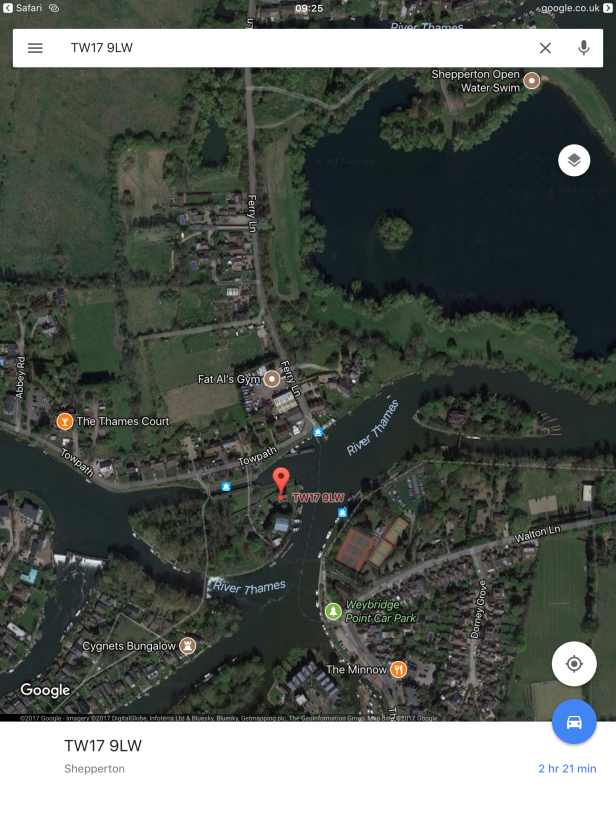 There will be no late entry fees and will be accepted up to and on the day (£5 for division 4 or £8 for both days -full details are on the Canoe Slalom website). First event will be on Saturday starting at noon, second event will be on Sunday, starting at noon. There will be organised practice from 11am each day (complete runs only). When the course is not in use there will be free practice, at your own responsibility.
There is free camping on site, changing rooms, showers and toilets in The Shepperton club house. The Sharks will have some boats and kit you can borrow.
After the slalom on Saturday, there will be a Regional (and Wavehopper) Wild Water Race, this is free to enter. You can use your slalom boats if you wish, there maybe some WWR racers or Wavehoppers to borrow.
For further information email: canoeing@thesharks.org.uk or call 07951 770241.